An Oregon man is accused of tipping a prostitute with an exotic primate swiped from his own pet store along with stolen Girl Scout cookie money and a laptop computer.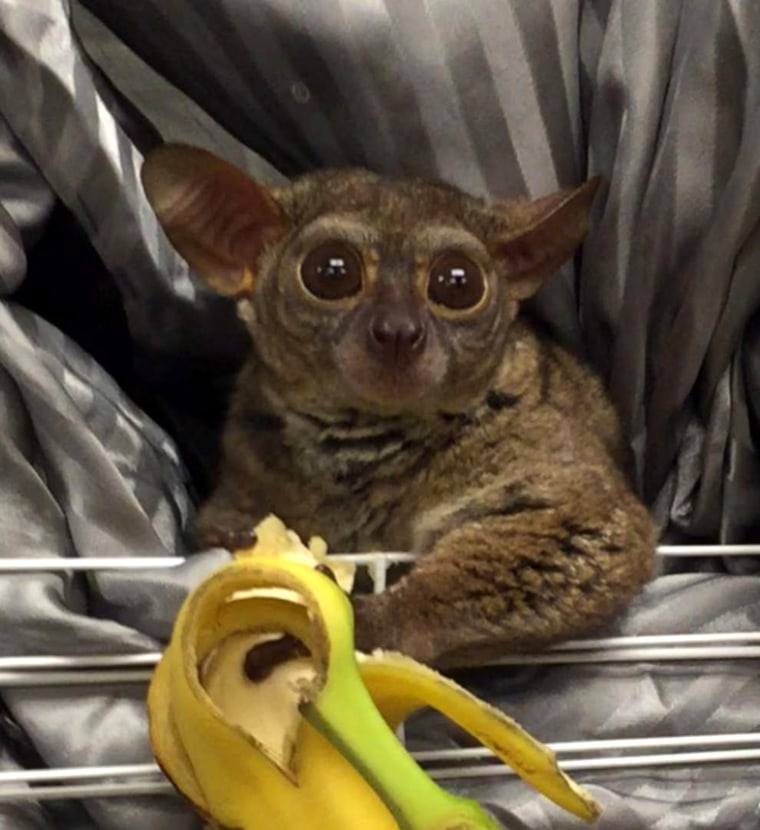 A two-week-long investigation into the missing Galago primate and Girl Scout cookie money from the Zany Zoo Pet Store eventually led Eugene police detectives to a prostitute at a hotel who was in possession of the animal. She told authorities she received it as a tip from a client.
The unnamed out-of-town prostitute identified the client as Nathan McClain, who owned Zany Zoo, where the money, the mammal and a laptop went missing from, the Eugene Police Department said in a statement.
Police say the thefts were reported on March 1 and March 6, but did not say who called in the burglaries. The amount of the Girl Scout cookie money was not disclosed.
The prostitute, who was found with the primate on March 17, was cooperative with detectives and turned over the exotic animal, police said. Exotic animals are illegal to possess in Oregon without a license from the state Department of Agriculture.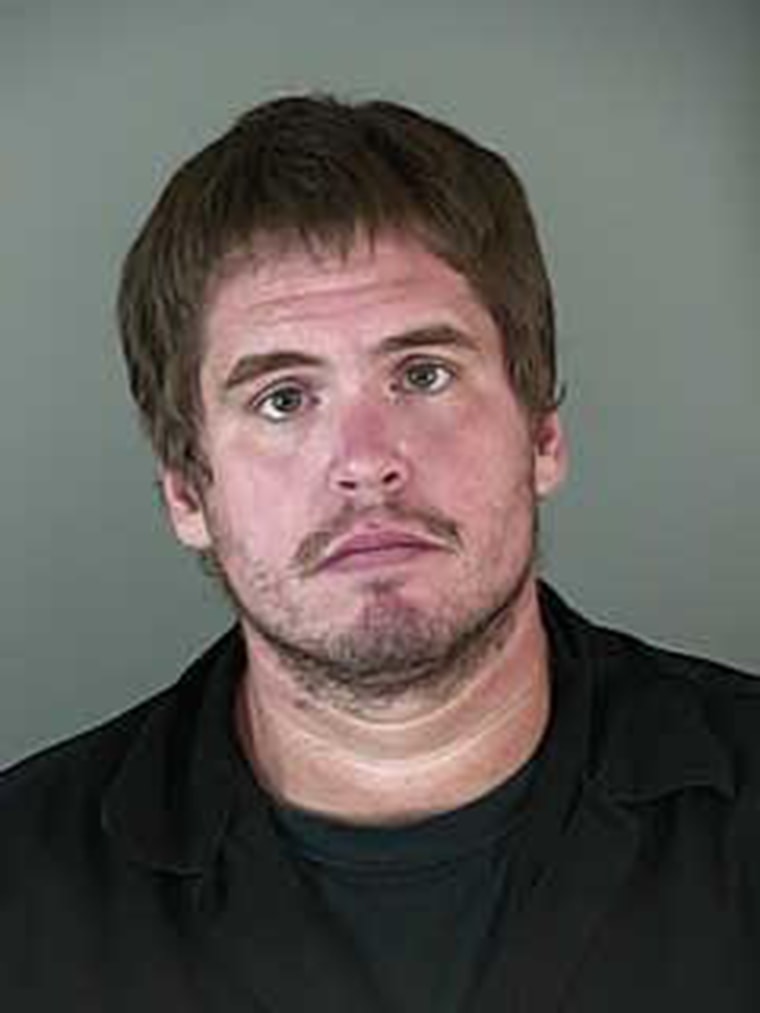 Two days later, Oregon State Police arrested McClain in one of their office building parking lots for driving under the influence of a controlled substance, according to Eugene police.
"McClain was observed exiting the adult porn shop next door and he appeared to be under the influence of methamphetamine," the police said.
McClain was interviewed and investigators determined that he was the client who allegedly paid the prostitute with the money and animal stolen from Zany Zoo.
McClain was charged on April 14 with soliciting a prostitute, but the thefts are still under investigation and the Girl Scout cookie money was never recovered, police said.
The Galago primate — also called a bush baby — is safe and currently housed at a sanctuary, according to police. The animal, named "Gooey," will be returned to Zany Zoo after a new license is issued to the store.
A statement posted on the Zany Zoo Pet Store Facebook page said that McClain's wife, Abbie, who co-owns the store, initially thought someone had broken in and snatched the money, computer and "beloved animal."
She did not suspect her husband was involved until she was contacted by police, the statement said.
Once police brought the allegations against McClain, his wife started removing his name from business records and pet store banking accounts, the statement said.
Abbie McClain is cooperating with the investigation, and "Nathan McClain will have no further association with Zany Zoo," the statement added.