A body discovered at a home in Oregon in April is that of Dennis Day, an original Mouseketeer on "The Mickey Mouse Club," his family and police said Thursday.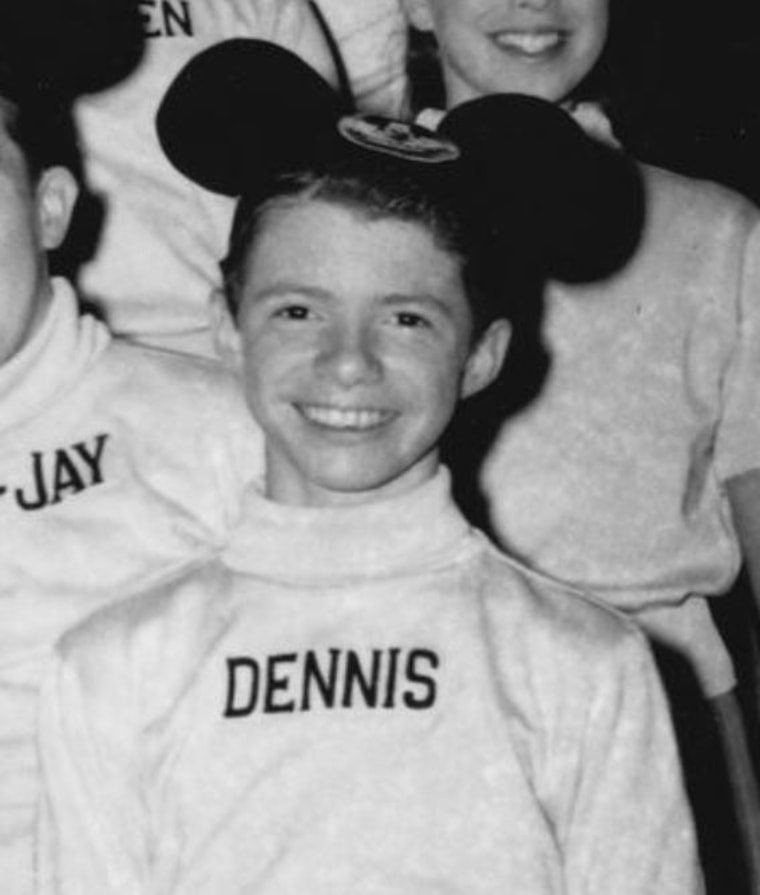 Day, who would have turned 77 next month, was reported missing last July, his sister, Nelda Adkins, told "Dateline NBC" in February. Day's husband, Ernie Caswell, was hospitalized at the time and reported Day missing when he stopped visiting.
A body found April 4 at Day's and Caswell's home in Phoenix, Oregon, near Medford, was too decomposed to immediately identify, Oregon State Police said at the time.
Day's family said in a statement Thursday that the body had been identified as Day's. State police said Thursday night that the state medical examiner's office had confirmed the identification.
No cause of death was reported. The family said it would have no further comment.
Day, who had already appeared in a movie, "A Lion Is in the Streets," was 12 years old in 1955 when he was signed to appear as a Mouseketeer on "The Mickey Mouse Club TV," one of the most popular shows of the early days of American television.
As a member of the first class of Mouseketeers, Day modeled prospective costumes for Walt Disney and appeared in publicity photos for the show.
Day remained on the show through 1957 and continued to work in theater in New York and as a drama teacher in California.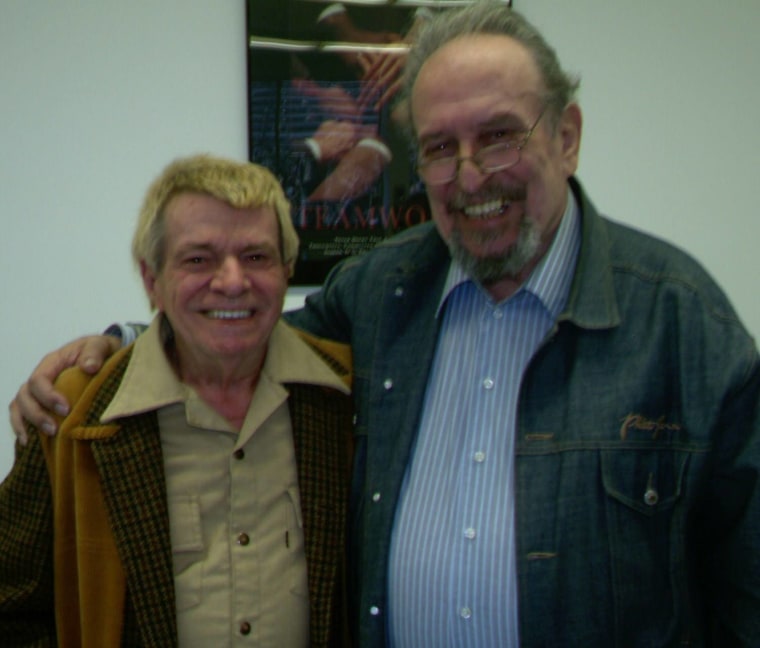 In the early 1970s, Day was among the first wave of performers to come out publicly as gay, revealing his relationship with Caswell, with whom he ran a home for gay actors in San Francisco. They married in 2009.
"We've been together 37 years, so we're from a period where there was no thought of marriage," Day told the Ashland Tidings newspaper of Oregon at the time. "I cry at weddings, but I never thought I would be crying at mine."