A California man was held without bond Wednesday after he was nabbed in one of the easiest arrests ever made, said police — who found the man stuck and covered in soot in the chimney of the home they said he was trying to break in to.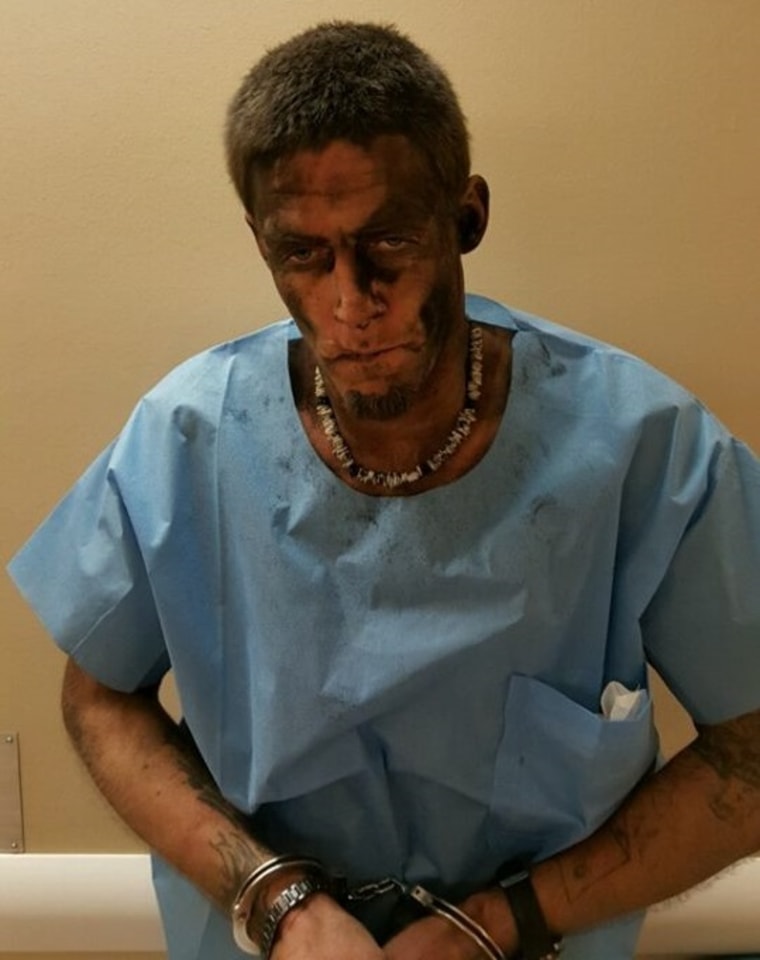 Keith Allen Schultz, 28, of Ridgecrest, remained in custody on a charge of first-degree burglary, according to Kern County court records.
Ridgecrest police described a comedy of errors that led to Schultz's arrest Sunday afternoon, when cops were sent to a home whose burglar alarm had been triggered. At the same time, a call for help was phoned in to police from a woman reporting that her friend was stuck in a chimney.
The addresses were the same, police said.
Kern County firefighters were needed to extract Schultz from the chimney, police said. They said one or more accomplices were believed to remain at large.