An internal review uncovered "an apparent culture of fear" and unusual medication practices at a VA hospital nicknamed "Candyland" by some because of a surge in pain-killer prescriptions.
The Department of Veterans Affairs looked into allegations that psychiatric patients at its medical center in Tomah, Wisconsin, had been overprescribed powerful narcotic medications and concluded there were grounds for a more in-depth investigation, according to a VA memo released this week.
The findings come almost two months after the Center for Investigative Reporting revealed that the number of opiates doled out at the Tomah hospital nearly quadrupled in eight years — and two weeks after NBC News Investigates and MSNBC's Ronan Farrow Daily reported on the issue in collaboration with CIR.
A Marine Corps veteran, 35-year-old Jason Simcakoski, died of "mixed drug toxicity" at the hospital last summer. The circumstances of his death helped prompt new scrutiny of longstanding allegations about prescription practices for the Tomah VA's mental health patients.
The first phase of the new review — commissioned by the VA Secretary — looked at the medical records of 18 patients and found:
"unsafe clinical practices" in areas such as pain management and psychiatric care.
six cases in which "patient harm," such as falls, were linked to how meds were prescribed.
a dozen cases that involved "extensive use" of opioids and benzodiazepines.
Although a lower percentage of Tomah patients were on opioids compared to other VA facilities, the veterans there were twice as likely to receive high doses or be prescribed opioids with benzodiazapines, which is discouraged, according to the memo.
"The team also found that an apparent culture of fear at the facility compromised patient care and impacted staff satisfaction and morale," the memo stated.
The VA's Inspector General completed a probe in March 2014 of 32 allegations related to the over-prescribing of medications and to intimidation and retaliation of employees who expressed concerns at Tomah, but kept the findings under wraps for nearly a year — until the CIR brought them to light.
The Inspector General concluded that "considerable variance" in the amount of pain pills prescribed by the chief of staff, Dr. David Houlihan, compared to other VA doctors raised a red flag, but uncovered no evidence of wrongdoing.
Houlihan — who has since been reassigned but has not been disciplined or charged with a crime — told CIR there was nothing strange about how he prescribed pain medication. He did not speak to NBC News, with his lawyer saying the VA would not allow it.
In addition to the VA and the VA Inspector General, Wisconsin's Medical Examining Board, two Congressional committees and the U.S. Drug Enforcement Administration are also now investigating the Tomah VA.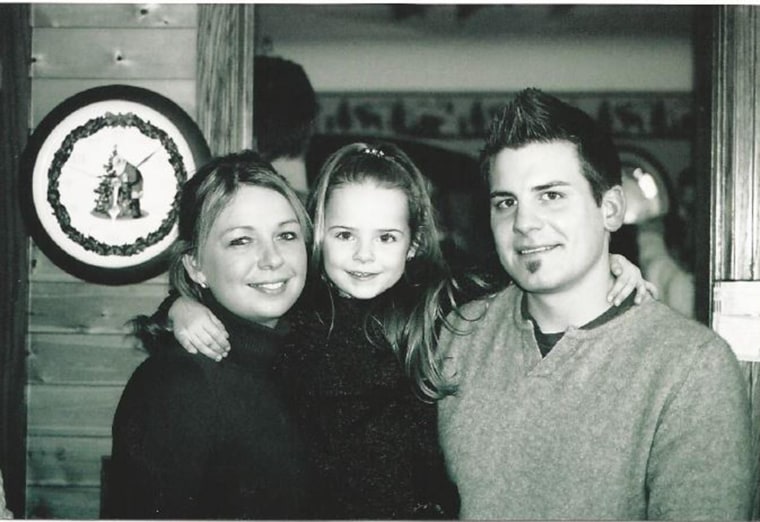 IN-DEPTH