The anti-abortion activists behind undercover videos targeting Planned Parenthood were charged Tuesday with 15 felony counts of invasion of privacy, according to a criminal complaint filed in California.
David Robert Daleiden and Sandra Susan Merritt "used manufactured identities and a fictitious bioresearch company to meet women's healthcare providers and covertly record the private discussions they initiated," California Attorney General Xavier Becerra said in a statement.
"The right to privacy is a cornerstone of California's Constitution, and a right that is foundational in a free democratic society," Becerra said. "We will not tolerate the criminal recording of confidential conversations."
Daleiden and Merritt describe themselves as "citizen journalists" and investigators for the nonprofit, anti-abortion Center for Medical Progress. In a statement Tuesday night, the center responded by promising to release even more secret videos.
The duo were separately indicted in Texas early last year on charges of tampering with government documents and buying and selling human organs in connection with similar videos made in Texas. Those charges were dismissed last summer.
Tuesday's complaint listed no attorneys of record for either Daleiden or Merritt.
In its statement, the Center for Medical Progress denounced the "bogus charges from Planned Parenthood's political cronies" and said, "We look forward to showing the entire world what is on our yet-unreleased video tapes of Planned Parenthood's criminal baby body parts enterprise."
According to Tuesday's complaint, filed in state Superior Court in San Francisco, Daleiden and Merritt posed as "Robert Sarkis" and "Susan Tennenbaum" of Biomax Procurement Services — a company they made up and registered with false documents, including fake driver's licenses.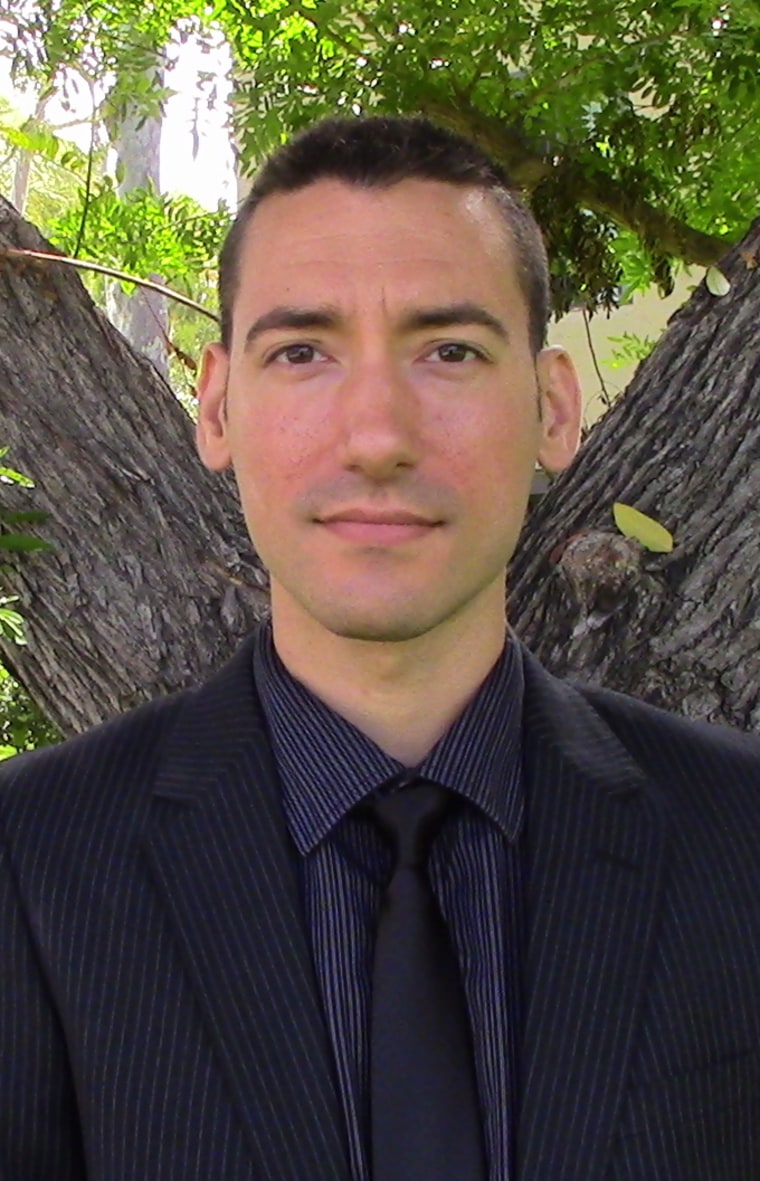 Using the false credentials, they gained entry to a conference in 2014 of the National Abortion Federation in San Francisco, where they secretly recorded speakers, vendors and attendees, according to the complaint.
Daleiden and Merritt continued the ruse through September 2015, investigators said in an affidavit requesting arrest warrants, meeting with at least 14 representatives of at least six biomedical research companies across Southern California to secretly record them.
Heavily edited videos of the meetings began appearing on the Center for Medical Progress website beginning in July 2015, investigators said. Several people named and portrayed in the videos reported receiving death threats, according to the affidavit.
Identities of the 14 targets of the videos are under seal.
Mary Alice Carter, a spokeswoman for Planned Parenthood Federation of America, said Tuesday night that the charges were "a clear message that you cannot target women and you cannot target health care providers without consequences."
"Planned Parenthood has done nothing wrong, and the only people who broke the law are those behind the fraudulent tapes," Carter said.