The plainclothes Florida officer who shot and killed musician Corey Jones last month has been fired, the city of Palm Beach Gardens said Thursday.
"The City of Palm Beach Gardens has been cautiously and methodically considering the employment status of Officer Nouman Raja," the city said in a statement. "Therefore, Officer Raja, a probationary employee with the City, has been terminated from employment effective Wednesday, November 11, 2015 at 5:00 p.m. (ET)."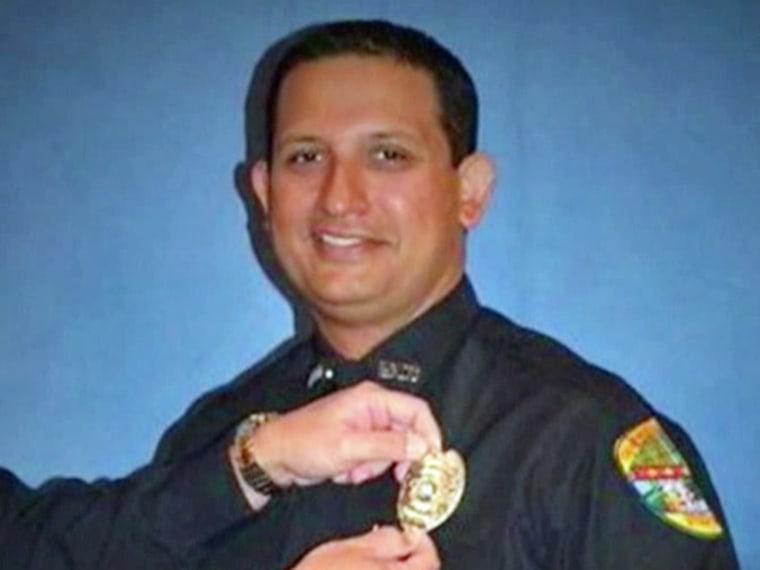 Officer Raja, 38, had been on administrative leave from Palm Beach Gardens Police after he fatally shot Jones during the early morning hours of October 18th. The 31-year-old musician was waiting for help for his broken down car on the side of a South Florida highway.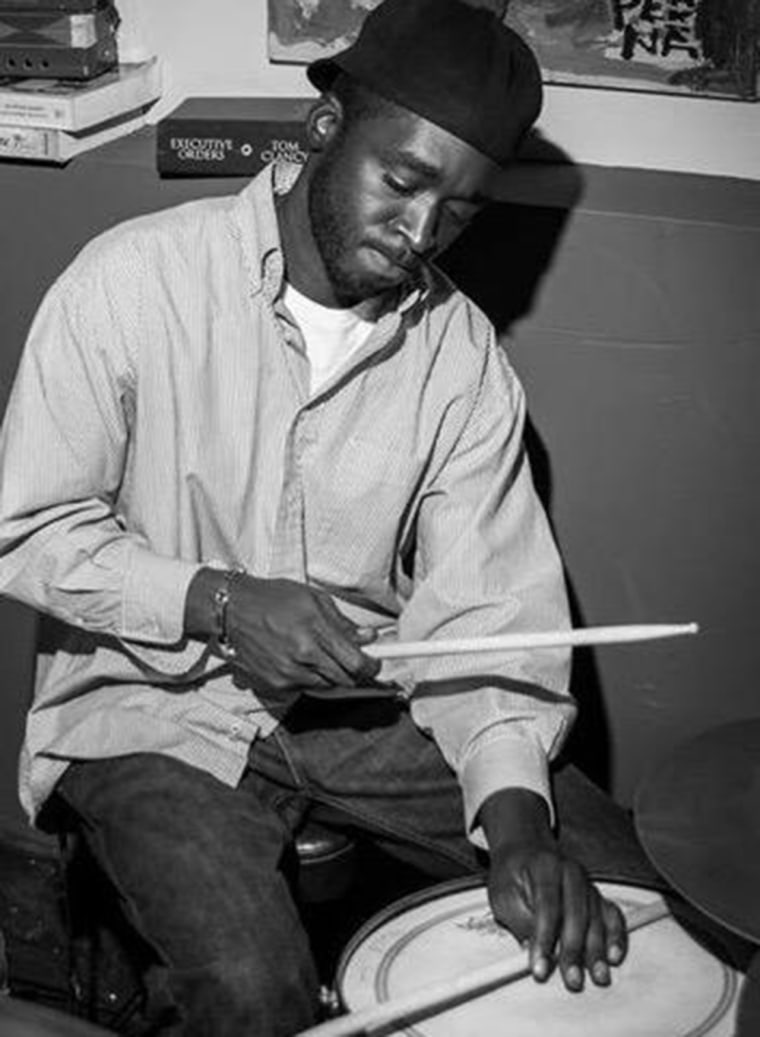 Jones, who had a licensed gun, never fired his weapon before the officer struck him three times, lawyers for his family have said. Raja never displayed his badge before shooting Jones.
The family of Corey Jones said in a statement that they were "pleased" that Raja was terminated.
"While we are pleased that the city of Palm Beach Gardens has terminated the employment of the officer who gunned down Corey Jones, we maintain that the officer in question also must be held criminally liable for his reckless actions that night," the family said.
"Our family remains hopeful that the outside agencies brought in to investigate Corey's killing will soon begin to yield factual information about how and why this officer acted so callously."
John Kazanjian, President of the Palm Beach County Police Benevolent Association said the decision to fire Raja came as a surprise to the union.
"I'm disappointed in the chief and his decision to terminate Raja," Kazanjian told NBC News on Thursday.
He said he is not aware of any information released from the investigation that would have prompted Raja's firing, and that the cop was terminated "without getting the facts of the investigation."
"The chief did a press conference three days after the shooting. He said the Sheriff's office was doing the investigation, that there was no internal investigation going on," Kazanjian said. "Nothing prompted this. We're surprised just like everybody else."
Raja's attorney, Richard Lubin, declined to comment on the case.
The independent criminal investigation into the shooting incident is ongoing, according to city spokeswoman Candice Temple.