A Massachusetts palm reader is accused of scamming a woman out of more than $70,000 by convincing the victim that her daughter was possessed by a demon.
Tracey Milanovich was charged earlier this week with larceny, obtaining property by trick and intimidation of a witness.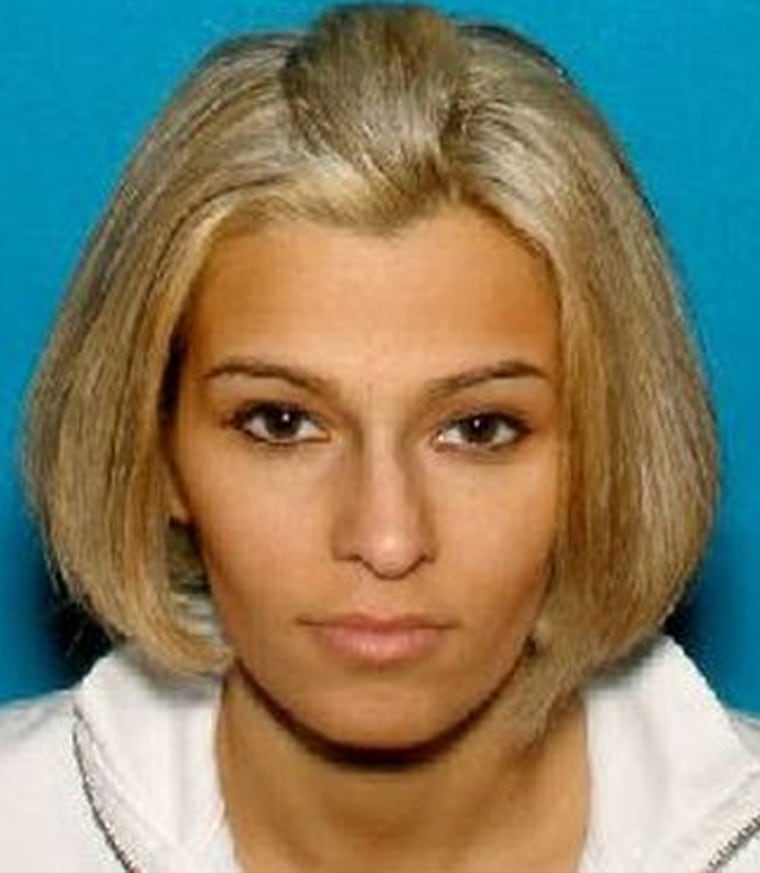 The Somerset Police Department launched an investigation into Milanovich, 37, who owns Tracy's Psychic Palm Reader, on Dec. 17 after a client reported that Milanovich tricked her into turning over "large sums of money."
Investigators discovered that Milanovich had told a client that her daughter was possessed and that cash and household items were required to "banish the spirit from her daughter," police said.
The mother ended up paying Milanovich $71,000 and purchased her home goods like bedding and towels, authorities said.
Milanovich was arrested on Dec. 17 and indicted on Monday.
The Somerset Police Department is encouraging anyone who thinks they were scammed by Milanovich to reach out to police.