A San Diego man has decided to help out Paradise High School students and staff by giving $1,000 checks out after the Camp Fire ravaged their community.
The checks were given out at the nearby Chico High school on Tuesday evening. As many as 980 students and 105 staff members, from the principal to the janitors and the bus drivers, were expected to receive them.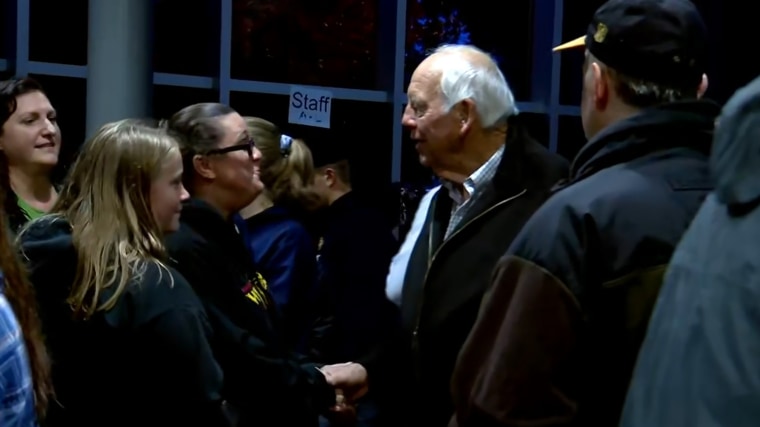 Bob Wilson, chairman of Ducket-Wilson Development Company and owner of six Fish Market seafood restaurants, said he made the decision to help the Paradise High community after reading an article that told of the loss of a high school experience for the kids there in the burned-out California town.
"I made the decision within two or three minutes of reading the news, that I would like to give these kids something," Wilson told NBC News on Monday. "So they could have some good times and I could put a smile on their faces and maybe lift their spirits."
School Principal Loren Lighthall said he believes as many as 900 students lost their homes in the fire, which killed 88 and took out nearly 14,000 residences, fire and law enforcement officials said.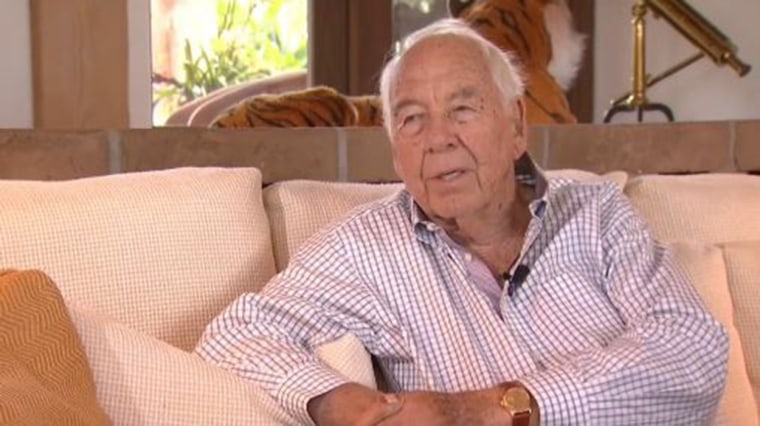 "Bob's donation puts money in each kid's pocket right now for food, gas, clothes, for essential things," he said.
Wilson chose $1,000 checks because if he gives the money to them directly, "they can spend it however they need." He'd considered gift cards and going through donation organizations, but found the methods to be too indirect.
"It's fabulous," Paradise Mayor Jody Jones told NBC News on Tuesday. "There are so many people who are doing very wonderful things for Paradise and the residents that lost their homes. We're grateful."
Many of the people from the Paradise High community have left the area after not being able to find temporary housing, but Wilson said he plans to get the checks to everyone, even if they can't make the assembly at Chico High on Tuesday.