Melinda Murray's son Dominick, 17, collapsed on a basketball court and never got up.
Deb Thibodeau's 12-year-old, Josh, was playing soccer when he keeled over on the field.
Karen Acompora's 14-year-old son Louis' heart was stopped by a shot to the chest during a lacrosse game.
Each child's life was cut short by sudden cardiac arrest. Their parents are united in the belief that these tragedies could have been prevented, and by frustration that more isn't being done to save future victims.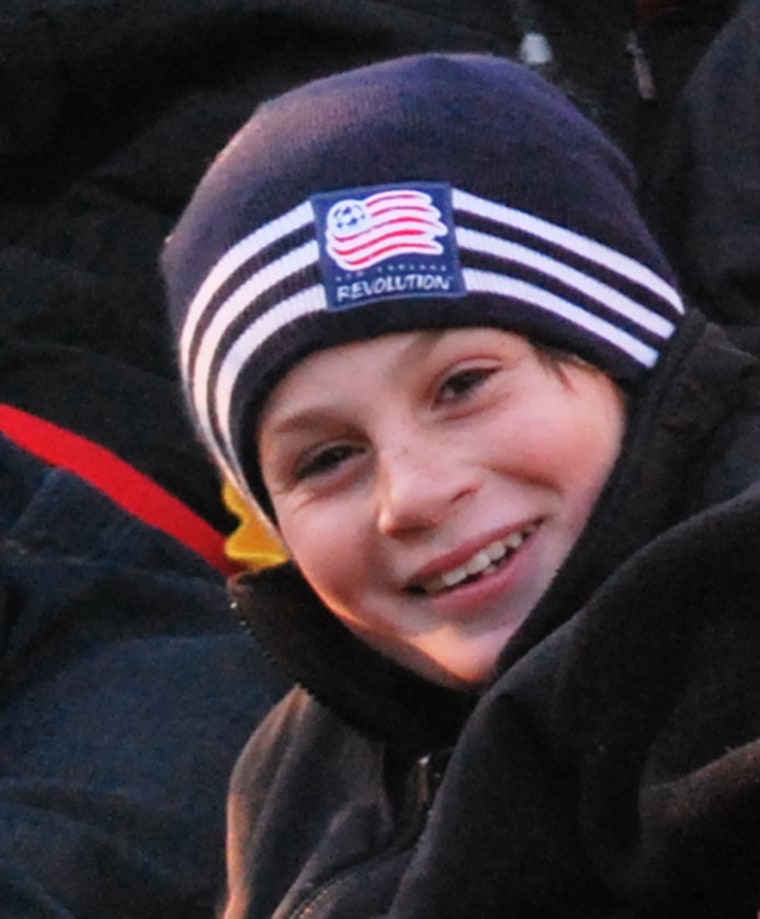 "They said the only chance that she would have had to survive is you need the shock from the defibrillator and you need it quickly," said Parent Heart Watch executive director Michele Snyder, whose 17-year-old daughter Jenny died while playing soccer in 2008.
Sixteen states require portable defibrillators at schools, and some say they must be available on athletic fields, too. But more than 30 states don't mandate the devices, which can shock the heart back into a normal rhythm, in the places where children spend the most time.
That, according to Dr. Jonathon Drezner, is a potentially fatal mistake.
"Sudden cardiac arrest really is a survivable event if we recognize it promptly, get the defibrillator and use it as soon as we can," said Drezner, who is a sports medicine doctor at the University of Washington medical school.
After Louis Acompora was killed by the hard blow during his first high-school lacrosse game on Long Island, his family fought for a law in his name that made defibrillators a staple in schools and at sporting events. Since then, more than 90 lives have been saved in New York.
Massachusetts doesn't have such a requirement, and there are about 300 public schools in the state without automatic external defibrillators, often called AEDs.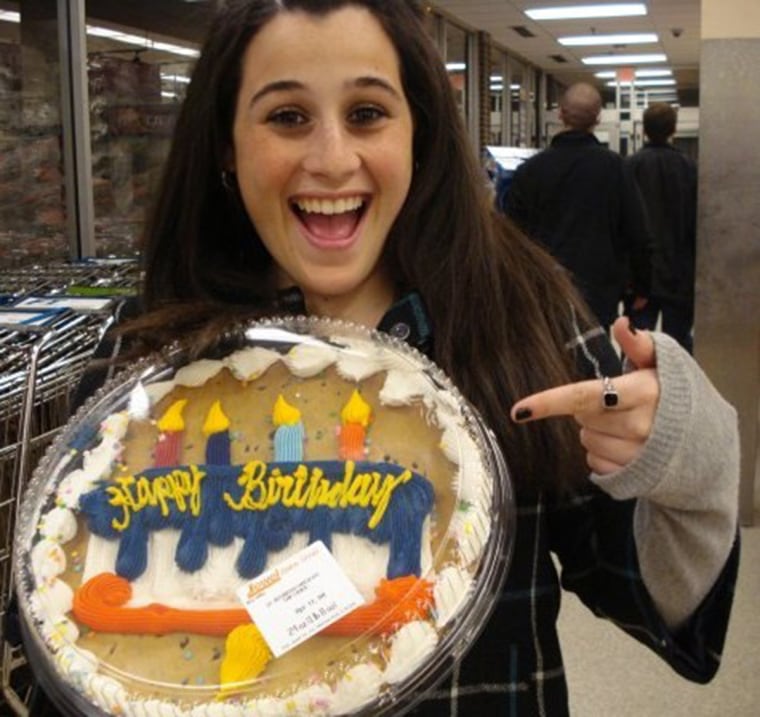 That's why the Thibodeaus and other Massachusetts parents who have lost children are pushing for a bill like Louis' Law. They say the legislation has been blocked because it's seen as an unfunded mandate.
"It's infuriating," said John Ellsessar, whose 16-year-old son Michael went into cardiac arrest after a blow to the chest during football practice in 2010, and whose 18-year-old son Timothy suffered a fatal cardiac event after swimming last July.
"AEDs are $800 to $1,000," he said. "A PTA in school can have two bake sales and basically fund two AEDs."
The parents say school and athletic staff also must be trained to recognize the symptoms of sudden cardiac arrest and how to use a defibrillator — with no delay. If one is used within the first few minutes of an event, survival rates are as high as 80 percent, Drezner said.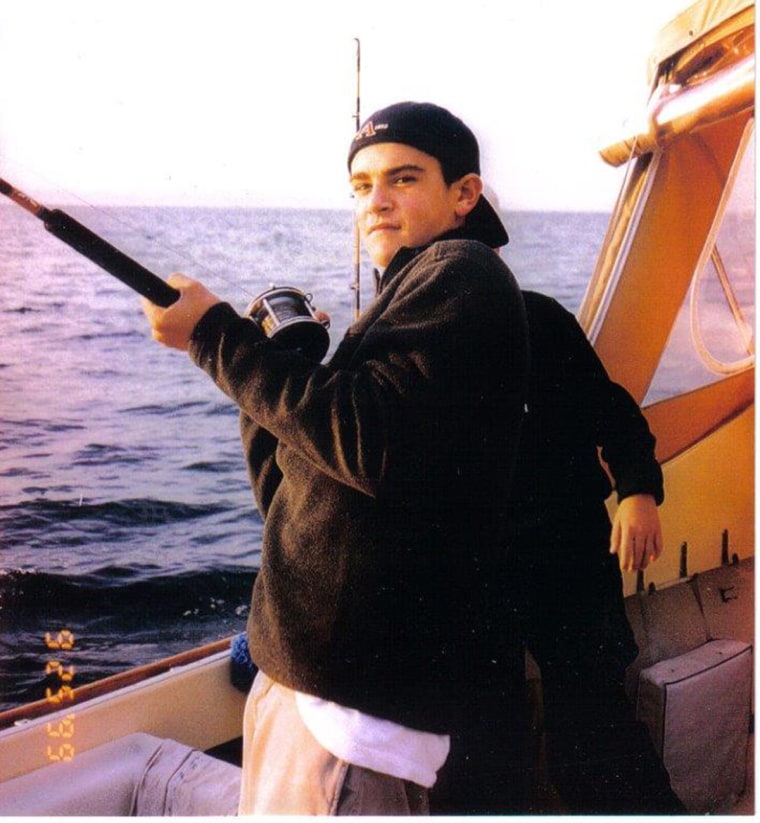 When Josh Thibodeau collapsed at soccer camp in 2000, felled by an undiagnosed heart condition, there was an automatic external defibrillator a few feet away, but it was locked up in a snack room. Since his death, his brother Adam has been diagnosed with a heart condition, and now his parents carry an AED with them.
"Every time he plays soccer or something, we enjoy it, but we hold our breath," Ralph Thibodeau said
Murray is working on legislation named for her son Dominick that would require New York schools to educate staffers and parents on the warning signs of sudden cardiac arrest. He was playing in a pickup game at Farmingdale State College when he collapsed in 2009, the result of a undiscovered congenital defect.
"One in 100 kids in the United States has an undetected underlying heart condition," Murray said. "And so we know that it's not rare. But did I know that my child had it? No. Did I know that there were certain risk factors to look for? No."
Snyder said her daughter had an undiagnosed heart defect but passed a physical weeks before her death. When she passed out on a field in Chicago, there was no defibrillator nearby.
Snyder, who created a foundation in her daughter's name to fund defibrillators, recently returned to the field where her daughter died. Thanks to her, one of the devices has been installed at the field, which wasn't required to have one because it's not operated by a school.
"I can feel peaceful now knowing that another child isn't going to die because there wasn't an AED around," she said.