CHICAGO — Quarantined and starting to feel helpless, public school teacher Danielle Chalfie was desperately looking for some way to contribute to the fight against COVID-19, which has already infected over 1,000 people in Chicago.
While she wasn't suited to fight the disease on the front lines, she knew she had the skills to help out on the backend by volunteering to take care of the children of health care workers.
Through a program set up by the city, Chalfie, 36, quickly found two married physicians who badly needed care for their two children while they both worked.
Full coverage of the coronavirus outbreak
"The people who are fighting this out there truly need help, and I just wanted to be part of the solution," she said, adding that she does homework and tidies up the house so the couple has one less thing to worry about. "I'm taking care of things for them at home so that they can go out and take care of people out there."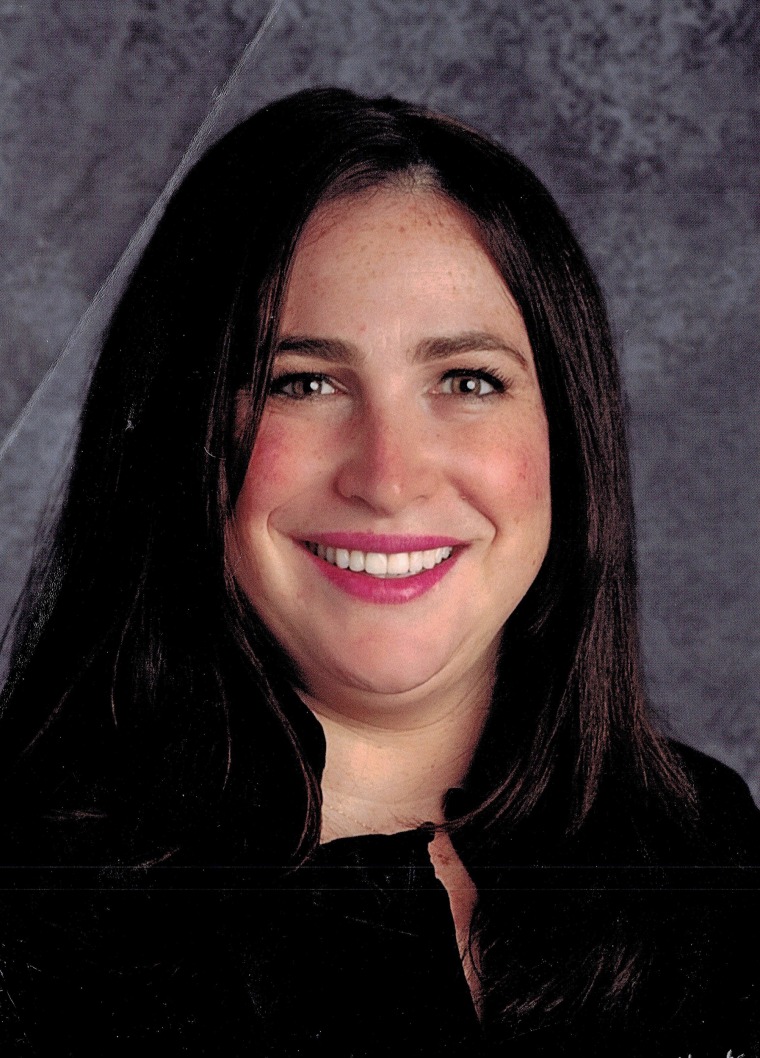 Chalfie said she doesn't charge for her services because she wants to give back to those who are in the field risking themselves.
Hundreds of such volunteers have stepped up across the country as sitters for medical personnel and first responders who leave their children at home while they go to work.
With day cares and schools shut down in many states, the availability of proper child care has become especially crucial for these individuals, some of whom spend up to 14 hours a day dealing with the health crisis.
Chicago recently launched a program in conjunction with Sittercity, a digital platform that connects families with people who offer child care to the city's most essential workforce.
"During this unprecedented challenge to our city, we need everyone stepping up and doing their part," Chicago Mayor Lori Lightfoot said in a statement.
The program gives first responders three free months of access to the website, said Elizabeth Harz, CEO of Sittercity.
Within days of the launch, hundreds of volunteers signed up to help, many for the first time, she said. "We had a tremendous amount of interest from sitters across the country who want to help in any way they can."
While this program has only launched in Chicago, similar initiatives have hit the ground across the nation.
Minnesota based MN CovidSitters and New York-based Step Up to SIT, both run by students, offer child care and household management services for essential workers.
"Our goal is to help offset the impact of school closures and increased work demands on health care workers," MNCovidSitters says on their website.
Volunteering is not only helpful for those who need child care, but can be therapeutic for the ones helping, said Jelena Kecmanovic, director of the Arlington/DC Behavior Therapy Institute and an adjunct professor of psychology at Georgetown University.
Download the NBC News app for full coverage of the coronavirus outbreak
"One of the hardest things for people right now is losing a sense of control. People feel like they don't have much control over their lives, which can cause feelings of helplessness," she said. "Things like volunteering can give them a sense of control over something that helps."
But Kecmanovic cautions that volunteering is not for everyone, that it is a personal decision to take on the risk of contagion by going into environments with people who have potentially been exposed to the virus.
"It is not a good idea for those who fall within the vulnerable categories to do this," she said. "For the others, they have to make a decision for themselves because there is no denying the risk. But one should be mindful of that and deliberately and intentionally decide that they are willing to take that amount of risk in order to do something that is meaningful and purposeful to you."
Chalfie said she realizes the risk she is taking but has been taking precautions.
She puts her clothes in the wash and takes a shower as soon as she comes home. She also makes sure to wash her hands often, she said.
"I'm just trying to do my part," she said. "The stress these health care workers are under is unimaginable, and I'm proud to be able to support them and their efforts."