A Baptist pastor was allegedly shot and killed by his brother Sunday during services at his Dayton, Ohio, church, investigators and witnesses said.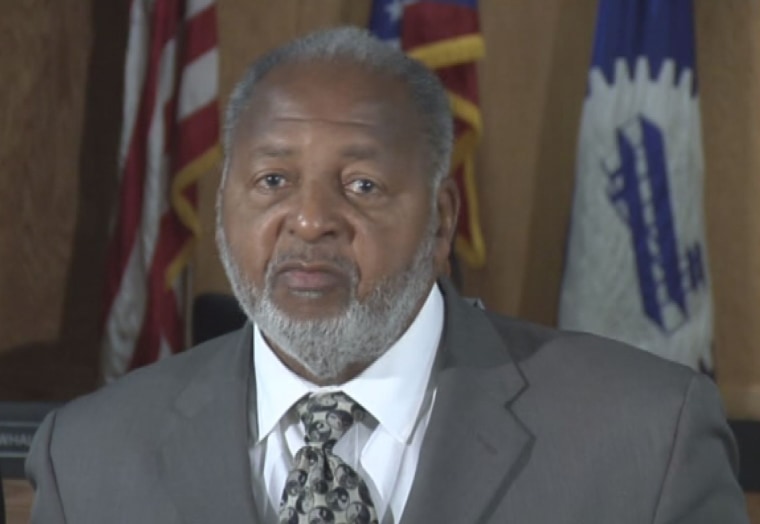 The Rev. William B. Schooler, 70, was fatally shot at St. Peter's Missionary Baptist Church early Sunday afternoon, according to the Montgomery County Coroner's Office.
The Montgomery County Sheriff's Office said the shooting happened about 12:22 p.m. ET. Witnesses said the violence broke out in the middle of the service while the choir was singing.
Schooler's brother, Daniel Schooler, 68, has been accused of the shooting, said Sgt. Richard Blommel, head of the Dayton police homicide squad.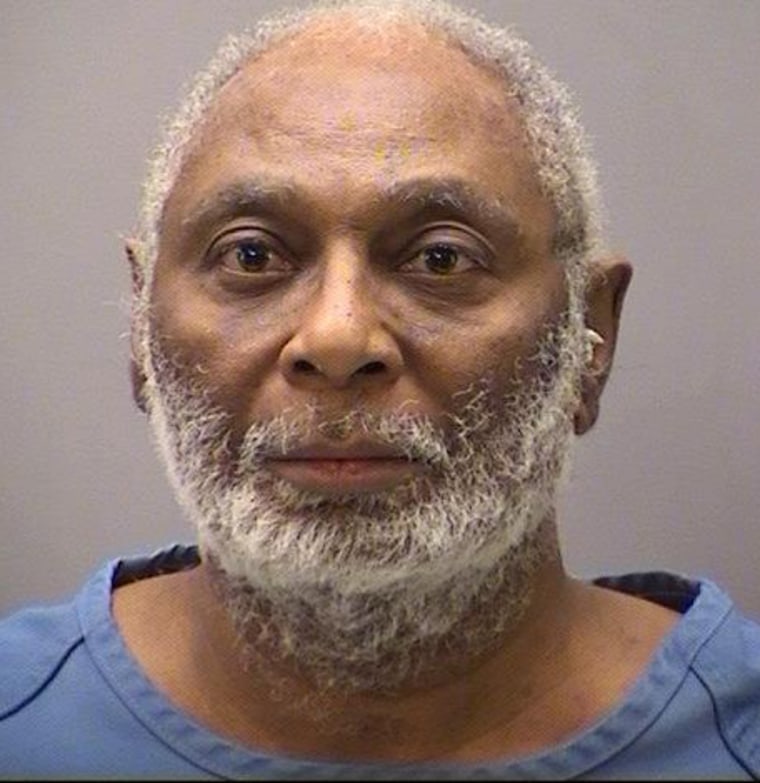 Blommel said the incident was likely a "domestic incident," and no one else was injured.
Schooler was a longtime teacher and principal in the Dayton schools before retirement.
Witnesses told NBC affiliate WDTN that Schooler had just walked up to the pulpit when shots rang out. About 20 people were inside the church at the time, and chaos ensued as they escaped the building.