A Pennsylvania father was arrested for allegedly shooting and killing a teenager he thought got his daughter hooked on drugs, according to police and local media.
Michael D'Biagio, 41, was taken into custody on Friday in connection to the fatal shooting of Darren Scott Jevcak, the New Castle Police Department said in a Facebook post.
Jevcak, 17, was shot outside his job at Scustie's Super Pizza. He was pronounced dead at the hospital.
D'Biagio allegedly shot Jevcak five or six times as the teen was leaving the pizza store, according to a criminal complaint obtained by the New Castle News.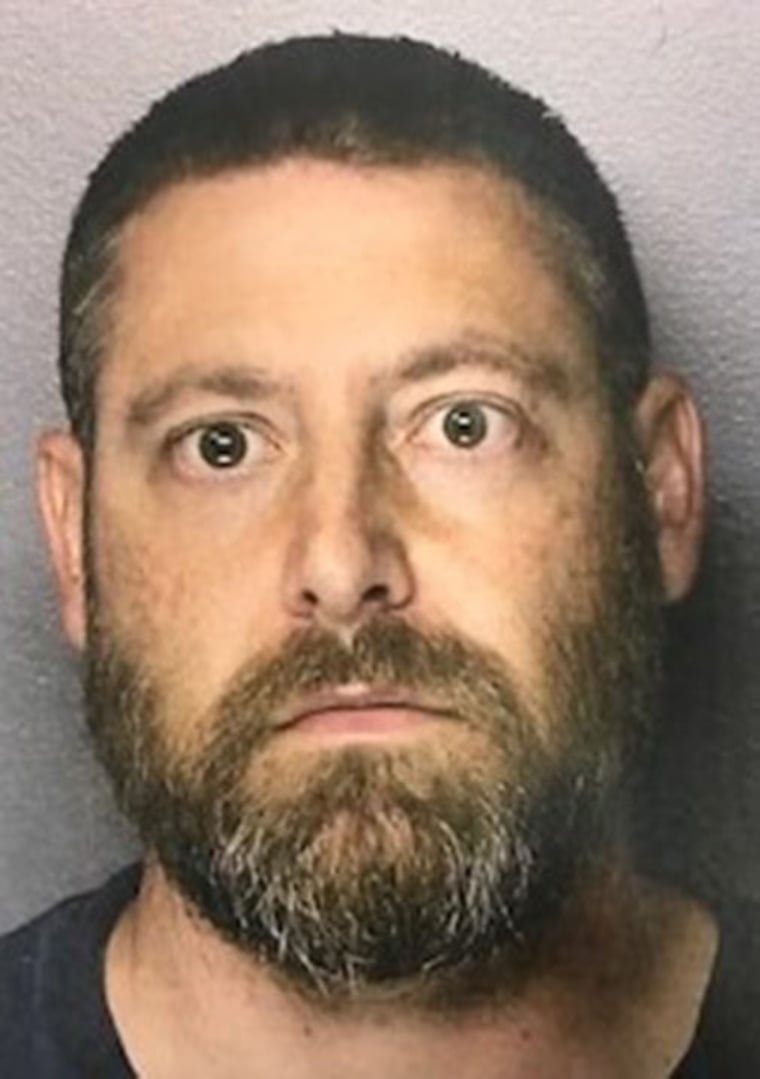 During questioning with police, D'Biagio allegedly said that he had learned that his daughter had been sneaking out of the house to smoke marijuana with Jevcak and that the two had also been using cocaine, the complaint states.
While his daughter and wife were at a shopping mall, D'Biagio said he contacted Jevcak who said he was at the pizza shop. According to the complaint, D'Biagio said he drove home to retrieve his gun and then went to Scustie's where he shot Jevcak in the arm.
He then shot Jevcak again to put the teen out his misery "because (he) looked to be in shock," the complaint states. D'Biagio allegedly told police that Jevcack "got his daughter on drugs or coke," New Castle News reported.
When police arrived at the store, D'Biagio surrendered and laid down on the ground. He is being held on criminal homicide and aggravated assault charges.
Scustie's Super Pizza said in a Facebook post that it was "stunned and horrified" by Jevcak's death.
"The Camerot family wishes to express its deepest condolences to Darren's family," the store posted, adding: "We lost our Darren, and we are stunned and horrified by this event. Rest In Peace Darren."