A mother was arrested after allegedly giving her six-month-old son cocaine, officials said Monday.
Child welfare officials in Pennsylvania contacted Lancaster City police on March 19 after the child was admitted to hospital with cocaine in his system. The boy was later transferred to Pennsylvania State Hershey Medical Center, where he was treated for high blood pressure, high levels of sodium and seizures, police said.
When investigators searched his mother's home, they allegedly discovered a baggy with cocaine residue in it.
"A medical expert at Penn State Hershey Medical Center evaluated the child and determined that the victim could not have ingested the cocaine accidentally, and that the victim demonstrated acute cocaine toxicity," the Lancaster City Bureau of Police said in a statement released Monday. "It was also determined that no one else but Madden was with the child during the time he ingested cocaine."
Tanya Marie Madden, 24, of Lancaster, was arrested on Friday. She is facing charges including aggravated assault of a child less than six years of age and endangering the welfare of a child. Bail was set at $250,000.
Authorities said her son has been released from the hospital and is "making significant improvements." He is being cared for by a foster family.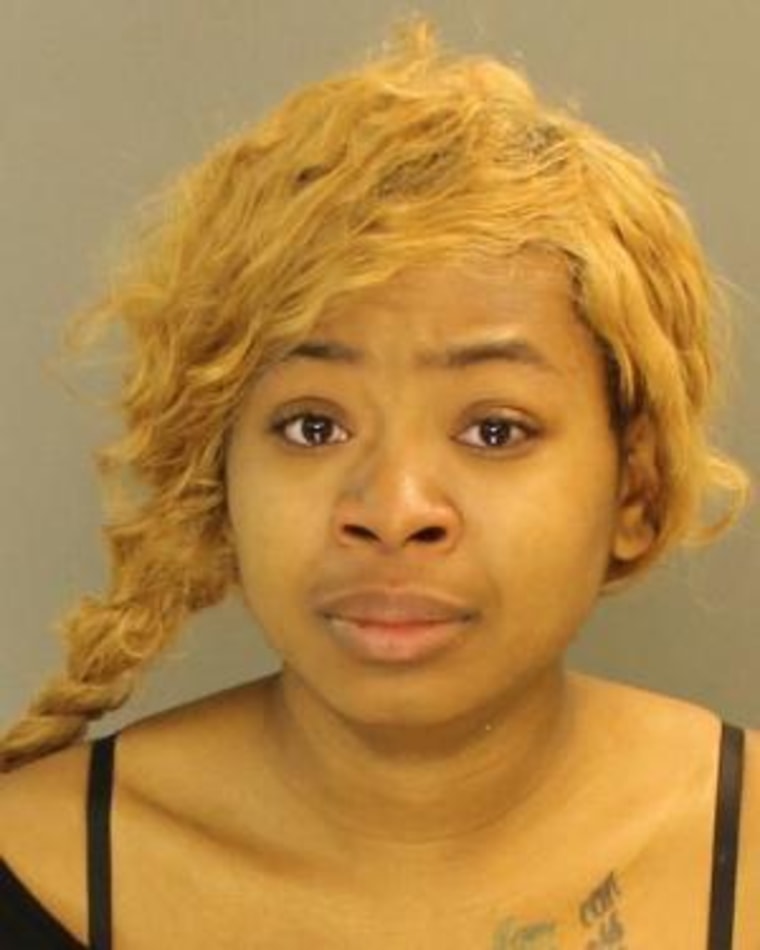 - Shamar Walters