One of the biggest corruption scandals to hit America's juvenile justice system started to unfold in 2007, when parents in a central Pennsylvania county began to complain that their children had been tossed into for-profit youth centers without a lawyer to represent them.
Over the past eight years, the kickback scheme, known as "kids for cash," has resulted in prison terms for two Luzerne County judges and two businessmen — and convictions of thousands of juveniles have been tossed out.
Now the case is entering its final chapter: a few remaining class action lawsuits in which victims are seeking millions of dollars in compensation.
One of those claims drew to a close Monday, when a federal judge signed off on a settlement in which one of the businessmen, Robert Powell, would pay $4.75 million. The actual payouts will begin in December, after the plaintiffs choose whether to accept the settlement.
Powell, who co-owned two private juvenile justice facilities, served an 18-month prison term after admitting to paying hundreds of thousands of dollars in bribes to former Court of Common Pleas Judge Mark Ciavarella Jr. and his boss, Judge Michael Conahan. In return, Ciavarella routinely found children guilty and sent them to Powell's facilities.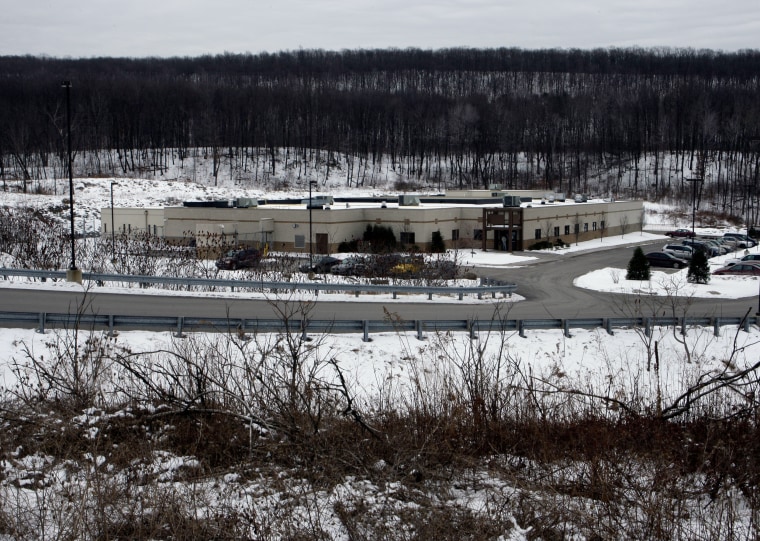 Ciavarella was convicted in 2011 of racketeering and other charges, and sentenced to 28 years in prison. Conahan, a friend of Powell's who oversaw the scam, pleaded guilty to racketeering and was sentenced to more than 17 years behind bars. A fourth conspirator, developer Robert Mericle, pleaded guilty for his part in the plot and was sentenced to a year in prison.
The victims and their families have also won millions in judgments from Mericle and Powell's companies.
All that's left to adjudicate now are two additional class-action claims against Ciavarella and Conahan, said Marsha Levick, deputy director of Juvenile Law Center, the Philadelphia non-profit that sparked the case when it began investigating questionable juvenile lockups in Luzerne County in 2007.
Because of limits on the kind of behavior judges can be held civilly liable for, those judgments could be more modest than the existing settlements, she said.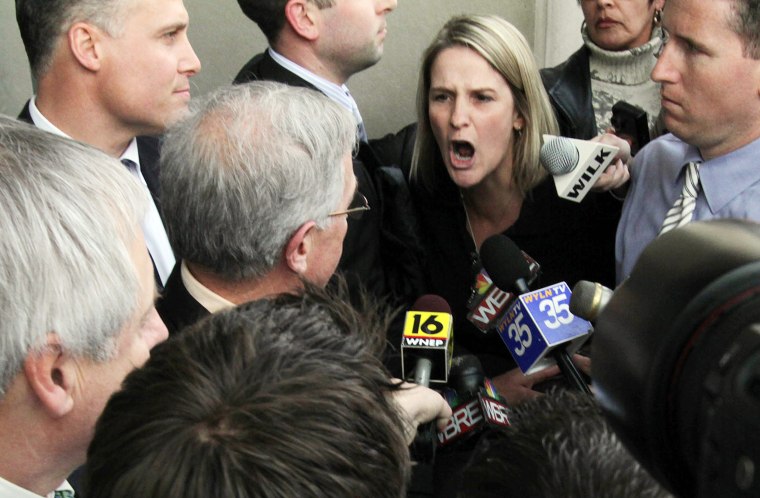 Levick said that there is a measure of satisfaction among most of the 2,500 victims and their families. But even after the prison term and millions of dollars in compensation, there is still an uneasy sense of closure.
"Justice has been done as much as it can be done through the legal process, but it's an incomplete reckoning," she said. "How do you put a price on the kids' constitutional rights, on being removed from their communities and taken from their schools and everything else they suffered?"