A Pennsylvania woman who vanished more than three decades ago and was declared legally dead, was found alive in a Puerto Rico nursing home, her family and police said.
Patricia Kopta disappeared in 1992, and over the years, investigators had pursued leads in her disappearance, Ross Township Deputy Police Chief Brian Kohlhepp said Friday.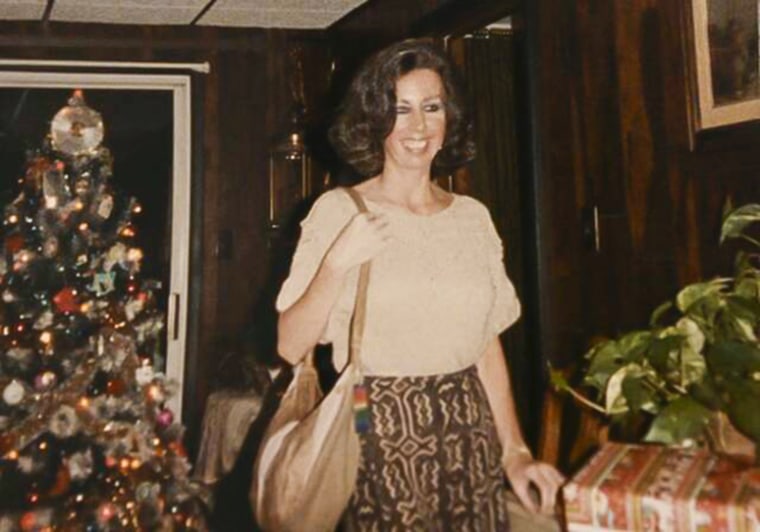 Before she went missing from her home north of Pittsburgh, Kopta was known to be an "eccentric" street preacher who went by "Sparrow," the chief said.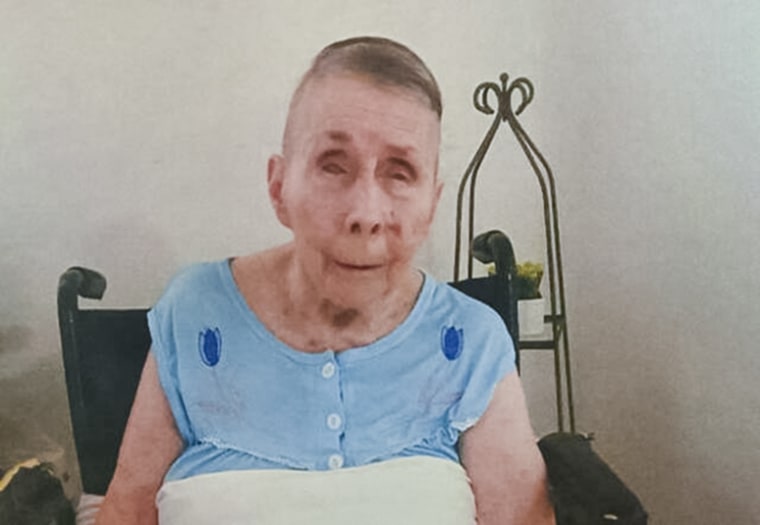 Seven years after she disappeared, Kopta, who is now 83, was taken as a "person in need" to a nursing home after she had been found meandering through northern Puerto Rico, Kohlhepp told reporters at a news conference Thursday.
She had kept details about her life secret, but as the years passed Kopta, who has dementia, began divulging information, Kohlhepp said.
By last year, Kopta had revealed enough information that a social worker at the nursing home contacted authorities in Pennsylvania about her identity. A DNA test confirmed it was the missing woman, Kohlhepp said.
"She was concerned she was going to be institutionalized," Kohlhepp said Friday. "Which is what we believe led her to decide to flee the country."
Before her disappearance, Kopta was at a facility briefly after doctors diagnosed her with "delusions of grandeur" and said she had signs of schizophrenia. She was released and kept preaching until she disappeared, her family said.
In Puerto Rico, she wandered the island's northern towns of Naranjito, Corozal and Toa Alta, located just southwest of the capital of San Juan. When she first was taken to the adult home, she had hinted that she had arrived in Puerto Rico via a cruise ship from Europe, Kohlhepp said.
Bob Kopta, 86, of Pittsburgh, said Friday that he had been married for 20 years when his wife disappeared. He said his family suspected she may be in Puerto Rico. Over the years, Bob Kopta said he had placed a newspaper advertisement in Puerto Rico to try to find her and had consulted with a psychic about her whereabouts.
Kopta, a retired electrician, said his wife was declared dead about 25 years ago.
"It's a relief knowing that she's not laying in a ditch somewhere, or murdered somewhere," he said, saying every time local police discovered a body he worried it was his wife.
Patricia Kopta also had two sisters — a twin, who died six years ago, and a younger sister who was relieved to learn she's still alive, Bob Kopta said.
He added that throughout the decades, he's experienced a range of emotions, but is content knowing that Patricia is alive and under the care of professionals.
"After 30 years, you try to forget about it. Now I can forget about it. We know what happened, and she is taken care of now," he said.
Patricia Kopta worked as an elevator operator at The Art Institute of Pittsburgh before she disappeared, Bob Kopta said.
She had been a straight-A student who became a model and dance instructor. After graduating high school, she worked in finance at a Pittsburgh plate glass company and would attend ballroom dancing events weekly, according to her family.
Patricia Kopta's younger sister, Gloria Smith, now 78, told The Associated Press, her sister vacationed often in Puerto Rico with friends before she got married. "She just loved the ocean, the beach, the warm sunshine."
Smith said she hopes to visit her sister, even though she is in a declined mental state.
"Whether she knows me or not, I still want to see her and give her a hug and tell her I love her," Smith said. "I thought maybe she had died."