They were aspiring aviators, students from Georgia, Alabama and Florida who'd gone to Naval Air Station Pensacola to earn their wings.
On Friday morning, a 2nd lieutenant in the Royal Saudi Air Force who was also training at the base gunned them down in a classroom building, an incident that federal authorities are investigating "with the presumption" that it was an act of terror, an FBI official said Sunday.
A sheriff's deputy killed the gunman, Mohammed Saeed Alshamrani, 21, after the shooting.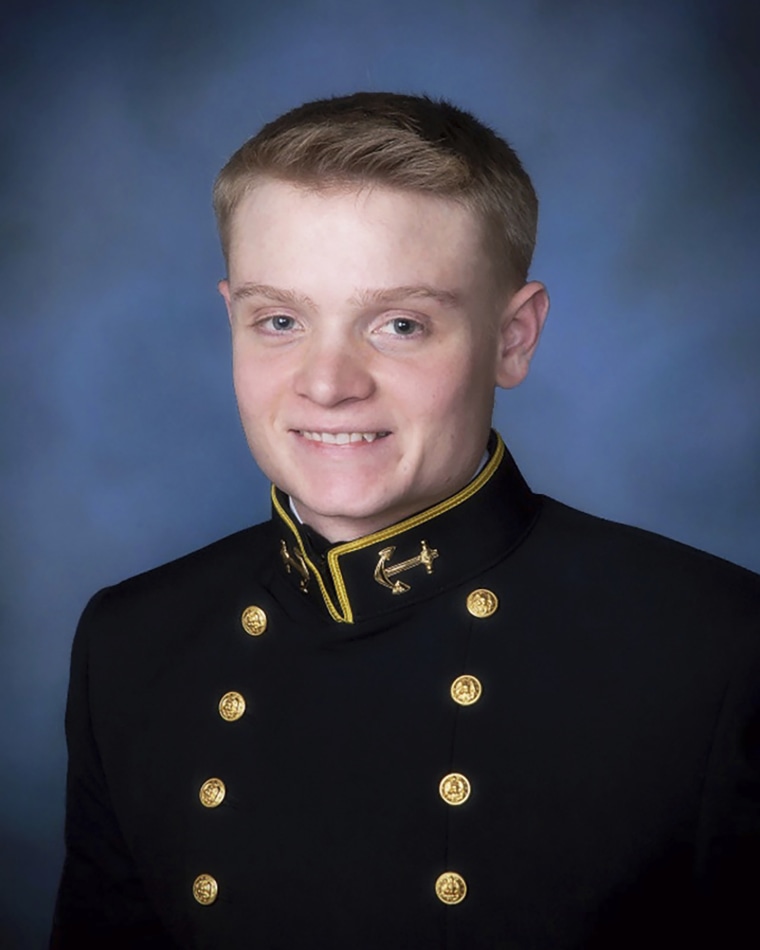 The bodies of the victims — Kaleb Watson, 23, Mohammed Sameh Haitham, 19, and Cameron Scott Walters, 21 — were flown Sunday to Dover Air Force Base, Florida Gov. Ron DeSantis said.
Speaking to reporters, DeSantis said the Navy was considering a posthumous recognition for Watson, who — despite being struck by gunfire — scrambled outside to alert first responders to the shooter's location, according to his brother.
"He died a hero and we are beyond proud, but there is a hole in our hearts that can never be filled," his brother, Adam Watson, wrote on Facebook.
Watson, of Coffee, Alabama, was a recent Naval Academy graduate who had majored in mechanical engineering and dreamt of becoming a Navy pilot, his father Benjamin Watson, told the Pensacola News Journal.
He reported for flight training in Pensacola last month, the newspaper reported.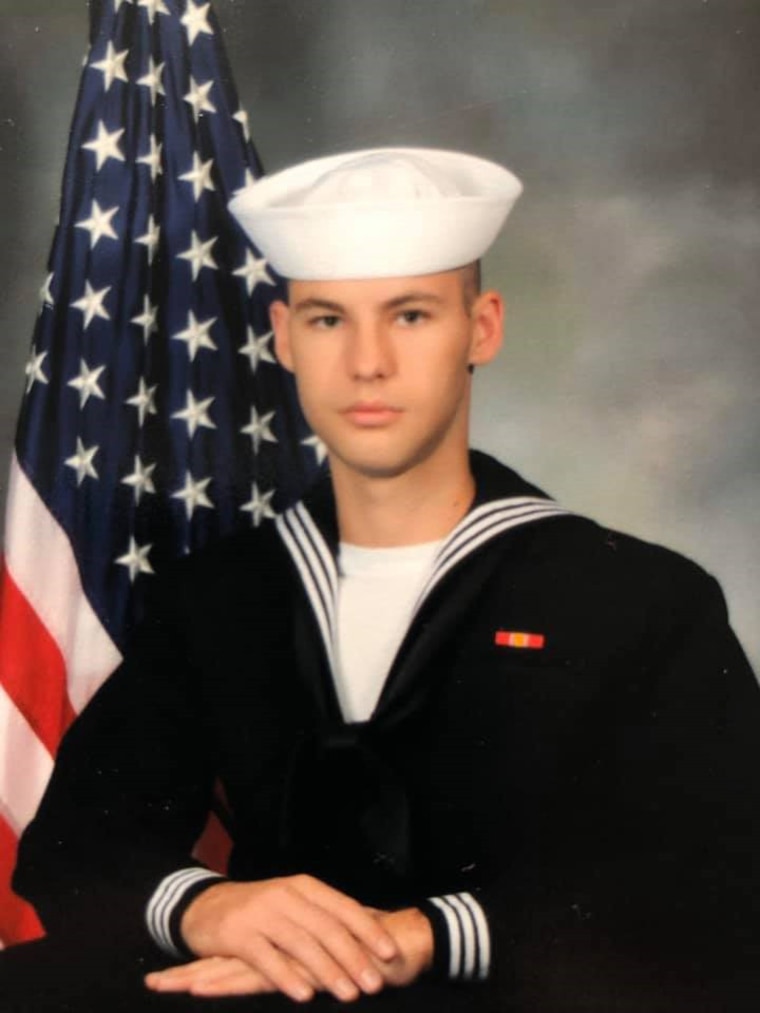 Cameron Walters, of Richmond Hill, Georgia, also hoped to become a pilot, said his father Shane Walters.
"When Cameron graduated bootcamp, the grin on his face said it all," Walters said in a statement. "'Look at me, Dad, I'm going to be just like you…' To have the opportunity to earn his wings as a Navy Airman made him proud. And we, too, were so incredibly proud."
Cameron Walters had six siblings and was the "ultimate motivator," his father said. Shane Walters recalled his son's social media pages, which he described as a venue where he liked to "reinforce the fact that he was doing what he said he would do — protecting our great country."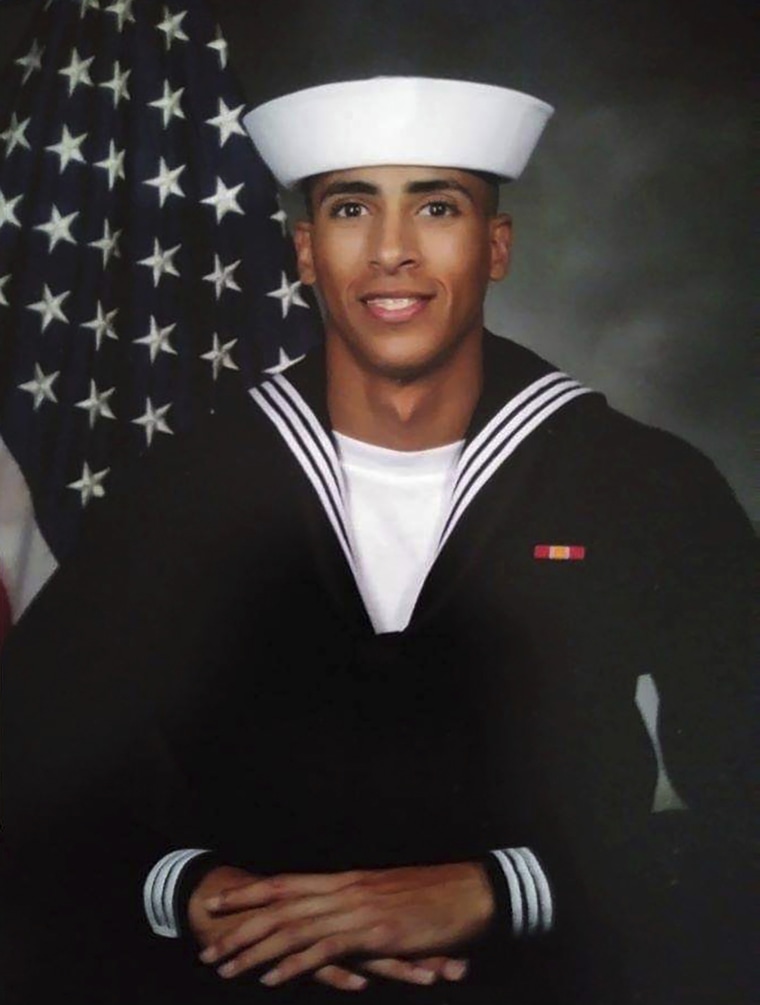 Haitham, who had finished basic military training in September, was charming, funny and athletic — a basketball player and star track runner at Lakewood High School in St. Petersburg, recalled his cousin, Ashley Williams.
Haitham, who went by "Mo," followed his mother into the Navy, Williams said — a tough pursuit he'd likely enjoy.
"Mo was someone who never allowed something to defeat him," she said. "He'd [get] back up try it again. That's the type of individual Mo was."
Haitham's birthday was on the 16th, and he was supposed to graduate from a flight training program three days later, she said. His plan was to buy himself an "airman" jacket for Christmas.
"Unfortunately none of that is gonna' happen," she said.