The Pentagon wasted $36 million by building a command facility in Afghanistan after the troop surge there ended — against the advice of generals on the ground who said it wasn't needed, a military watchdog said Wednesday in a blistering report.
The Special Inspector General for Afghanistan Reconstruction also charged that defense officials sabotaged his investigation of the 2011 project at Camp Leatherneck, coaching witnesses and encouraging military personnel to stonewall the probe.
In a reply to the report, the Pentagon insisted it had been "prudent" to continue with the building plans, denied there had been misconduct and concluded there is no reason for further investigation.
The Defense Department requested money for the facility from Congress to accommodate the 2010 troop surge, but Maj. Gen. Richard Mills later recommended the project be canceled because the existing facilities were adequate.
The cancellation was nixed by Maj. Gen. Peter Vangjel because the money had already been appropriated — a "use it or lose it" approach to spending taxpayer money, SIGAR said.
"Ultimately, construction of the building was not completed until long after the surge was over, and the building was never used," the report said.
"Although most of the offices and individuals SIGAR contacted during this investigation were cooperative, some officials, in their own words, attempted to 'slow roll' or otherwise frustrate SIGAR's investigation."
The Pentagon backed up Vangjel's decision, saying that at the time, Camp Leatherneck was being considered as a more permanent location for American soldiers.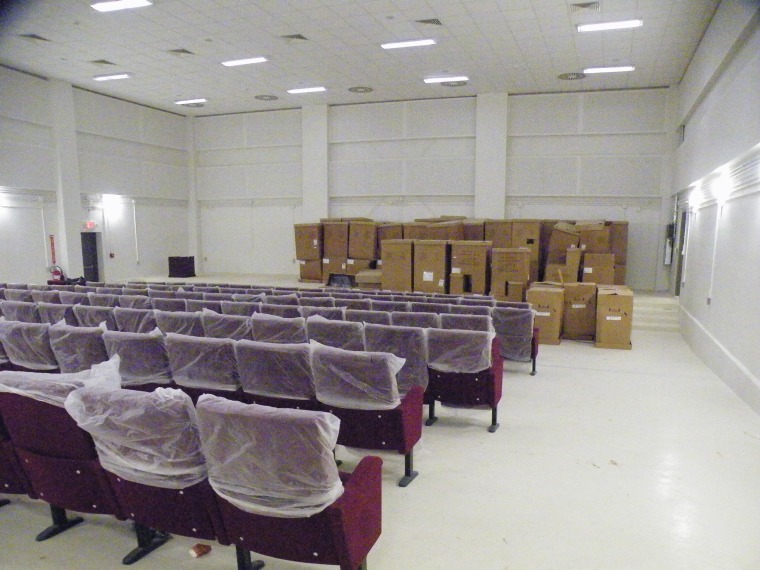 IN-DEPTH