Philadelphia's police department — which two years ago asked the Justice Department for help keeping officers from shooting people — is now making significant progress on reforms meant to curb the use of deadly force, a federal report says.
The encouraging grades marked a dramatic turn since March, when the Justice Department's Office of Community Oriented Policing Services found that Philadelphia police officers were shooting unarmed civilians more frequently despite a drop in violent attacks against them. The investigations into those shootings often fell short, and officers weren't being properly trained, investigators said.
Those findings came as little surprise to Police Commissioner Charles Ramsey, who requested the investigation in June 2013 after observing the rise in use-of-force cases.
The move was unusual for a police executive. Typically, the Justice Department chooses who it investigates, usually after years of complaints and lawsuits or high-profile killings, such as the August 2014 shooting of Michael Brown in Ferguson, Missouri.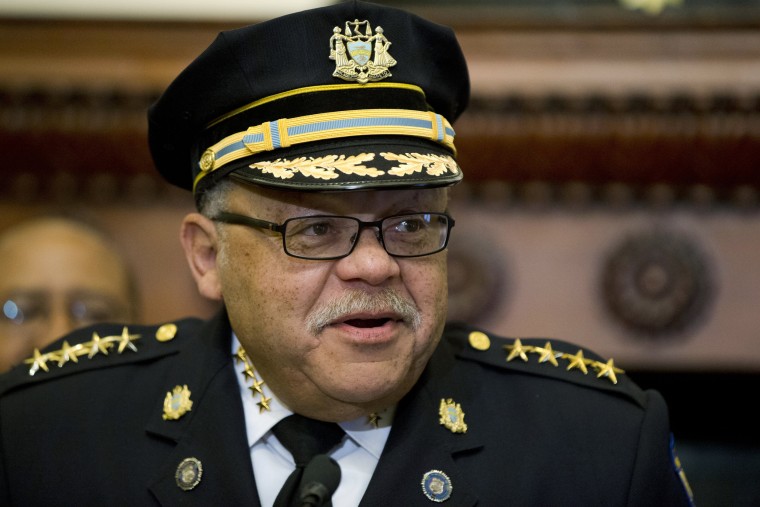 The report released Tuesday — the first of two assessments during a review process that will last until October 2016 — gave Philadelphia encouraging marks on many reforms considered fundamental to changing the way officers approach situations in which they might need to use force on people.
Ronald Davis, director of Community Oriented Policing Services, said the report showed "commendable success" and credited Ramsey and Philadelphia Mayor Michael Nutter for seeking assistance.
"The efforts in Philadelphia, both in requesting collaborative reform and in implementing the recommendations provided, serve as a national model," Davis said in a statement.
Ramsey, who will retire in January, did not immediately respond to a request for comment Tuesday. The Philadelphia Inquirer quoted him as saying he wanted the Pennsylvania State Police to conduct investigations of shootings involving his officers.
The high marks included changes to policies and training guides to avoid confusion among officers about what they should consider before deciding to shoot. The reforms also included a prohibition against shooting at moving cars, and awarding commendations for officers who use tactical or verbal skills to avoid using deadly force.
The negative marks included the lack of progress on proposals to improve the investigations of police shootings, the handling of crime scenes, the disciplining of officers, and release of information to the public. That included a recommendation to require investigators to interview officers who fire their weapon within 72 hours, a change that has been held up by negotiations with the officers union, according to the report.
Under the current system, officer interviews often don't take place for months, according to an investigation by the Inquirer.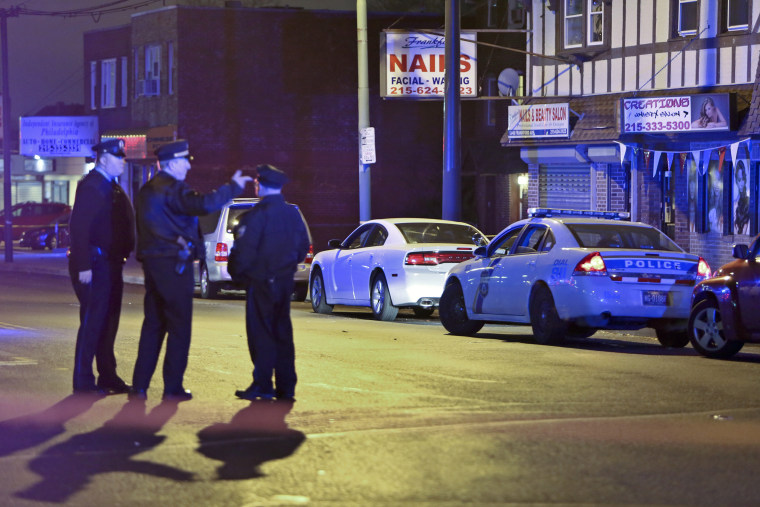 Many other incomplete reforms have been held up because they required approval by the union, according to the report.
The union did not immediately respond to a request for comment.