By last month, Lora Romero had almost given up hope that Phoenix police would ever find the gunman who murdered her father, Raul, in August 2015.
"I was beginning to think I was never going to get that phone call," Lora, 27, told NBC News.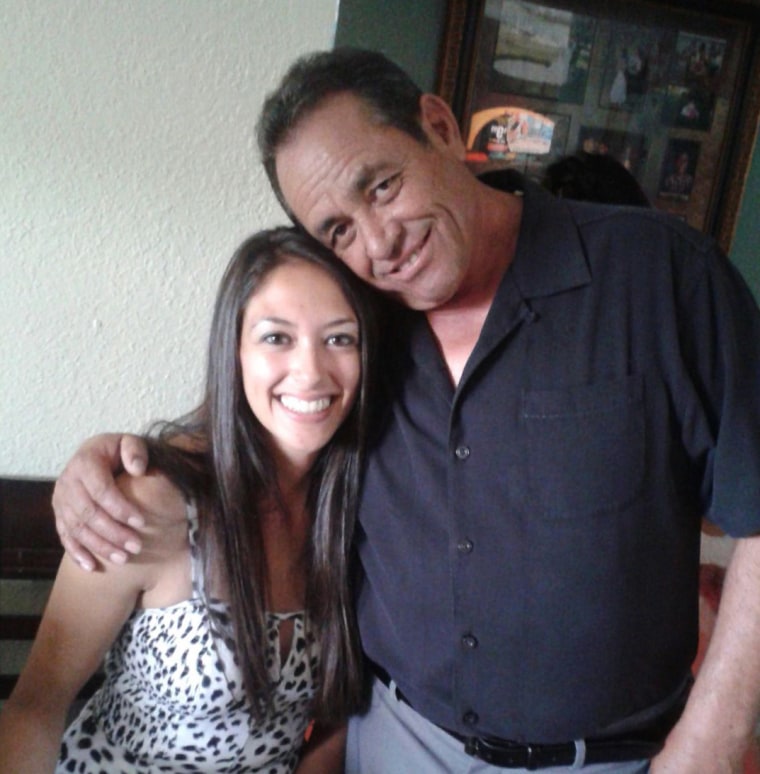 But at midnight on April 20, the phone rang at her home in Colorado. A detective was on the other end of the line, and he told her they had a suspect.
"I was just in shock," she said. "I was crying. I was so relieved that my dad was finally going to get justice."
Then, three weeks later, another stunning development: the suspect in her father's death, 23-year-old Aaron Saucedo, was also charged with a string of shootings that left eight other people dead.
"Now my heart goes out to those families, and I hope they can get justice, too," said Lora Romero.
Saucedo, a former city bus driver, made a court appearance early Tuesday, blurting out "I'm innocent" before a judge ordered him held with no bond, citing a "mountain of evidence" linking him to the crimes.
Police had been hunting for the man dubbed the "serial street shooter" for nearly a year. They believed he was responsible for nine ambushes that killed seven people, including a 12-year-old girl, and put the city on edge.
The trail seemed to have run cold, despite more than 3,300 tips to the Silent Witness program and the help of the FBI. But then police got a lead from the community that led them to take a closer look at Saucedo.
They found a gun that he had pawned in September 2015 and matched it to evidence from the murder of Romero, 61, who was gunned down outside his home but had not been included in the pattern identified by police.
Lora Romero said there was also a personal connection in the case: Saucedo's mother was dating her dad, a divorced father of five who had moved to Phoenix from Colorado to start a janitorial business.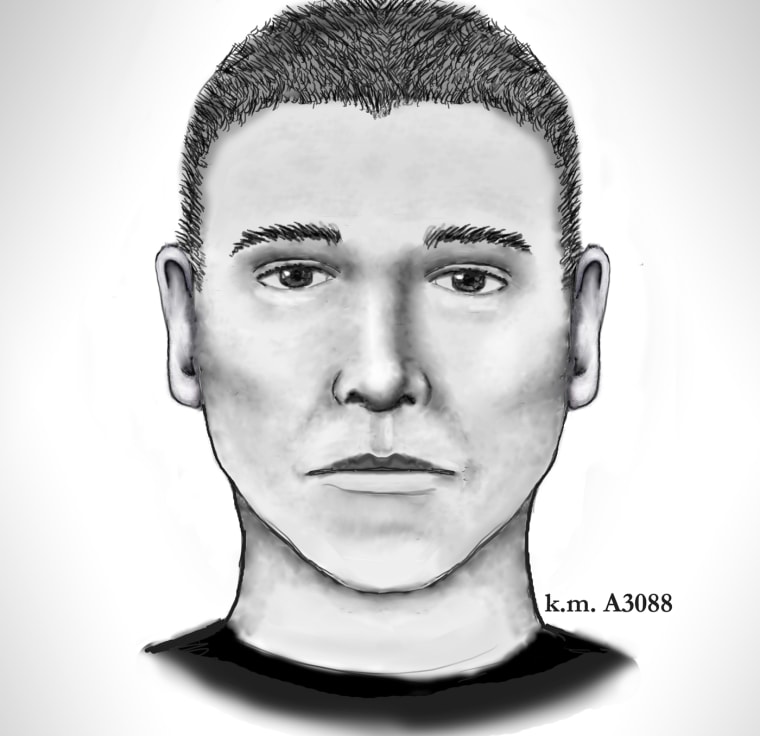 After Saucedo was booked in Romero's death, investigators examined an avalanche of evidence — surveillance video, witness statements, and ballistics — looking for links to the other unsolved shootings.
On Monday, with much fanfare, they announced that Saucedo was the serial shooter. In addition to Romero's murder, he was charged with the seven homicides that made up the original pattern, and a ninth slaying that had not previously been linked to the serial murders — the fatal shooting of Jesse Olivas, 22, on Jan. 1, 2016.
The other victims include: Diego Verdugo-Sanchez, 21, shot April 1, 2016, while visiting his pregnant fiancée's family; Krystal Annette White, 55, found shot to death April 19, 2016; Horacio Pena, 32, shot June 3 while coming home from work; Manuel Castro Garcia, 19, killed outside his home June 10, 2016; and Stefanie Ellis, 33, her 12-year-old daughter, Maleah, and a friend, Angela Linner, 31, attacked outside their home on June 12, 2016.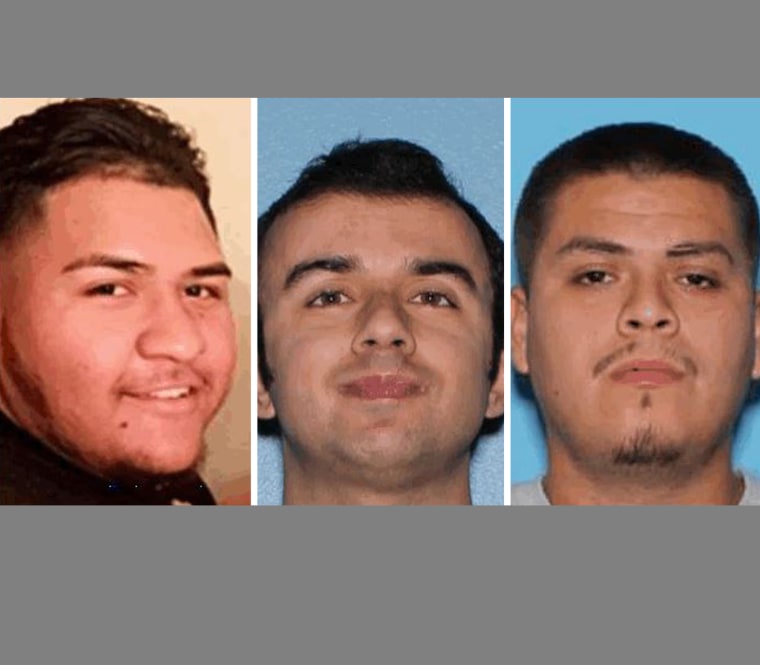 Prosecutors said it hasn't been decided how many cases they will take to trial, suggesting the evidence in some is stronger than in others.
Lora Romero said Saucedo's arrest, while a relief, reopened the wounds of losing her father — a hard-working, generous man who loved to watch football, play softball and tell funny stories to his kids.
"It was a real shock and a real loss because he was always involved in our lives and to have him taken away from us like that was a really awful thing to go through," she said.
The mystery surrounding his death only compounded the family's grief. At first, they assumed it was a robbery, but nothing had been taken. They wondered if it was personal, but couldn't imagine who would hurt him.
"We had no answers for the longest time," she said.