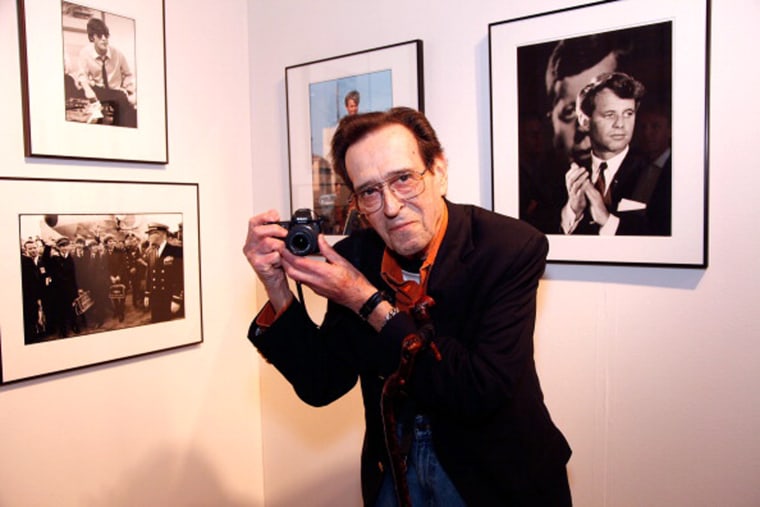 DANBURY, Conn. — Photojournalist Bill Eppridge, whose long career included capturing images of a mortally wounded Robert F. Kennedy, has died at age 75.
He died Thursday at a Danbury hospital after a brief illness, said his wife, Adrienne Aurichio.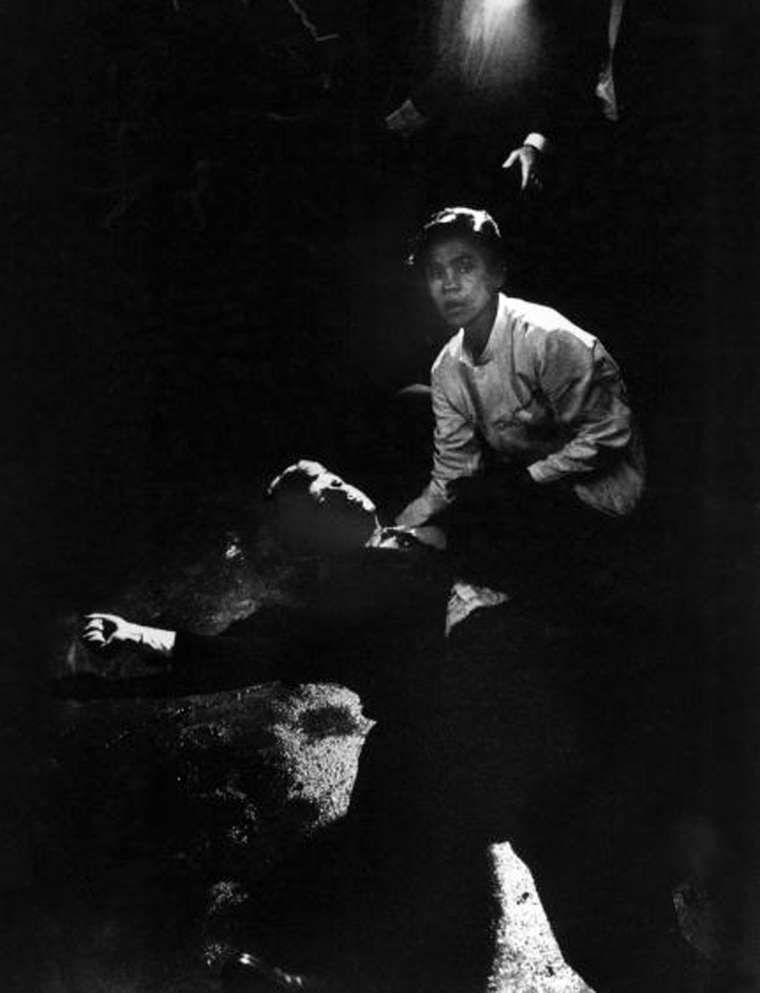 Eppridge was at the scene on June 5, 1968, when Kennedy, then a U.S. senator who had just won California's Democratic presidential primary, had addressed campaign supporters at a Los Angeles hotel and was walking through its kitchen.
He took some of the most well-known images after Kennedy was shot. One of those images, published in Life magazine, showed Kennedy lying on the floor in a pool of his blood, a hotel employee kneeling next to him.
Eppridge's career also included stints working for high-profile magazines such as Sports Illustrated and National Geographic.
He photographed a wide range of subjects, including the Beatles, young people in what was then the Soviet Union, the Olympics, wars and Woodstock.
Eppridge, who lived in Connecticut, always had a camera with him, Aurichio said.
"He was a photojournalist to the end," she said.
A book of Eppridge photographs of the Fab Four, "The Beatles: Six Days That Changed the World. February, 1964," is coming out early next year, Aurichio said.
Eppridge's funeral will be private, with a memorial service to follow, she said.