Windswept wildfires ravaged the Hawaiian island of Maui last week week, killing more than 100 people and decimating a historic seaside town.
The images captured by photographers are apocalyptic: charred buildings, ash-strewn streets, scorched palm trees, abandoned cars, waterfronts bathed in a sickly haze.
In one photo, the devastated community of Lahaina resembles a war zone, coated in shades of gray and black. In another photo, a woman outside an evacuation center appears to break down crying.
The before-and-after satellite images are stark: stretches of lush greenery reduced to nothing, homes and tourist destinations leveled to the ground.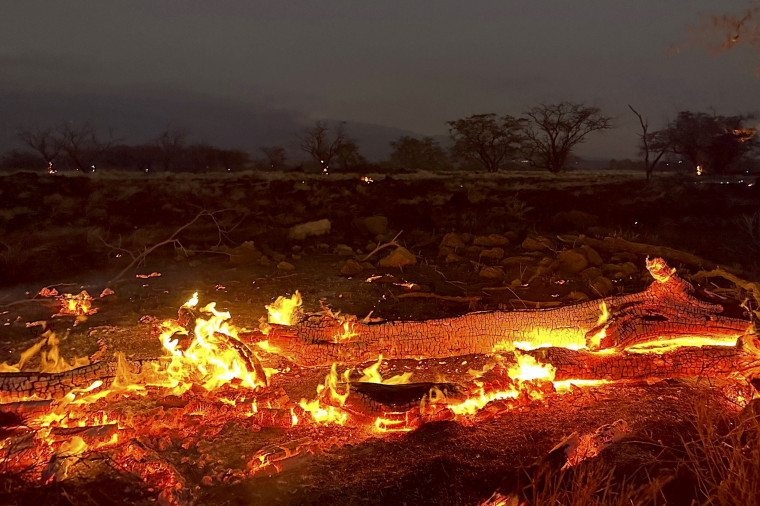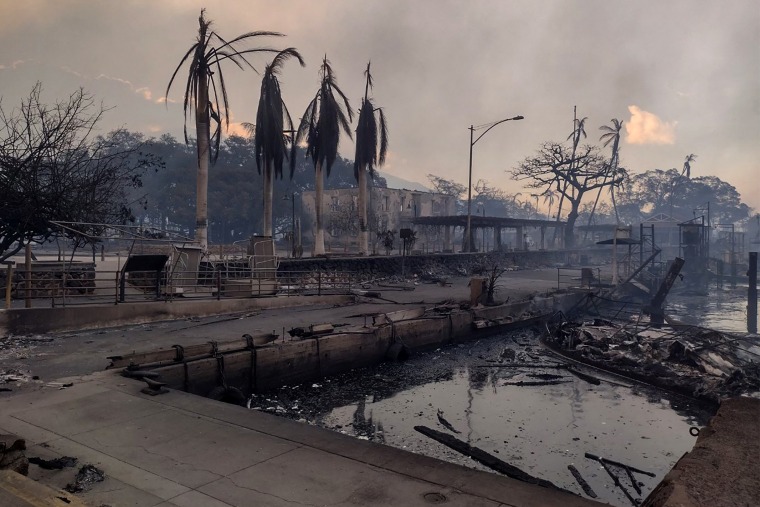 President Joe Biden has declared a major disaster on Maui, where firefighters are still working to put out the blazes. Gov. Josh Green has warned that the death toll is likely to rise as search-and-rescue operations continue.