/ Source: Associated Press
TALLAHASSEE, Fla. — Florida's State Attorney's office has emailed plea offers to the attorneys of the nine men charged with felony hazing in the death of a Florida State University fraternity pledge.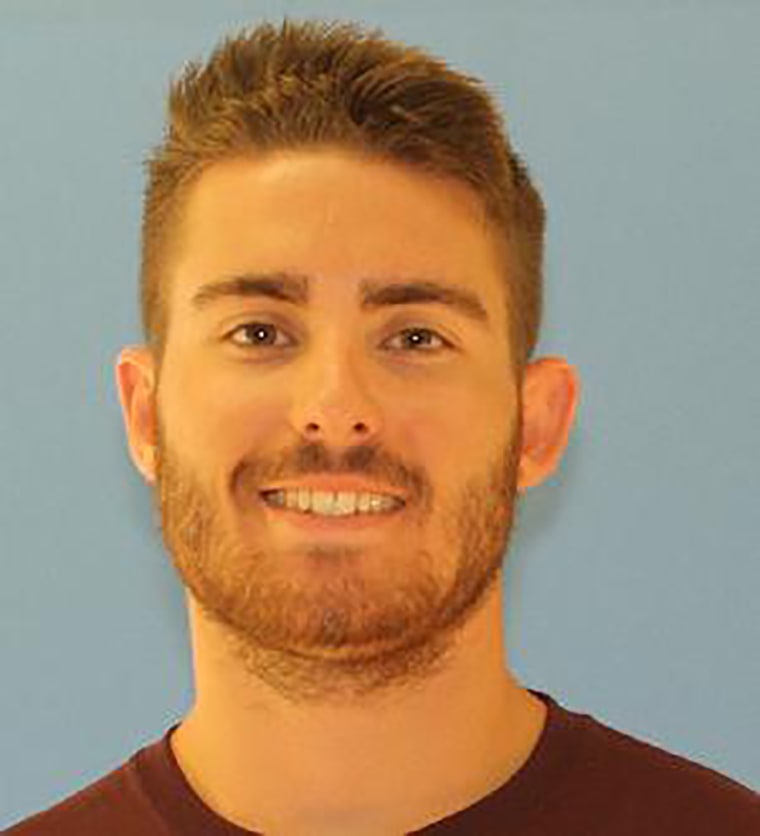 The email was first reported by the Tallahassee Democrat. One offer is pleading guilty to two counts of misdemeanor hazing with adjudication withheld along with 60 days in jail and two years of probation. The other is to plead guilty to one count of felony hazing and 60 days in a county jail work camp.
Both include an apology given to the family of Andrew Coffey, who was a pledge at Pi Kappa Phi. He died Nov. 3 after he was found unresponsive after a party.
Related: Pi Kappa Phi Revokes Charter of Florida State Frat Chapter After Pledge Death
At least two defense attorneys didn't immediately respond to emails or calls from AP.