Marijuana "grow operations" were found at three of four scenes where eight members of an Ohio family were found murdered "execution style," authorities said Sunday.
Ohio Attorney General Mike DeWine said the Friday killings of the eight victims — all members of the Rhoden family of Piketon — were a "pre-planned execution."
"It was a sophisticated operation. And those who carried it out were trying to do everything that they could do to hinder the investigation and their prosecution," DeWine said, as authorities scoured the town of Piketon for a suspect or suspects.
He said few details about the search would be shared so that the investigation would not be hindered. He would not say whether a suspect or suspects had been identified.
"We will continue to provide you with information in regard to what we are doing. What we are not going to be able to do is provide you results," DeWine told reporters.
"We will not be telling the bad guys everything that we know."
He later clarified that he didn't mean "bad guys" to specifically imply that there was more than one assailant.
Pike County Sheriff Charles Reader added: "In the end of this, we have to provide this to a prosecutor. We will not have a second chance.We have to do it once, and we have to do it right. We have to be methodical."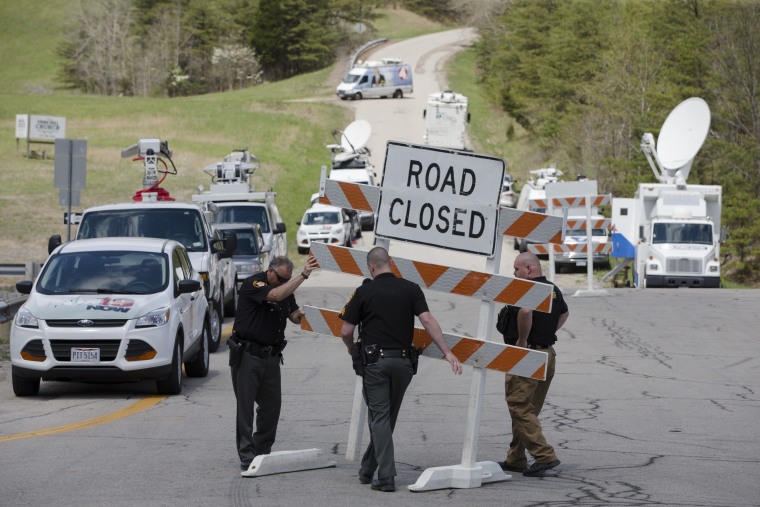 Investigators have received more than 100 tips, conducted more than 60 interviews and collected 18 pieces of evidence from the execution of five search warrants, authorities said. The crime scenes had been thoroughly searched but were still secured in case authorities had to return, Reader said.
"This is going to be a very lengthy process," Reader said, adding that it was "probably the largest investigation in Pike County" to date.
The victims were identified Saturday as: Hannah Gilley, 20; Christopher Rhoden Sr., 40; Christopher Rhoden Jr., 16; Clarence "Frankie" Rhoden, 20; Dana Rhoden, 37; Gary Rhoden, 38; Hanna Rhoden, 19; and Kenneth Rhoden, 44.
A 4-day-old, a 6-month-old and a 3-year-old survived. Other family members who were not present have been advised to arm themselves while the killer or killers are on the loose, Reader said.
"I cautioned them that they were a target and I told them to be armed," he said.
Reader said Sunday that he had never had contact with the family "in a criminal nature." He and DeWine said, however, that the area and the state of Ohio have "a drug problem."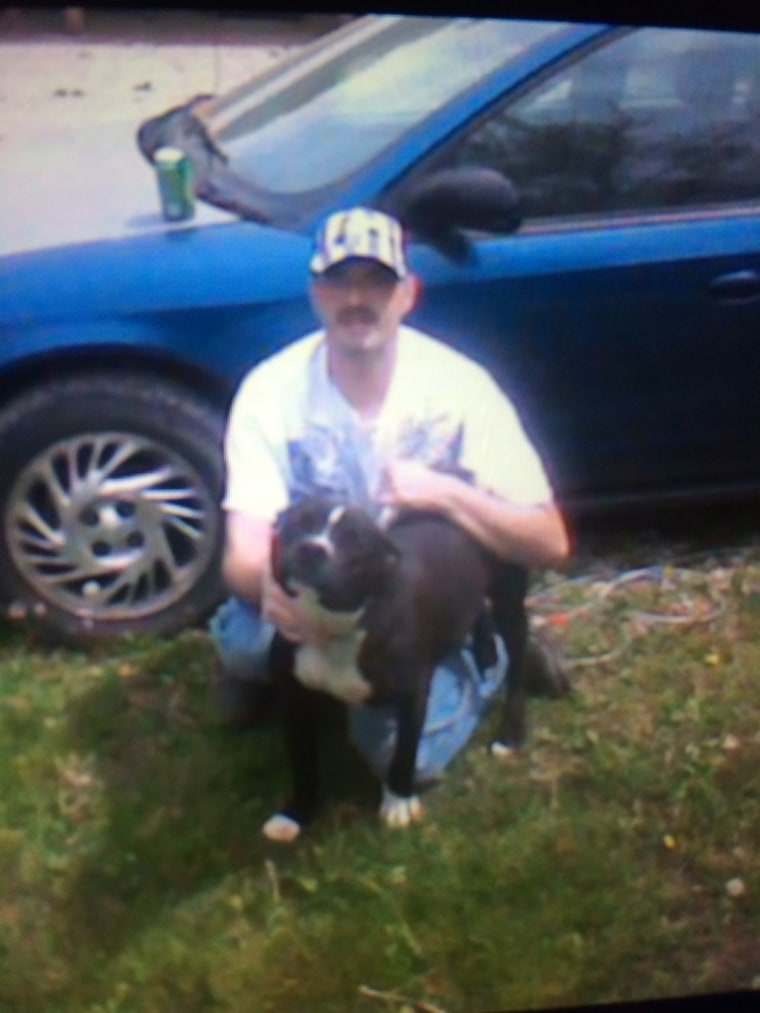 Gary Rhoden's brother, Jamie, told NBC News that he'd never heard of his sibling's possible involvement in a drug operation — until Sunday.
"It doesn't make a difference," he said. "That doesn't change what happened."
Jamie added that his cousin Christopher — who was also killed — was the father to all but one of younger victims. Christopher, Jamie said, "was like a brother to me. When I lost my daughter last October, he was there for me. He came down to hunt with me. Not many people would do that but he did."
Jeff Ruby, a Cincinnati-area restaurant owner, put up a $25,000 reward Saturday for any information leading to an arrest, and authorities once again Sunday asked the public to come forward with any information that might be relevant to the investigation.
Piketon, which has a population of about 2,200, is about 95 miles east of Cincinnati.