A 33-year-old Navy lieutenant was killed when the fighter jet pilot crashed during a training mission in Death Valley National Park on Wednesday, the military said Friday.
The Navy identified the pilot of the F/A-18E Super Hornet that crashed as Lt. Charles Z. Walker and called him "an incredible naval aviator, husband and son."
The fighter jet went down in the vicinity of Rainbow Canyon, which is also called Star Wars Canyon, in Death Valley National Park at around 10 a.m. Wednesday, during what officials have described as a routine low-level training mission.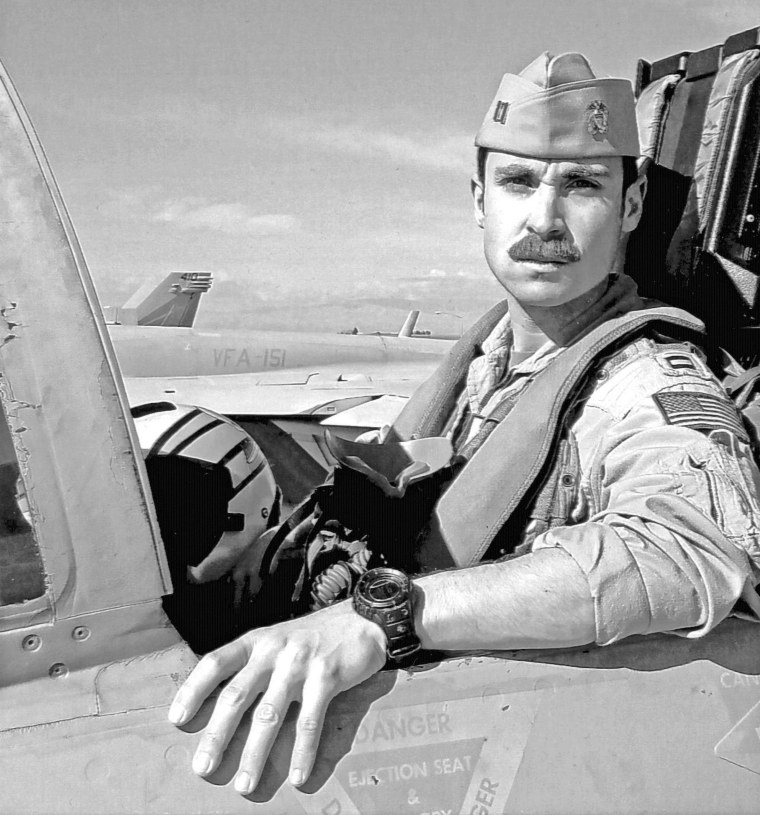 The Super Hornet, a multi-role strike fighter, was assigned to the "Vigilantes" of Strike Fighter Squadron 151 based at Naval Air Station Lemoore, California.
"The NAS Lemoore aviation family is grieving the loss of one of our own," Capt. James Bates, commander of Strike Fighter Wing Pacific, said in a statement. "Lt. Walker was an incredible naval aviator, husband and son. He was an integral member of the Vigilante family, and his absence will be keenly felt on this flight line."
The cause of the crash is under investigation.
Death Valley National Park has said seven park visitors suffered minor injuries in relation to the crash. Rangers reported scattered debris when they arrived on the scene, the park said.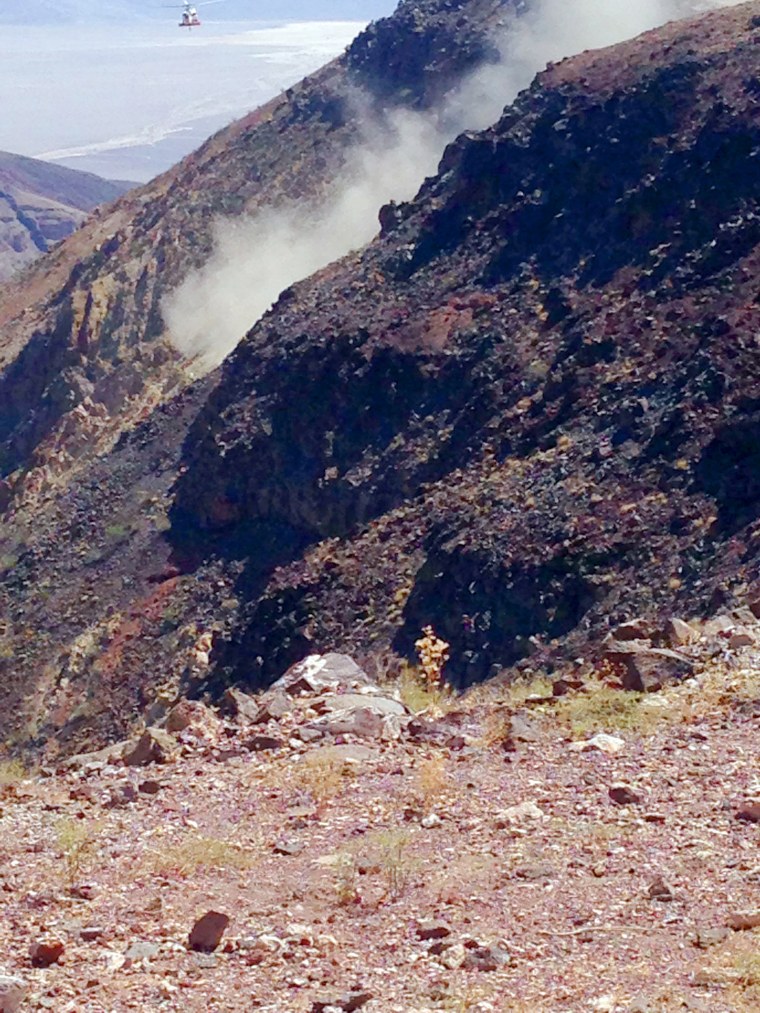 Military flights have been conducted in and around the canyon since the 1930s, a park spokesman has said. The low-flying flights have been an attraction for people who want to see the training exercises.
The area of the crash is within Death Valley National Park, but it is also in a military training zone.
"Our hearts go out to the family and friends of the pilot," Death Valley National Park Superintendent Mike Reynolds said in a statement Thursday.
"Death Valley is proud of our unique role as a training ground for the military and we mourn the loss of this brave pilot," Reynolds said. "We're also relieved that the injuries to the seven bystanders were not more severe."