An elite New Jersey preparatory school said it was investigating allegations that a former teacher sexually abused students in the 1970s.
The Pingry School said "a few alumni shared" that students had been sexually abused by Thad Alton.
"We are taking this matter very seriously," the school said in a statement Tuesday. "We contacted law enforcement, informed them of the allegations and are committed to assisting them in any investigation."
The school said it also had hired an "independent firm" to conduct a "thorough investigation" and reportedly urged former students and faculty to come forward with any relevant information.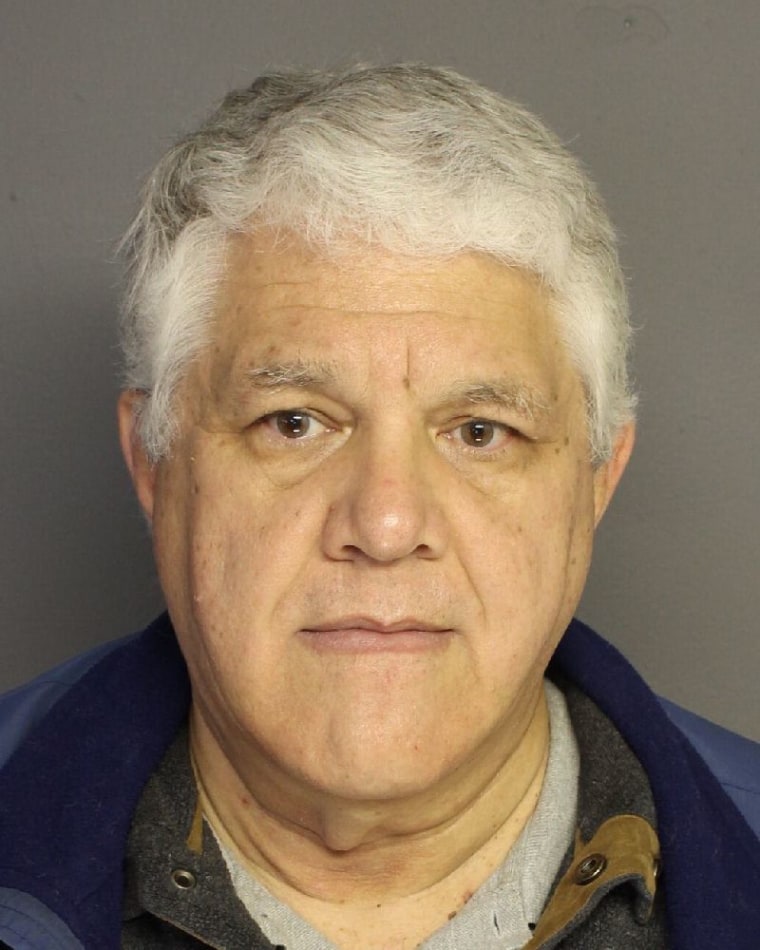 Pingry said in a statement that Alton taught at the Short Hills Country Day School from 1972 to 1974 until the school merged with Pingry, staying on there until 1978.
"While the reported events took place many years ago, we realize that they continue to cause pain for members of our community," the school added in a statement. "We are keenly aware that the passage of time has not diminished the impact or lessened the anguish these events have on the affected individuals."
Alton is listed on the New York Sex Offenders Register for a 1990 conviction for offenses against a 10-year-old and a 12-year-old boy. He was listed at an apartment in Manhattan but could not be reached for immediate comment.
The New Jersey Star-Ledger reported that Alton was working at a university in upstate New York at the time of that conviction.
Pingry's headmaster has sent a letter to teachers, students, alumni and trustees asking anyone for anyone alleged to have been sexually abused by Alton to come forward, according to the Star-Ledger.
In its statement, Pingry said the "safety and well-being" of its students was its "highest priority."
"We will do everything in our power to support victims and their families," the school added.
A number of elite prep schools have recently been embroiled in sex-abuse scandals. In December, St. George's School in Rhode Island said at least 26 students were sexually abused by staff in the 1970s and 80s — and that none of the alleged perpetrators had been reported to authorities.