Robert Bowers, accused of gunning down 11 people at a Pittsburgh synagogue, pleaded not guilty Thursday to federal hate crime and other charges.
A grand jury on Wednesday charged Bowers, 46, in a 44-count indictment with murder, hate crime, obstructing the practice of religion and other charges.
In his court appearance Thursday, Bowers requested a trial by jury.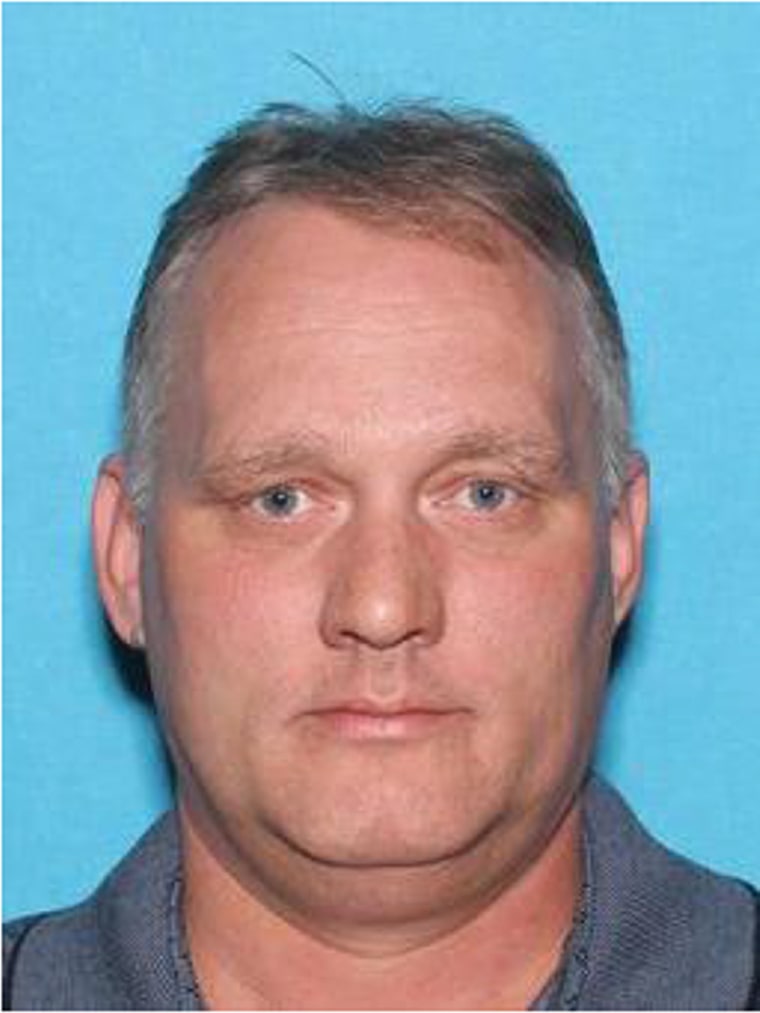 Prosecutors say Bowers entered the Tree of Life Synagogue during services on Saturday morning with multiple firearms, including Glock .357-caliber handguns and a Colt AR-15 rifle, and made statements expressing his desire to "kill Jews" as he stalked his victims. He had a history of posting conspiracy theories about Jews and threatening Jewish communities online.
He was flanked by two U.S. marshals as he entered the federal courtroom Thursday wearing red prison scrubs, a bandage on his left arm and shackles on his hands and feet. He was largely emotionless, even when informed he could face the death penalty.
Government officials estimate the case could last about a month, or longer if it becomes a capital case. Bowers faces a possible death sentence or life in prison.
Funerals for the 11 victims began Tuesday, the same day President Donald Trump, his wife, Melania, his daughter Ivanka and son-in-law, Jared Kushner, attended memorials for the victims and visited the synagogue.