Off-duty police officers killed a gunman after three people were shot at a Florida restaurant early Wednesday.
Patrons alerted cops who were working outside the Tallahassee establishment after shots rang out just before 1 a.m. ET, police said in a statement.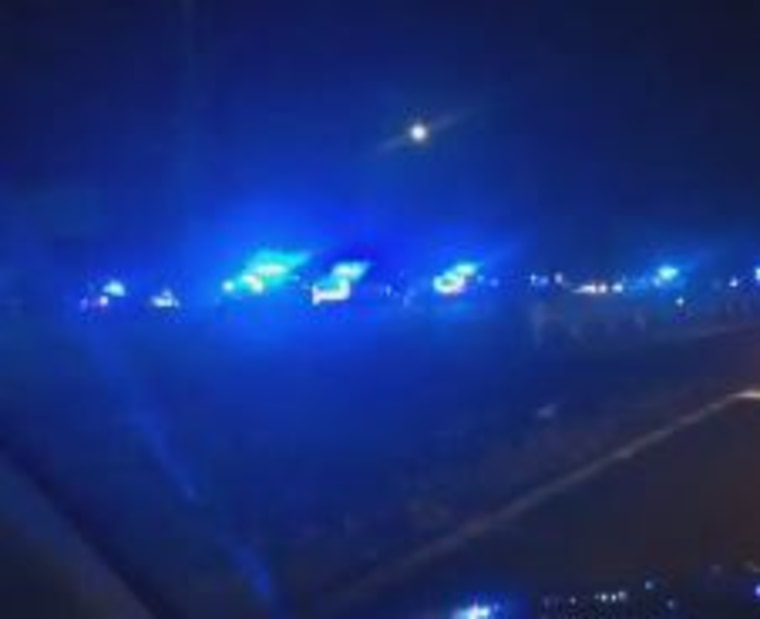 Former Cleveland Browns and Florida State University football player Jacobbi McDaniel was at the El Patron restaurant during Wednesday's altercation. "It was out of nowhere I just heard a shot," McDaniel told NBC News via Twitter. "I didn't see no one pull a gun. I was shocked and surprised."
One person was fatally shot inside the restaurant with two others wounded in the parking lot, police said.
The officers confronted and shot the suspect. He later died after being transported to a local hospital.
The two people shot outside the building sustained serious but non-life threatening injuries.
Investigators said they were unclear as to what led to the shooting inside the restaurant.
Police had not released the identities of anyone involved early Wednesday.
The two officers were placed on administrative leave, which is standard procedure.