Michigan police found nearly 500 videotapes in the home of a rape suspect and now have to modernize them in order to see if he is responsible for assaults going back decades, officials said.
Authorities found the tapes when they arrested Gilbert Conway in July on charges he raped six women between 2009 and 2018, authorities said. He's pleaded not guilty to 77 criminal counts, which include first-degree criminal sexual conduct and kidnapping.
Lawmakers in Genesee County, Michigan, on Monday signed off on spending $15,000 to $20,000 to help investigators convert Conway's Hi8 videotapes into a modern digital format.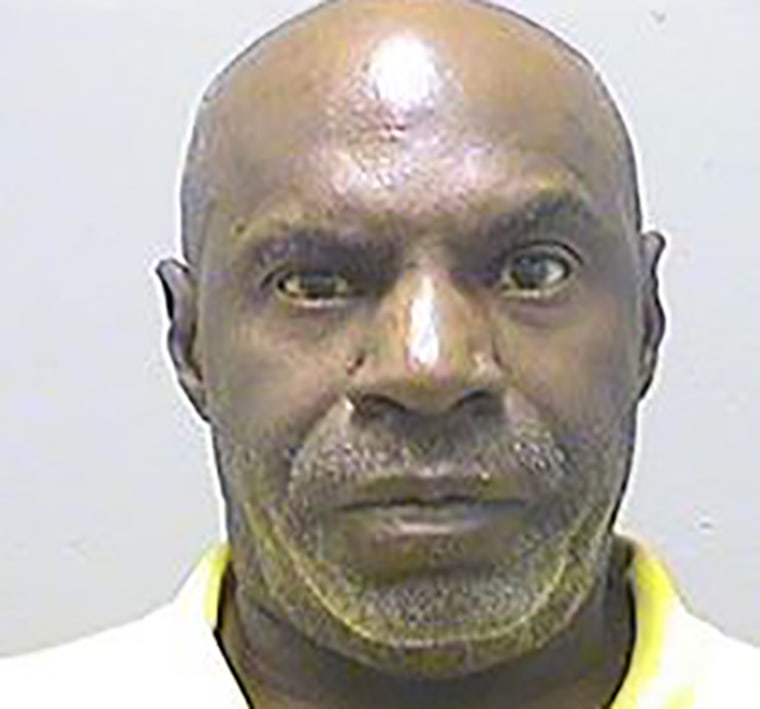 Hi8 tapes were typically used in 1990s camcorders.
Genesee County prosecutor David Leyton said police could find "a whole lot more victims" of the 60-year-old Flint resident.
"We believe he videotapes the sex assaults while he commits them. Once we view them, we are going to try and identify additional victims," Leyton told WEYI-TV.
Flint police and FBI agents will examine the footage once it's all been converted, officials said.
"We're going to try to reach out to those victims if we can identify them and we're going to try and take statements from them and see that they were victimized."
Conway's lawyer, Archie Hayman, said he has not yet seen anything on the videotapes.
"As far as I know, Mr. Conway appears to be have been a hard-working individual with years of employment and a loving family man," said Hayman.