Police in Wisconsin said Friday they have a suspect in the fatal beating of a Saudi college student more than two weeks ago, and authorities concluded the fatal attack was not a hate crime.
The Menomonie Police Department did not release the name of the suspect pending a charging decision.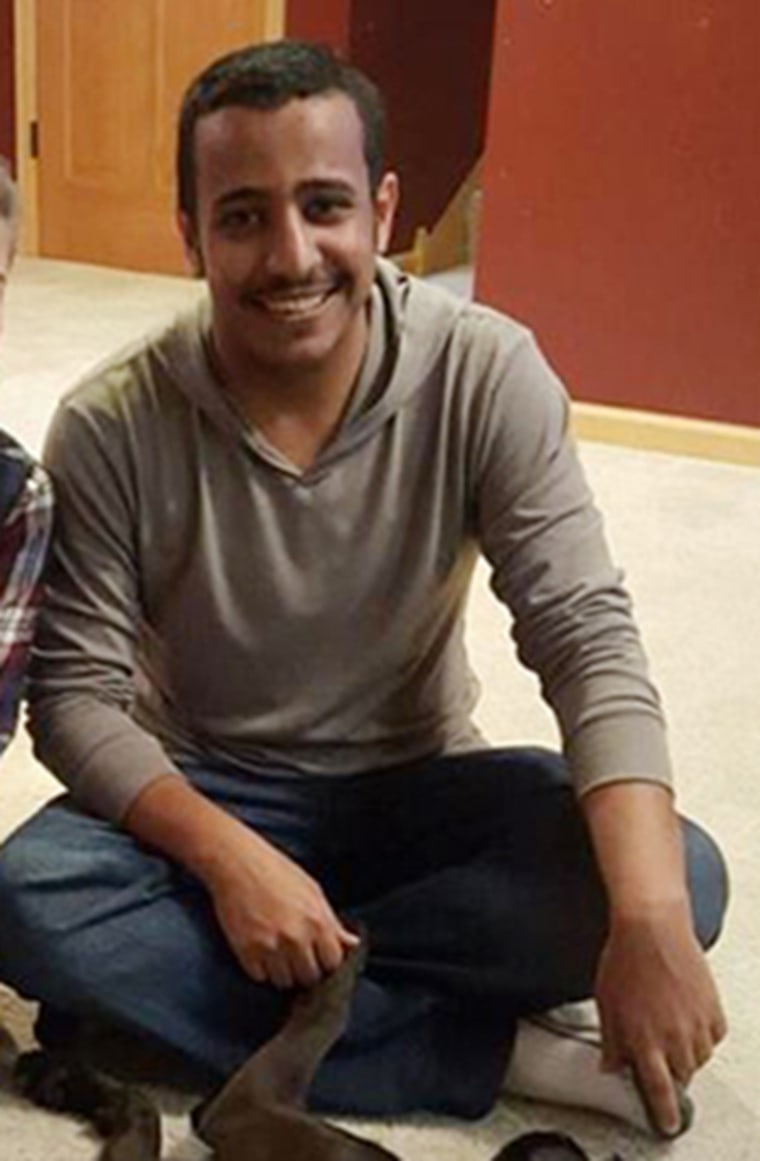 Hussain Saeed Alnahdi, 24, a student attending the University of Wisconsin-Stout, died after being beaten near a pizzeria in downtown Menomonie early Oct. 30, police said, and he died Monday. Preliminary findings from the medical examiner's office found Alnahdi likely died of a traumatic brain injury.
Following the attack, Menomonie Police Chief Eric Atkinson said he would "not dismiss" the possibility that the assault was a hate crime at a press conference.
On Friday the police department said in a statement: "Through the course of the investigation the MPD hasn't found any evidence that would suggest the death of Hussain Alnahdi was a hate crime."
The statement did not list a possible motivation in the attack. It said the suspect was not a student at the University of Wisconsin-Stout and was not a resident of Dunn County. Police said the investigation remains ongoing.
The University of Wisconsin-Stout thanked police for their efforts and said in a statement: "Our continued thoughts and prayers go out to Hussain's family and friends."