A New Orleans police officer was fatally shot while on routine patrol early Friday, authorities said.
Marcus McNeil, 29, was among four officers who were shot at around midnight local time (1 a.m. ET), New Orleans Police Chief Michael Harrison told reporters.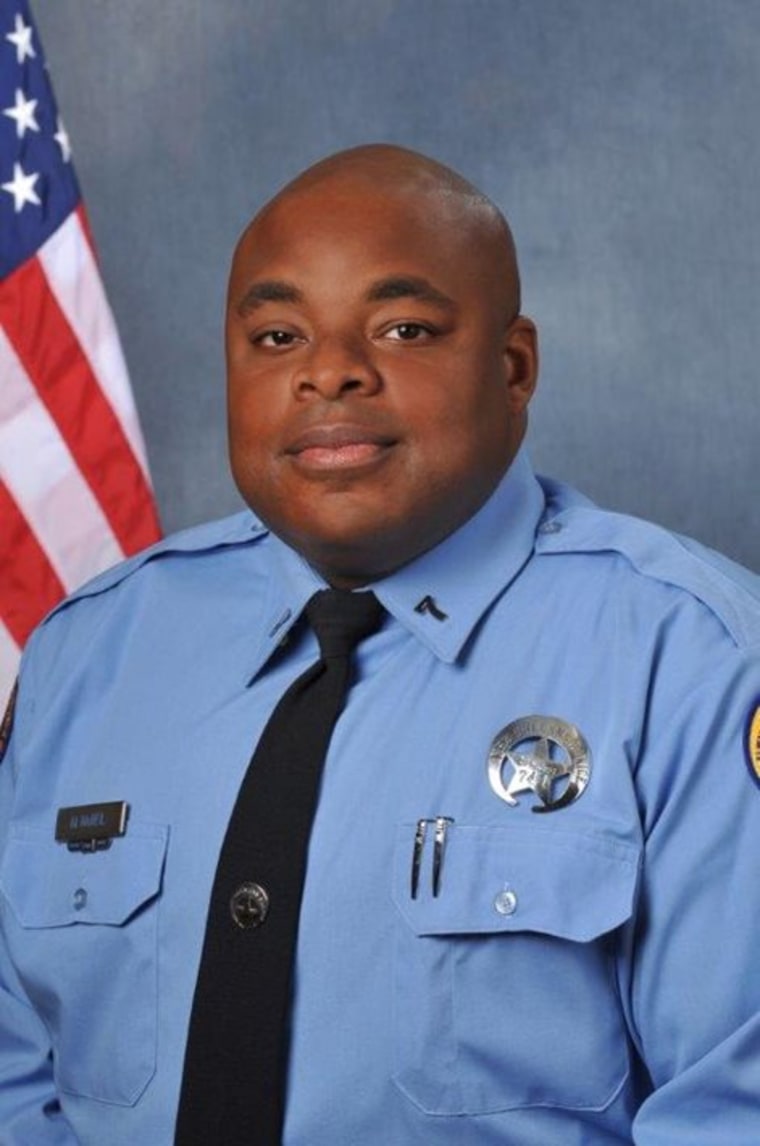 "One, possibly two officers, returned fire, perhaps striking the subject, and our officer collapsed right there on the scene," Harrison said.
The suspect was detained after a standoff in a nearby apartment. He was being treated for gunshot wounds at a local hospital early Friday.
McNeil, who was married with two young children, later died. He was a member of the New Orleans Police Department since July 2015.
"This hurts, I can't begin to tell you how much this hurts," Harrison added.