Central Florida police say they are working to recommend charges be brought against the five teenagers who mockingly videotaped a man drowning in a pond earlier this month and did nothing to save him.
The Cocoa Police Department's announcement Friday on Facebook that it wants to pursue charges comes after the State Attorney's Office initially said the teens were morally but not legally accountable. State Attorney Phil Archer initially released a statement Thursday saying that while the office was "deeply saddened and shocked" regarding the death of Jamel Dunn, it did not have the evidence to criminally prosecute the teens under Florida law.
Those teens have been identified by authorities and interviewed.
However, Cocoa police said its detectives have contacted state prosecutors to attempt to charge the teens, who are reportedly 14 to 18, with a misdemeanor for not complying with Florida Statute 406. If successful, it would be the first time the law has been enforced in such a case, according to authorities.
The statute says "it is the duty of any person in the district where a death occurs" to report it to the district medical examiner. It also specifies that any person who learns about a death and fails or refuses to report it is guilty of a first-degree misdemeanor. If convicted, a person could be punished with a $1,000 fine.
Related: Florida Teenagers Who Mocked Drowning Man Won't Face Charges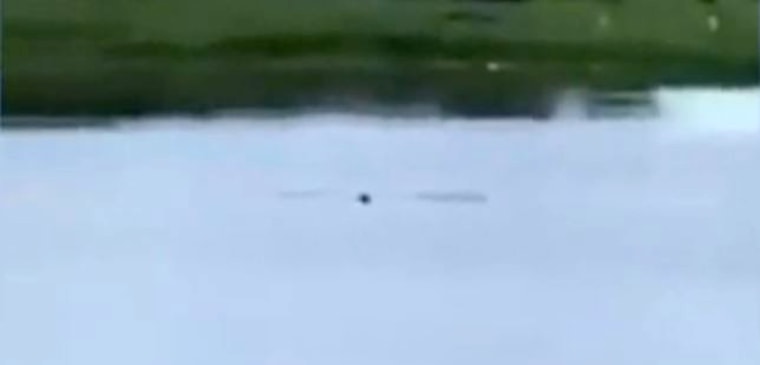 "Further research of the statutes and consultation with the State Attorney's Office yielded the decision to move forward with charges under this statute," Cocoa Police Chief Mike Cantaloupe said in a statement. "It's our belief that this law has never been enforced in a scenario like this, but we feel it could be applicable."
Dunn's fiancée, Rondanielle Williams, spoke with NBC affiliate WESH and agreed that the teens should face charges.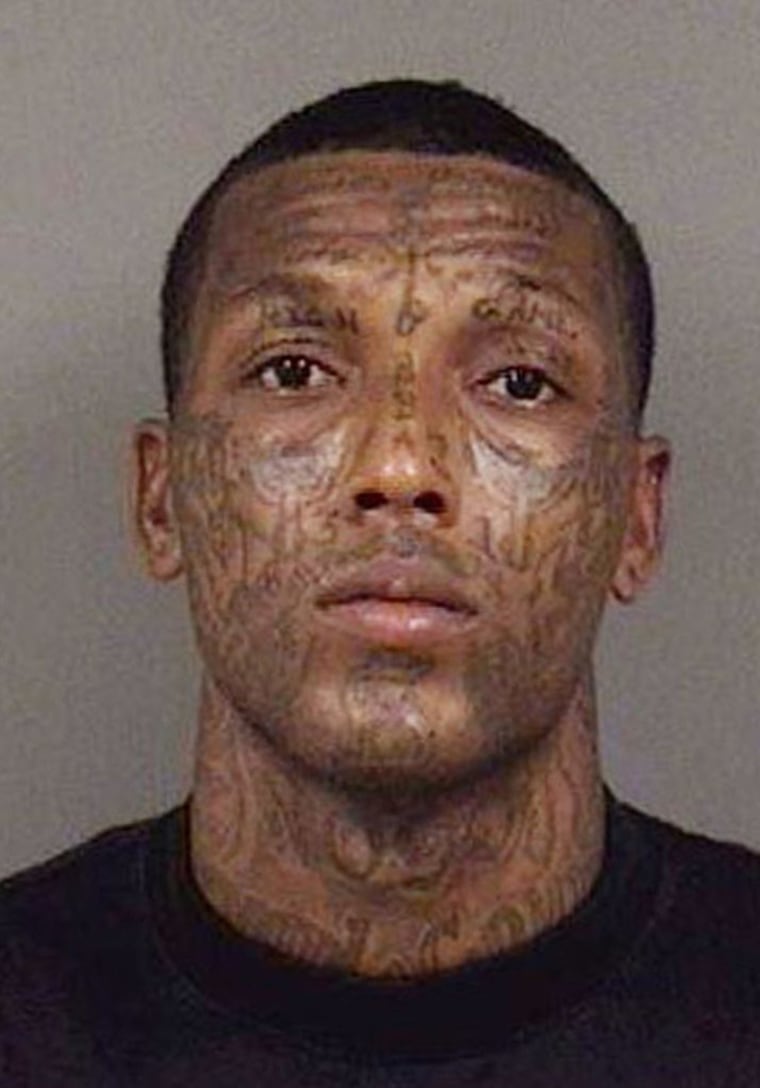 "I think there should be some type of laws put in place that if someone's asking for help that you should be obligated to at least call 911," she said.
Cantaloupe also confirmed that Dunn, 31, willingly entered the water before he drowned, although the circumstances remain unknown. His body was recovered July 14.
"Regardless of the circumstances surrounding his decision to enter the water that day, there is absolutely no justification for what the teens did," Cantaloupe said. "Pursuing criminal charges is a way to hold them accountable for their own actions."
A family friend of Dunn echoed Cantaloupe's statement.
"He was a good guy," the friend, Jontavius Scott, told FLORIDA TODAY newspaper, adding, "It's just tough to know that these kids would sit and laugh at something like this."
Police also didn't detail in their statement how they came across the video made by the teens.
In the clip, the teens can be heard heckling Dunn as he struggles to stay above the water. In between bursts of laughter, one of those behind the camera can be heard shouting: "Yeah b---- you shoulda never got in there!" Another says, "Let him drown, what the heck."
The State Attorney's Office will be sent the video and related documents. A decision whether to pursue the case further will be made in a week or two, WESH reported. The office did not immediately respond Saturday to a request for comment.
Cocoa Mayor Henry Parrish III questioned in a statement why the state has no specific good Samaritan law that relates to those who fail to help someone in a deadly situation.
"In a case like this we struggle to understand how anyone could be so cold and heartless and then learn that there are no laws in Florida that obligate someone to render aid or call for someone to render aid for a person they see in distress," he added.