The suspect who cops believe is connected to the fatal assault of a Saudi college student last month is currently not in custody because he poses "no safety concern to the community", police in Wisconsin said Monday.
"We believe this was an isolated incident," Menomonie Police Commander Todd Swartz told NBC News.
Related: Police Have Suspect in Death of Saudi Student, No Evidence of Hate Crime
The suspect, whose name is currently being withheld, is pending charges by the Dunn County District Attorney's Office, and will be formally arrested and taken into custody, he said. The Menomonie Police Department is recommending the suspect be charged with felony murder and felony battery, he said.
The suspect was neither a student at the University of Wisconsin-Stout nor a resident of Dunn County, police said. Police have also said they do not believe the assault was a hate crime.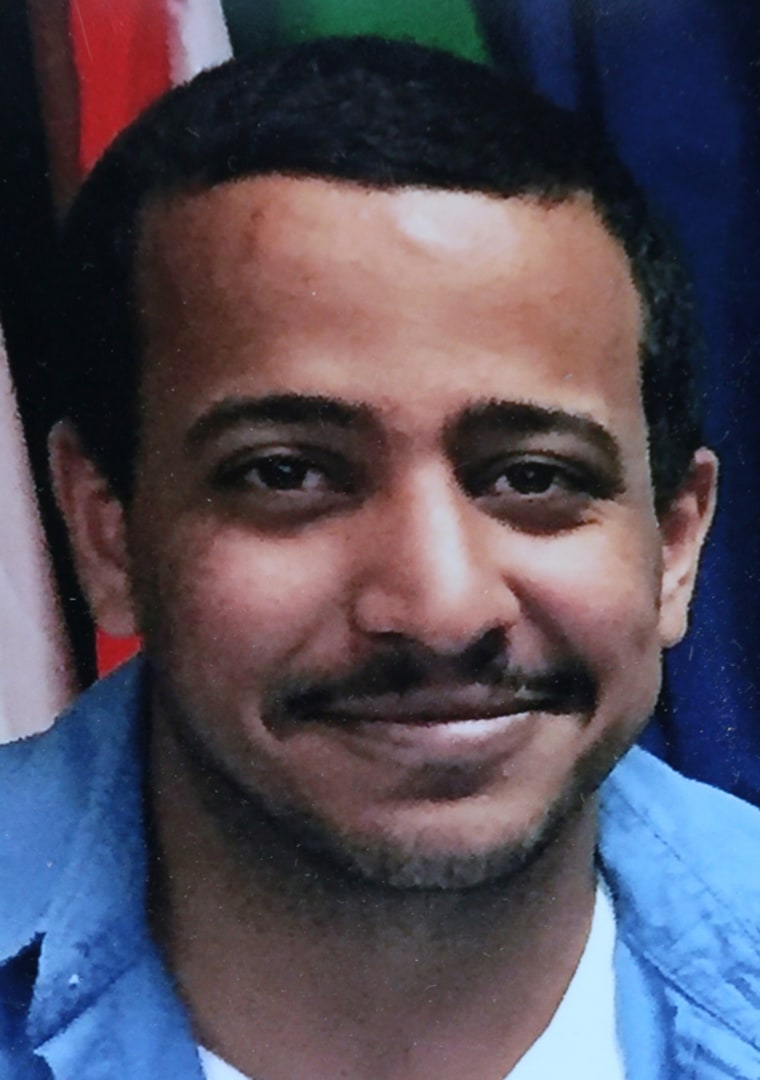 Hussain Saeed Alnahdi, 24, a student attending the University of Wisconsin-Stout, died after being beaten near a pizzeria in a predawn attack in downtown Menomonie last month, police said. Alnahdi was left bloodied on the street after the attack and later died from his injuries.
Preliminary findings from the medical examiner's office found Alnahdi likely died of a traumatic brain injury.
While only one suspect has been identified, investigators are still analyzing evidence and the investigation is ongoing, he said.