A tragic "car surfing" accident led to a teenage girl's death over the weekend, Iowa police said Thursday.
Sixteen-year-old Shana Chavez and another girl were riding on the back bumper of an SUV, while a 17-year-old male drove around a parking lot of a Theisen's Home, Farm and Auto store on Friday night, Cedar Rapids police said.
At some point, Chavez fell from the car, suffering a traumatic injury and later died at a nearby hospital.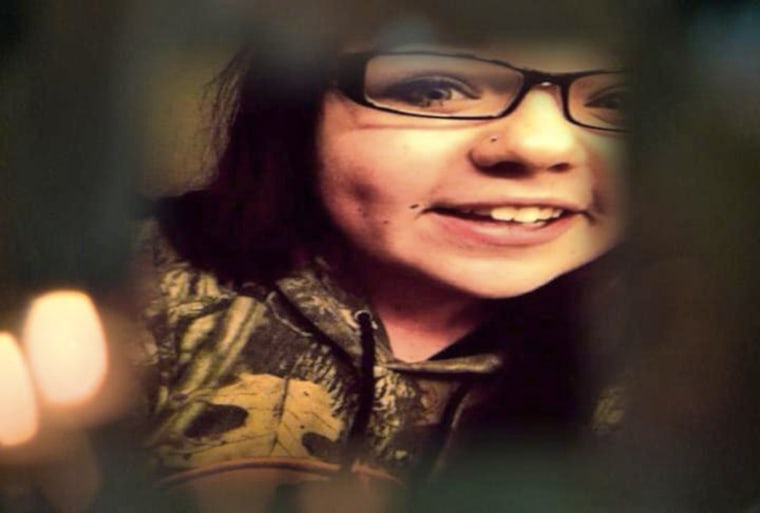 "When you consider that we require that people be belted inside the car for their safety, standing on the roof of the car, on the hood, or on the back bumper while a vehicle is moving is extremely dangerous," said Cedar Rapids Public Safety Officer Greg Buelow. "Car surfing can turn deadly with just one wrong movement by the driver or the person riding."
During a vigil for the family, sibling Chevelle Chavez told NBC affiliate KWWL it was a mistake her sister made just minutes after getting off work, costing her life.
"You know, be smart. Learn from this experience, learn from all this pain we're going through now," said Chevelle Chavez. "She made one mistake."
Services were held Thursday morning at Murdoch Funeral Home in Cedar Rapids, according her obituary.
It is unclear whether any charges will be pressed in the case while it is still under investigation, officials said.