Police in Minneapolis are searching the Mississippi River for the body of a University of Minnesota student who was last seen early Friday morning at a bar just blocks away from the school.
A statement from the Minneapolis Police Department on Monday said Jennifer Houle, 22, was captured on a video that showed she "entered" the river from a bridge about half a mile from the Blarney Bar in Dinkytown, where she was last seen.
John Elder, a spokesman for the Minneapolis Police Department told NBC News that investigators are unsure if Houle jumped or fell into the water. The fall from the bridge to the river is about 60 feet, he said.
Elder said no suspects were being sought in connection with Houle's disappearance, but the Hennepin County Sheriff's Office was searching the water for her body.
Houle was a student of the University of Minnesota's Carlson School of Management and a member of the school's Pi Beta Phi sorority. Her sorority sisters appealed on Facebook Saturday for the public's help to find her. Pi Beta Phi's national headquarters said in a statement Monday that staff was providing support to the local chapter. "We offer our most heartfelt condolences to the Houle family and her Minnesota Alpha sisters and friends," the statement said.
The University of Minnesota said in a statement that they also had counselors available for students and staff. "We are deeply saddened to learn of the news about Jennifer Houle," said Danita Brown Young, vice provost for student affairs and dean of students.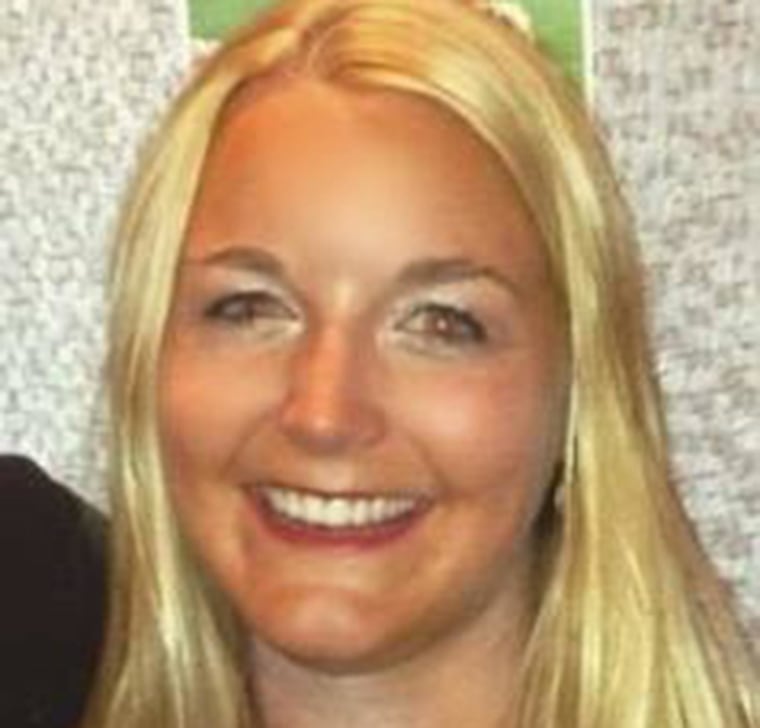 IN-DEPTH
SOCIAL
— Elisha Fieldstadt