Texas police are trying to find whoever sneaked into a San Antonio funeral home and stole the body of a 25-year-old woman — and the prime suspect may be an "obsessed" young man who attended her services.
Julie Nicole Mott died Aug. 8 of complications from cystic fibrosis, which she'd been diagnosed with at the age of 2. Police said that after her funeral service Aug. 14, someone got into a private visitation suite at Mission Park Funeral Chapel North — through two locked doors — and made off with her body, which was discovered missing the next day, her 26th birthday.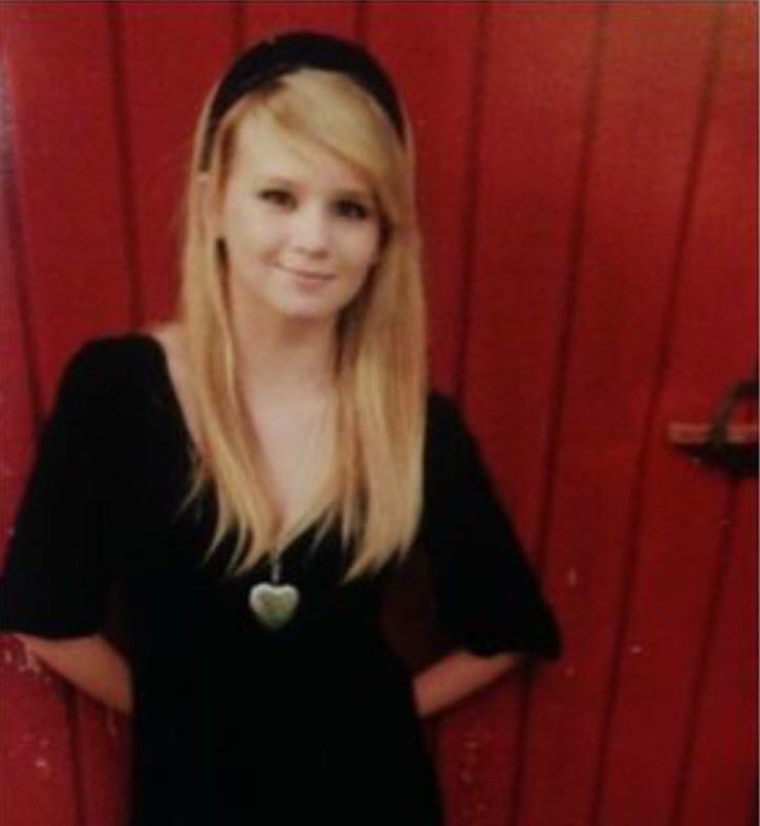 Mott was to have been cremated on the 17th. Robert Dixon Tips Jr., owner of the funeral home, told reporters it was possible that the culprit was someone who "didn't believe in the cremation process versus a traditional burial process."
Citing a police report it said it had obtained, The San Antonio Express-News reported that police believe a man in his 20s who was "obsessed" with Mott was the last person to have left the funeral home after the Aug. 15 service.
No other details about the man were reported.
Related: Body of Young Woman Vanishes From San Antonio Funeral Home
Tips, a longtime friend of the family, is offering a $20,000 reward for information leading to the recovery of Mott's body.
"This is a family business of five generations, and I just am not believing that this is happening," Tips told NBC station WOAI.
Mott's obituary described her as a vibrant, passionate woman who refused to let her disease "define her life." Despite her lifelong struggle with cystic fibrosis, she began taking English riding lessons at age 9 and competed in horse shows and show jumping.
"As you can imagine, this is not an easy thing to talk about," Tim Mott, the woman's father, told WOAI.
"We just want our daughter's remains returned so that we can have some closure to our grief."