Since the launch of Facebook Live last year, a disturbing trend has emerged: a number of teenagers and adults have been broadcasting suicide attempts for friends and family to see.
But on Tuesday, police in Bibb County, Georgia, were able to stop another suicide from unfolding publicly on the Internet.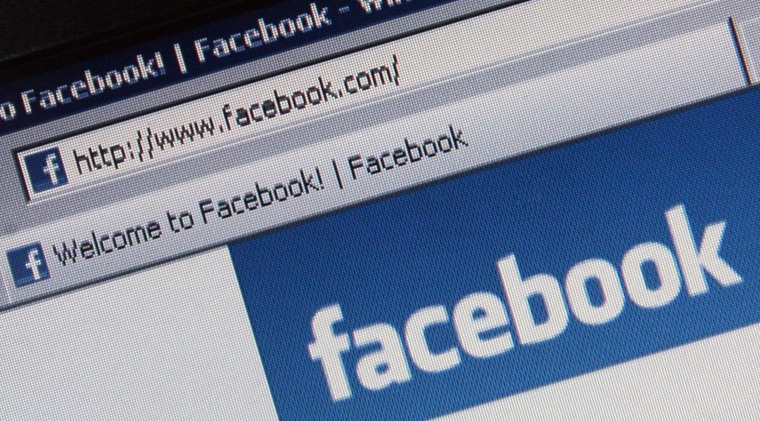 The teenage girl from Georgia began live streaming her plans to commit suicide on Facebook Tuesday night before consuming pills and putting a bag over her head, Bibb County Sargent Linda Howard said.
But authorities received a call from a "concerned adult" at 7:30 p.m and 20 minutes later, officers had entered the teen's home through a bathroom window to find the girl unconscious on the floor. Howard said Facebook had alerted the department of the footage as the incident was developing.
"This is our first case like this," Howard told NBC News. "It was likely a cry for help. When you're doing something like that live, you're hoping someone will stop you ... Deputies on the scene were happy they were able to save her and bring her back to her family."
The high school student was transported to a local hospital, where Howard said she is "doing okay" two days later.
But Howard said police aren't always able to stop a suicide attempt and urged teens to speak up if they notice suspicious Facebook Live videos.
"Please alert law enforcement. Don't just tell them not to do it or ask if they are okay. Call 9-1-1," she said.
The latest case comes a day after Facebook CEO Mark Zuckerberg announced plans to hire an additional 3,000 people to police harmful content broadcast on the platform — in addition to its current team of 4,500 reviewers. Zuckerberg also said the company is working to make reporting videos simpler and faster.
A string of violent videos have been posted to Facebook Live in the past few months, including the murder of an 74-year-old Cleveland man Robert Godwin that led to a two-day, cross-state manhunt. The video was removed from the site three hours after it was published.
Less than two weeks later, a pair of suicides were broadcast on Facebook live a day apart. In one, a man from Thailand hung his 11-month-old baby before killing himself following an argument with his wife.