For more than two decades, Chicago has wrestled with the legacy of a shadowy crew of police detectives accused of torturing men in custody, eliciting false confessions that sent many of those men to prison.
The scandal battered the local justice system's reputation, cost tens of millions of dollars in legal settlements and put the crew's commander behind bars. It also led to the release of several wrongly convicted men.
The book isn't closed on the case. Dozens of alleged victims — most of them black and poor — are still waiting to have their claims heard.
But the city might finally be ready for a reckoning.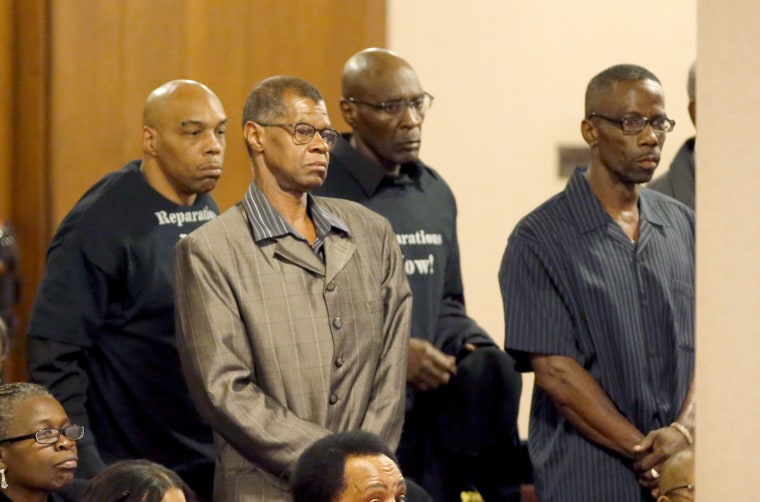 A court-appointed "special master" is nearing the end of his review of claims by state prisoners who say they gave forced confessions to police torturers. In May, the city approved a $5.5 million reparations fund that will provide cash, counseling, schooling and a formal apology to the victims and their families. Mayor Rahm Emanuel said the measure would help "bring this dark chapter of Chicago's history to a close."
And last week, a state appeals court issued a decision that could pave the way for more victims to receive new trials.
"For those torture survivors who are still incarcerated, I would say this is an opening for a new process," said Joey Mogul, a lawyer who represents people who say they were beaten by the rogue investigators. "And in terms of the torture saga, which goes back 30 or 40 years, I would say it's the beginning of the end toward reaching justice."
Mogul spoke a couple days after the appeals court tossed out the 1991 conviction of Shawn Whirl, who has spent nearly 25 years in state prison for a murder he says he didn't commit. The only piece of evidence against him was his 1991 confession, which he said he gave after a detective repeatedly slapped him, drove a key into a wound on his leg and muffled his screams. Threatened with the death penalty, Whirl chose to plead guilty, and was sentenced to 60 years.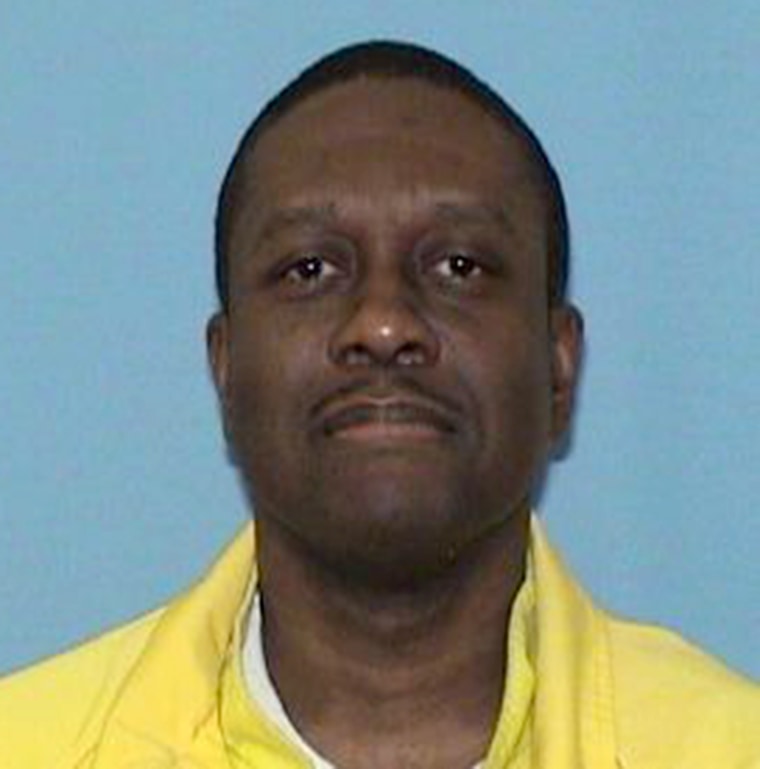 Whirl's claim eventually made it to the Illinois Torture Inquiry and Relief Commission, formed in 2009 to evaluate accusations of abuse against a team of detectives led by former Commander Jon Burge. Hamstrung for years by insufficient funding, the panel has been moving through dozens of cases. Among the first was Whirl's.
The commission ruled Whirl credible, sending his case to the courts, where it was initially denied before landing at the appeals panel. That appeals panel on Monday invalidated his guilty plea and ordered a hearing that could lead to a new trial — and, ultimately, his release from prison.
The ruling gives hope to others who say they weren't tortured by Burge personally, but by one of his former underlings.
Burge was accused of leading a crew of rogue detectives who in the 1970s and 1980s allegedly abused criminal suspects, most of them black. Some tactics — near-suffocation by plastic bags, shocks by cattle prods, beatings by flashlights, mock Russian roulette — were more brutal than what Whirl said he endured. Some victims have named Burge as their abuser, while others, like Whirl, have blamed detectives he supervised.
Burge was fired in 1993, but prosecutors were unable to press criminal charges because the statute of limitations on claims of torture had run out. So federal authorities pursued a novel approach, getting him indicted for lying in a civil lawsuit. Convicted in 2010, Burge served 4 1/2 years in prison and was released in February.
David Yellen, the special master reviewing prisoners' cases, estimated that there could be as many as 30 other alleged torture victims whose cases could land before a judge, raising the possibility of their ultimately being freed. But that doesn't extend to all people who say they suffered under police torture. The commission and Yellen only review claims made by prisoners that they were abused by Burge or detectives working directly under him.
"To a lot of people there will never be a complete reckoning," said Yellen, the dean of Loyola University Chicago School of Law.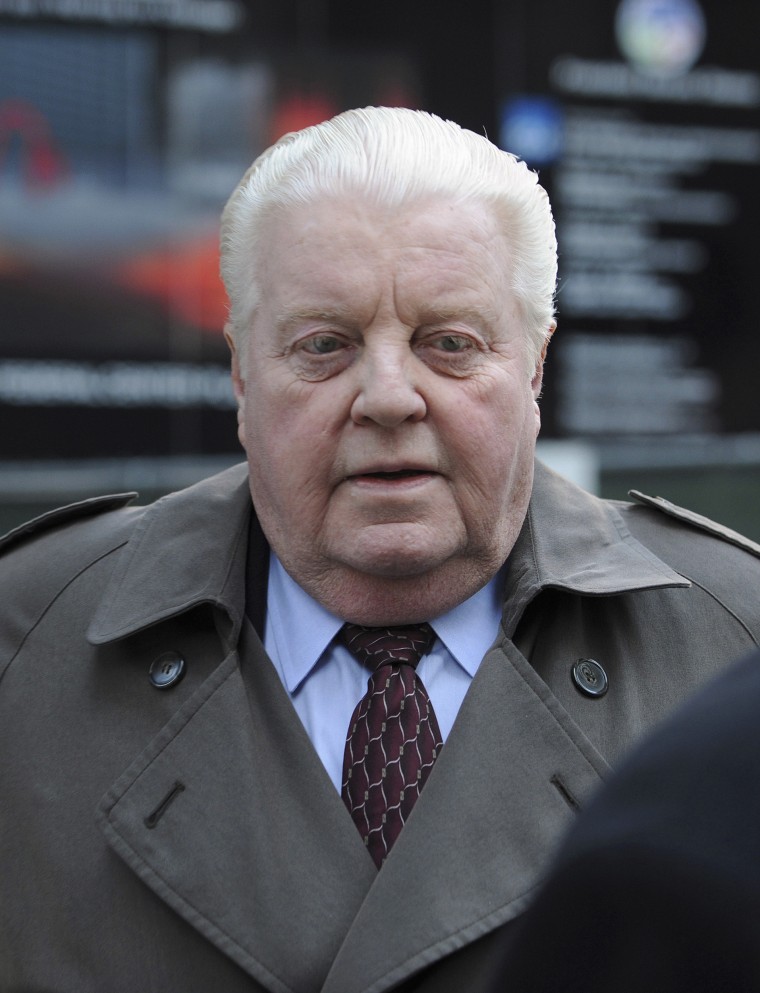 As for the cases that do reach the courts, resolution is still years away, Yellen said.
The scandal has also impacted families of the victims of the original crimes. Many have gone decades believing authorities had imprisoned the right man.
In some cases, they might be right, because chances are that Burge and his detectives didn't only torture innocent people, Yellen said. "And they're not happy with the fact that the person might get out or get a new trial."
The most notorious example of this involves Jackie Wilson, who claims he admitted to killing two Chicago police officers in 1982 after being beaten by Burge and his detectives. The commission voted in May that the claims were credible, and sent the case to a county judge for review. That enraged the dead officers' families.
Yellen described the process as "balancing pain."
"Whether we're talking about victims' families, or torture victims and their families, the Burge chapter will reverberate" for many more years, Yellen said.
Tara Thompson, a founding member of The Exoneration Project, one of many civil rights organizations that pushed Chicago to come to terms with the torture claims, said she could understand why many people want to "wrap this up and move on."
But Thompson said she believed the city still isn't close to understanding the full impact of the scandal.
"Are we ever going to be able as a city to fully shut the door on Jon Burge? I think the effort to help people like Shawn Whirl shows we're trying to get it right. But I don't think we're ever going to have a full accounting."