Her due date is June 24, but Jordan Thiering has already delivered a victory for many Mississippi moms.
Thiering went to court so she could be allowed to take home her placenta along with her newborn son and won.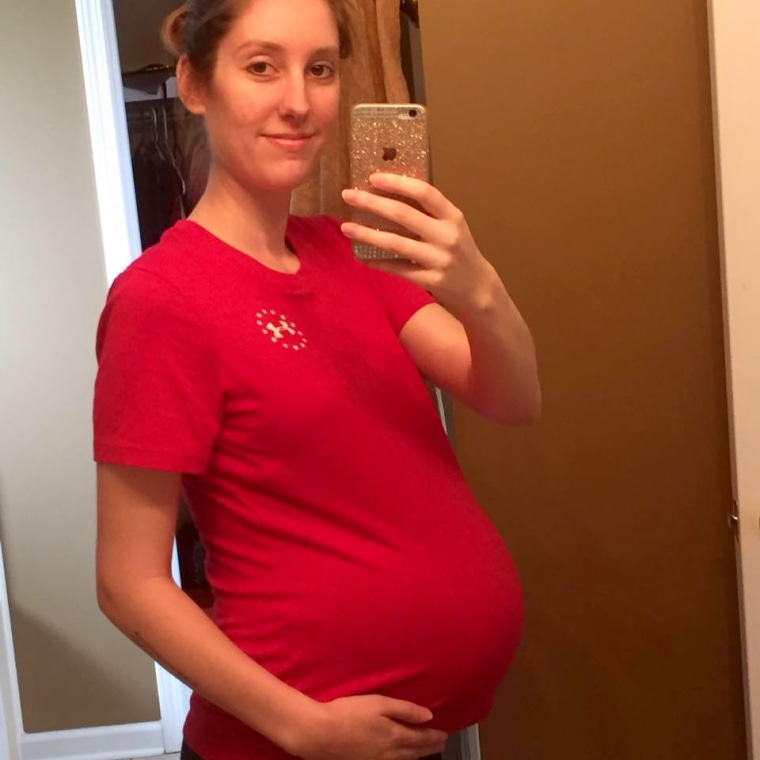 And now, thanks to the plucky 25-year-old mom-to-be, the state is considering changing the rules so other moms are able to keep the blood-rich organ that helps sustain a baby during pregnancy without having to shell-out hundreds of dollars for a court order.
"For a bunch of men in suits to tell women what they can or cannot do with their bodies is just not right," Thiering told NBC News. "Having to get a court order to get something you grew in your own body beside your baby is just crazy."
Thiering's mom said her daughter, who recently moved south with her husband from Janesville, Wisconsin, was amazed this was even an issue in Mississippi.
Related: Eating the Placenta Does No Medical Good, Study Finds
"She was like, 'Why is this so complicated?'" said grandmother-to-be Heather Miller, 46. "It is weird, but I guess every state has its own laws."
Liz Sharlot, spokeswoman for the Mississippi health department, said when Thiering's hospital asked them for guidance about how to handle her placenta request they agreed a court order would be the best solution because it is considered medical waste. She confirmed they are revisiting that now in consultations with doctors and hospital officials.
"If there's a need to change it, we will change it," she said.
Why would a woman want her placenta? Many believe the tissue contains nutrients that can ease postpartum depression and improve breast milk production, although there is scant scientific evidence to back it up.
Typically, the placenta is dried and processed into a powder that can be swallowed like a capsule or blended into a smoothie the way celebrity moms like "Mad Men" actress January Jones does.
"A lot of women use it to make art," said Thiering. "Some of them plant it with a tree, to create a tree of life."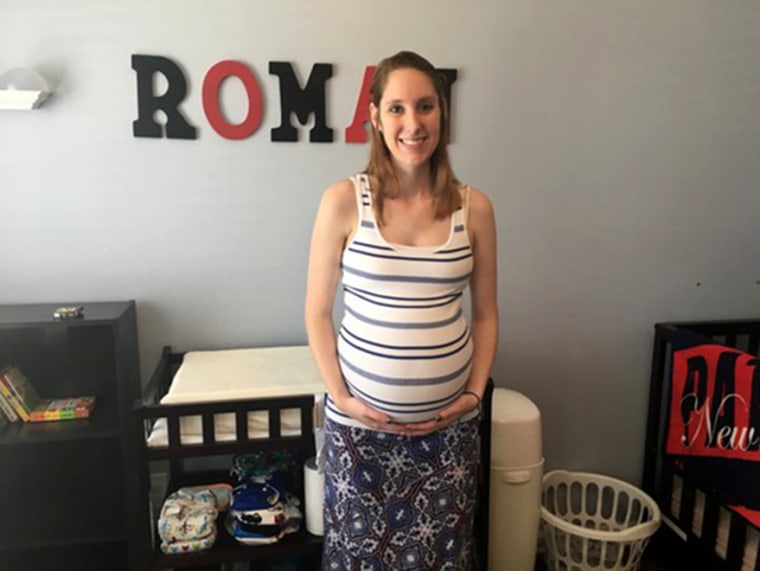 Thiering said she learned she would need a court order to keep her placenta after consulting with her doctor and the hospital in Flowood, Mississippi where she plans to deliver her baby.
With the help of a Rankin County lawyer she met on a Facebook site for mothers-to-be , Thiering petitioned the court on May 17.
"The judge didn't even have anything to say," she recalled. "He looked at my petition, asked the representative from the hospital if he was okay with this, signed it, and we were good to go."
"For a bunch of men in suits to tell women what they can or cannot do with their bodies is just not right"
But it continues to gall Thiering that she had to jump through a legal hoop "so I can have something I grew in my body."
"I was lucky, my lawyer worked pro bono," she said. "But going to get a court order so you can have your placenta is pricey and a lot of women can't afford that."
Thiering and her husband Doug, a U.S. Air Force mechanic with the 172nd Airlift Wing, moved to Rankin County shortly after she found out she was expecting, her mom said.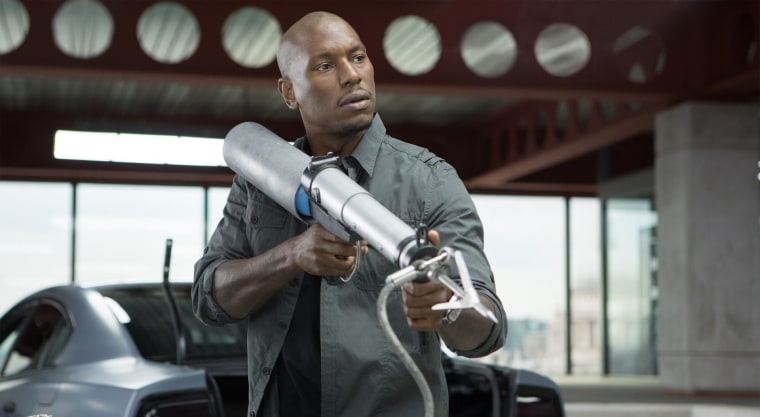 "This will be my first grandchild," an excited Miller said. "Jordan was the oldest of six, and the only girl. There's a lot of testosterone in the famiy."
Thiering said they will name their son Roman after "The Fast and Furous" character Roman Pearce.
"My husband and I really love 'Fast and Furious' and when we were thinking about names he said, 'That's a great name,'" she said.