This Presidents Day, as thousands prepare to swarm the streets for anti-administration rallies, President Donald Trump has reached his 32nd day in office, and will soon surpass the record for the shortest term in the Oval Office.
That unfortunate honor rests with William Henry Harrison, the ninth president of the United States, who died from pneumonia just 32 days into his presidency, on April 4, 1841.
James Garfield, who was assassinated after only 7 months in office in 1881, is the second-shortest-serving president.
Related: The Biggest Anti-Trump Rallies Planned for President's Day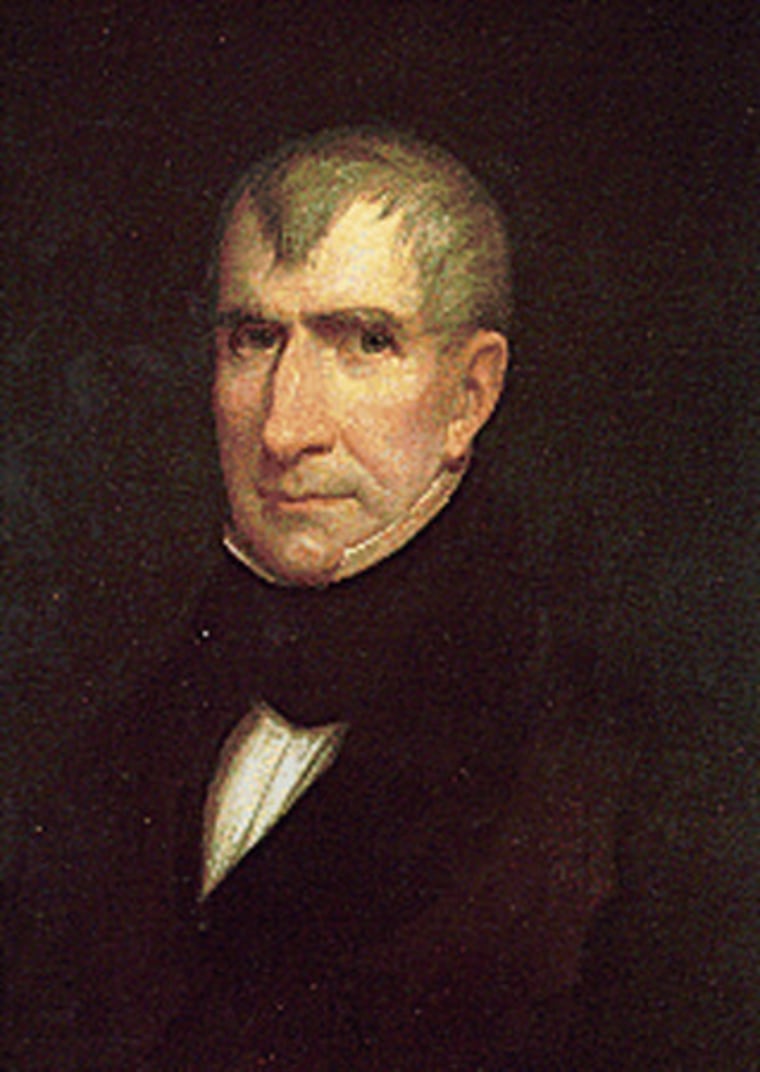 Interestingly, throughout his campaign for the White House, the Democratic Party attempted to portray Harrison, decorated military officer and longtime politician, as elderly and out of touch with the Americans, according to White House historians.
At the time the 65-year-old Harrison was our country's oldest president. Trump, elected at 70, now holds that title.