A Roman Catholic priest convicted of stabbing and strangling a nun 34 years ago in a hospital chapel will receive a funeral Mass, a church official said Saturday. The Rev. Gerald Robinson remained an ordained priest after his conviction and his services will follow the usual protocol for a diocesan priest's funeral, the Rev. Charles Ritter, administrator for the Diocese of Toledo, said in a statement.
Robinson, 76, died Friday. He had been serving a prison sentence of 15 years to life in what church historians have characterized as the only documented case of a Catholic priest killing a nun. He was arrested 24 years after the nun's death and found guilty in 2006 of stabbing and strangling Sister Margaret Ann Pahl at a Toledo hospital where they both worked.
Prosecutors blamed the murder on Robinson's simmering anger over Pahl's domineering ways, saying their relationship was strained and that Pahl was upset over the shortening of Good Friday services a day before she was killed. Robinson continued to maintain his innocence. The statement said funeral arrangements were pending.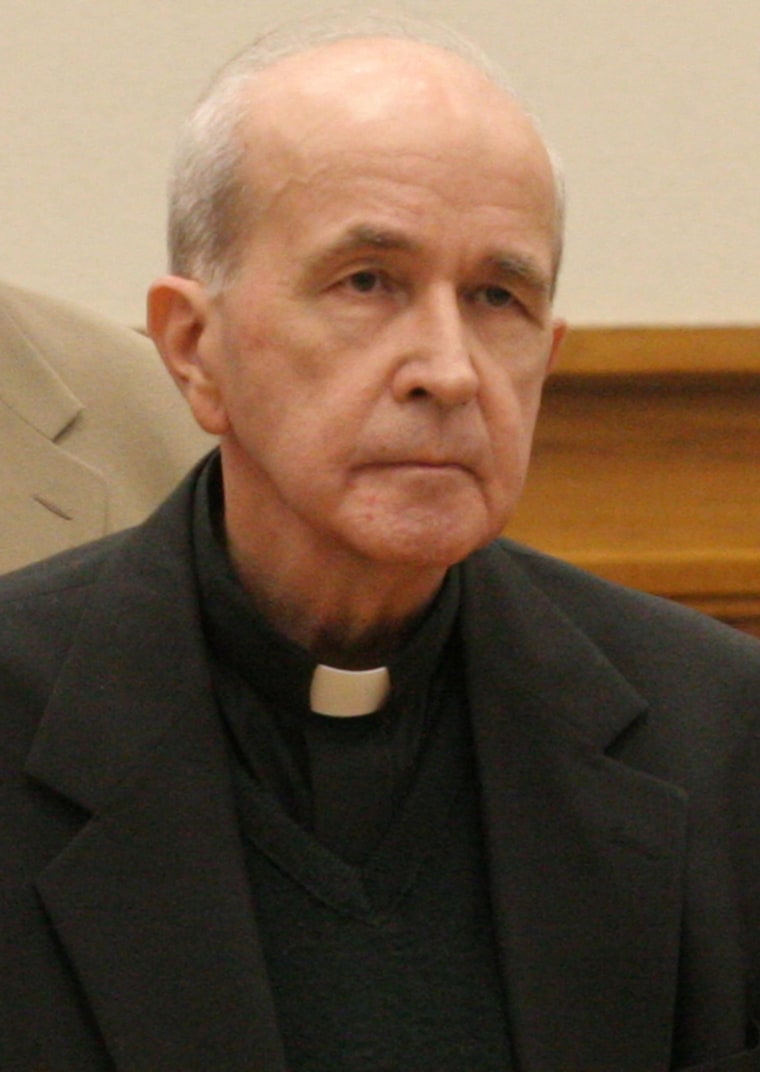 IN-DEPTH