Public reaction was decidedly mixed Thursday to a highly classified court order that revealed the U.S. government is gathering the phone data of Verizon customers.
While many people raised concerns about privacy and government overreach, others said national security was most important.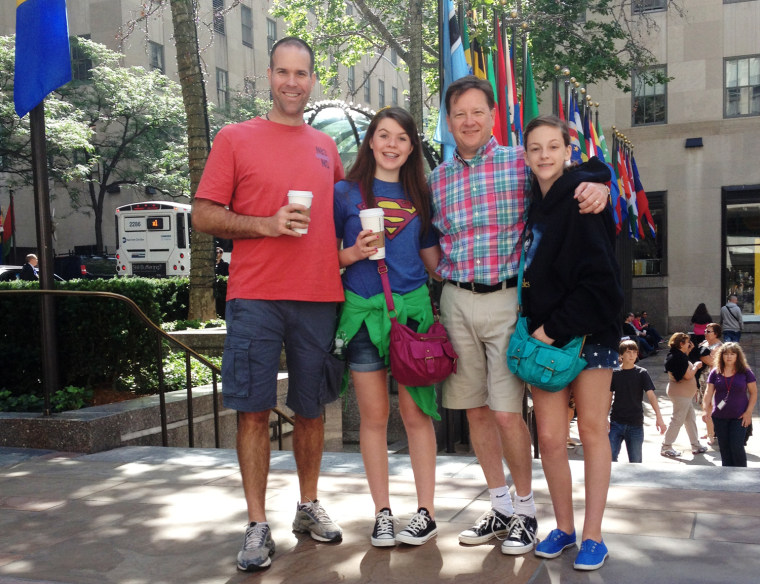 "I didn't like it at first because of privacy," said Randy Edwards, 52, of Texas, as he visited Rockefeller Plaza in New York City, "but this is a scary world and if it helps find terrorists or helps combat the war against terrorism, then it's OK."
Edwards has two daughters and said he wants the world to be a safe place for them, and if this is what is necessary to achieve that, then so be it.
But Edwards' friend Dwayne Dohmann, who is also visiting New York from Texas, said he feels unsettled to know that as a Verizon customer, the government likely has records of his phone calls.
"If it's individuals they're suspicious of, then it's fine, but a blatant just 'get all the records' is just not right because of individual privacy," Dohmann said.
He added that he may be "blissfully ignorant," but he likes to think there is still some privacy in today's modern era.
Administration defends seizure of phone records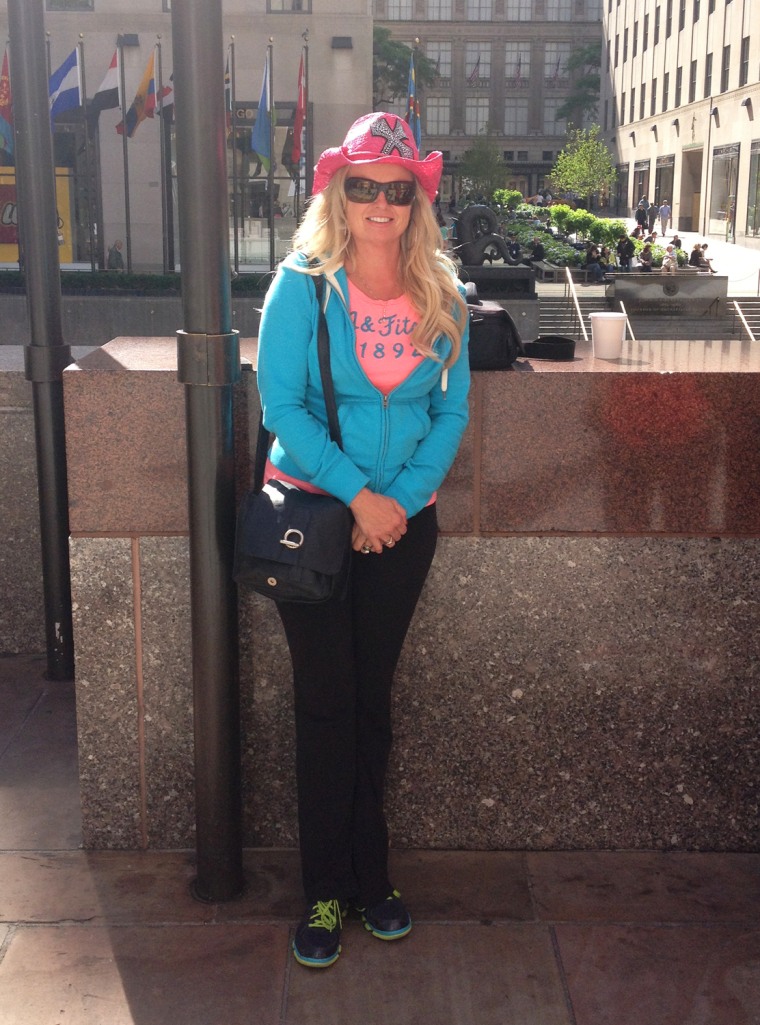 The order, obtained and published by the British newspaper The Guardian, does not collect financial information, names or addresses. It does look into the phone numbers that make and receive phone calls as well as the duration and time of the call.
News of the records collection comes on the heels of the American public's learning that federal government secretly obtained phone records from reporters at The Associated Press.
For Bonnie Thomas, a flight attendant for Delta from Michigan, the records seizures are invasions of privacy and a lack of transparency by the Obama administration.
"They are not open books like they said they would be," Thomas said. "They didn't use this information successfully in the Boston bombing and they knew about this man and couldn't stop it."
But Karen Handley, a psychologist from California, has no qualms with the administration doing what it needs to do to keep American citizens safe.
"My national security is more important than whether I made a phone call to somebody," she said. "If you have nothing to hide, you probably don't care."