Activists commemorated the second anniversary Thursday of the fatal police shooting of Chicago teenager Laquan McDonald by introducing legislation that would bolster political accountability of elected officials.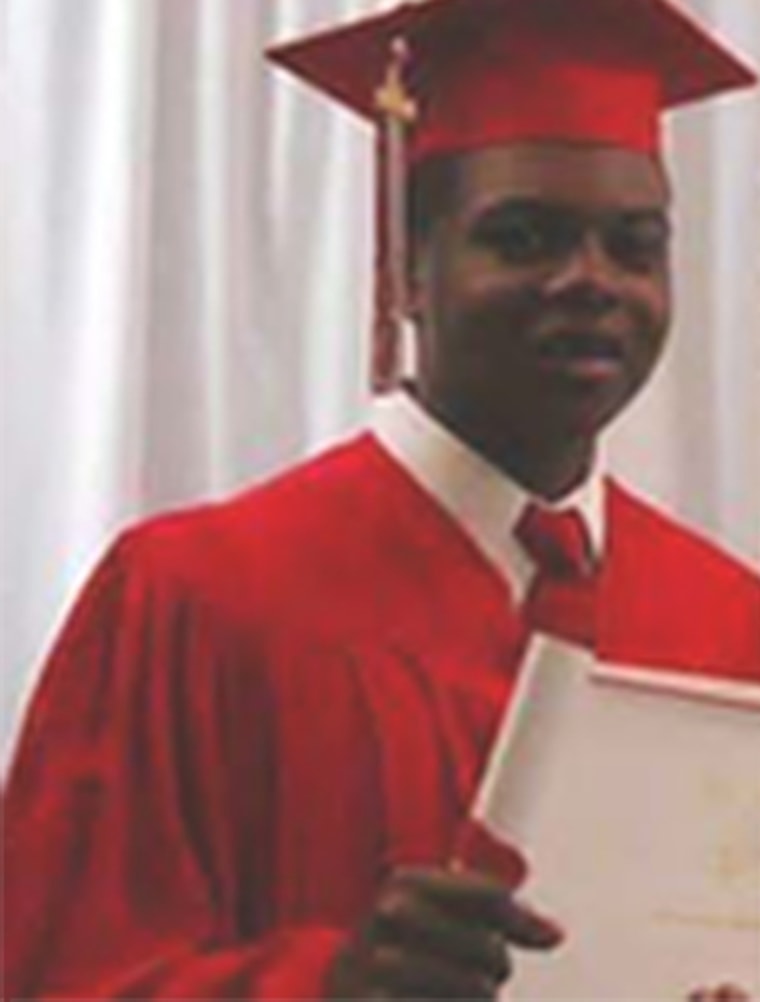 Laquan, 17, was shot 16 times by Chicago police Officer Jason Van Dyke on Oct. 20, 2014 — but the city is still struggling to find answers from its leaders.
The police department has moved to fire seven officers for giving false information in connection with the shooting, and Mayor Rahm Emanuel has vowed to make changes within his administration — even incorporating new rules on police transparency. But residents say it's not enough to ensure justice for all.
"We demand more accountability on our elected officials that we feel co-conspired to cover up the death of 17-year old Laquan McDonald," activist William Calloway, who's credited with pushing to obtain police vehicle dash video of McDonald's shooting, said at a news conference.
Calloway, along with Democratic state Rep. Kenneth Dunkin, visited the scene of Laquan's shooting Thursday to introduce legislation called The Laquan McDonald Act, which seeks to allow citizens to recall any elected official — including the mayor, the state's attorney or members of the Board of Aldermen — by special election.
Related: Officials Release Full Laquan McDonald Police Report
"This will increase the confidence back in the voters and give them the power to recall elected officials," Calloway said. "And most importantly, it would add to the legacy of Laquan McDonald."
Chicago has gone through a turbulent time since the video of Laquan's shooting was released. Some residents called for the resignations of Emanuel, State's Attorney Anita Alvarez and Garry McCarthy, then the superintendent of police.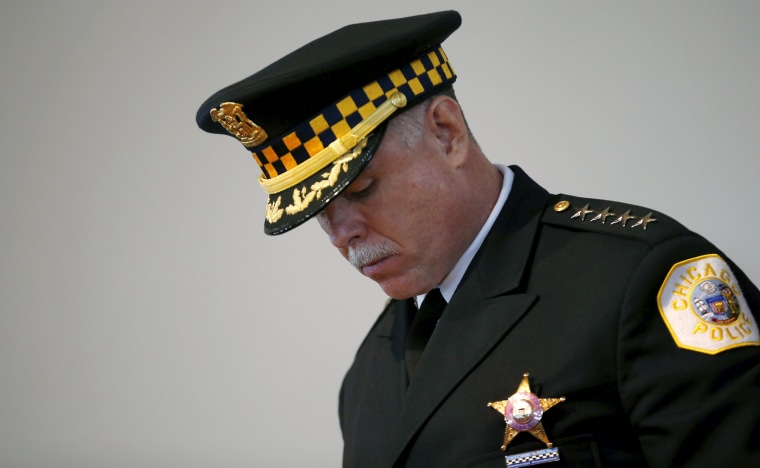 While Emanuel refuse to budge, he did fire McCarthy shortly after the scandal erupted, and Alvarez lost her campaign for re-election.
Almost a year later, Emanuel is scrapping the city's Independent Police Review Authority, which came under harsh criticism for its investigation into Laquan's death. He is implementing a new agency tasked with holding officers accountable, the Civilian Office of Police Accountability.
Related: Witness in Laquan McDonald Shooting Said Police Pressured Her to Change Her Story: Suit
"Two years ago Laquan McDonald lost his life tragically and unnecessarily," Emanuel said in a statement. "We will continue working together across the city to build a brighter future by restoring trust between residents and our officers, and implementing the reforms necessary to prevent this from happening again."
But residents are still leery.
In a rally in front of City Hall, hundreds of frustrated protesters gathered to support a law that they say would empower them against "empty promises."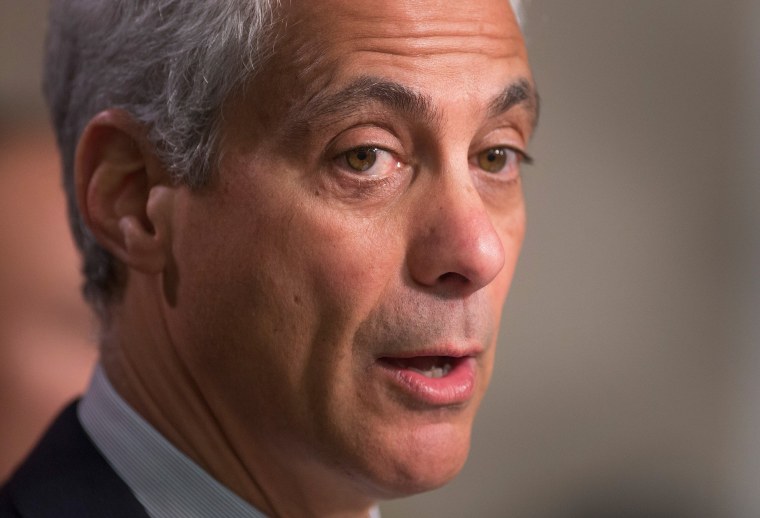 "We're past the protest part," said hip hop artist Ryhmefest, a Chicago native. "Now we're in the hard part, the process."
The Rev. Catherine Brown of the activist group Action Now told the crowd: "It's going to take all of us to help pass Laquan's law. They have to know that if we voted you in the seat, we will also take you out."