Prosecutors filed two charges of attempted murder Wednesday against the mixed martial arts fighter known as War Machine in an alleged brutal attack on his porn-star ex-girlfriend and a friend of hers last month in Las Vegas.
The fighter, 32, whose given name is Jonathan Koppenhaver, was hit with 25 additional felony counts in addition to seven that he already faced. Police have said that the ex-girlfriend, Christy Mack, was treated for extensive facial bruises, broken bones and lost teeth, and that a friend who was with her also suffered broken bones.
Besides attempted murder, the charges against Koppenhaver include battery by strangulation, sexual assault, kidnapping.
Koppenhaver has said on Twitter that he went to give Mack an engagement ring "and ended up fighting for my life." Mack posted an extensive account of the alleged attack on her own Twitter feed. The confrontation happened Aug. 8. Koppenhaver was arrested a week later in California.
Koppenhaver appeared in court Wednesday in Las Vegas but did not enter a plea. A judge set his next hearing for Oct. 17. One of his lawyers told reporters that the fighter wants to be judged on his character as a human being, not as an MMA fighter.
The district attorney, Steve Wolfson, told reporters that Mack is "no different from any other domestic violence victims. She is healing at home, and she is ready to testify."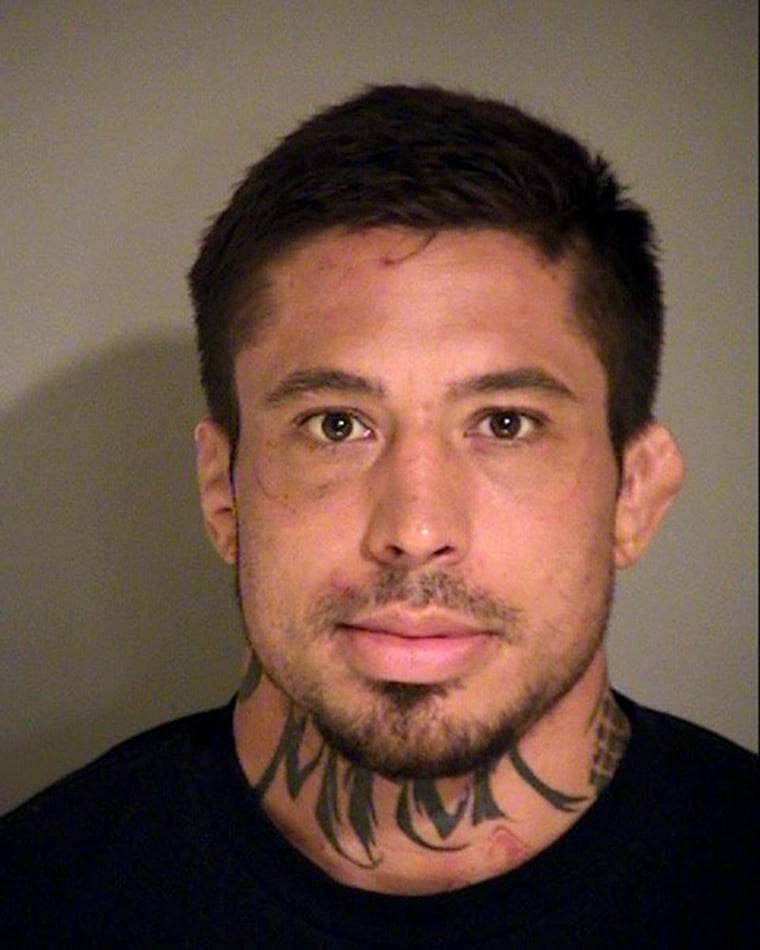 IN-DEPTH
SOCIAL
— Erin McClam and John Getter