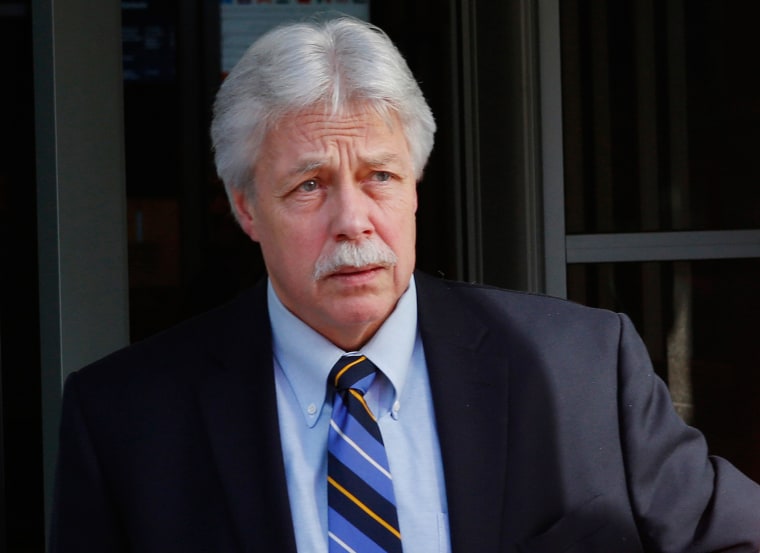 Closing arguments were delivered on Tuesday in the high-profile Zumba prostitution trial, with prosecutors arguing defendant Mark Strong was heavily involved in running the prostitution business and is guilty of much more than simply having an affair with a fitness instructor.
Strong is accused of helping his mistress Alexis Wright run a prostitution business out of her Kennebunk, Maine, fitness studio. He faces 12 counts of promotion of prostitution and one count of conspiracy to promote prostitution.
According to the Bangor Daily News, Deputy District Attorney Justina McGettigan reminded jurors of video proving Strong was aware that Wright was charging clients for sex and even used hidden cameras and Skype to watch the appointments in real time.
Prosecutors also attempted to prove that Strong had access to ledgers and bookkeeping, and that he helped organize and schedule appointments with clients.
Lawyers for the 57-year-old Strong argued their client was enamored with the 30-year-old Zumba instructor, causing him to make bad choices that might be morally offensive but not illegal.
Earlier in the day a judge declined to throw out a motion by Strong's defense team to throw out most of the charges against the Maine businessman. There were problems with the indictment and charges were added unnecessarily, his lawyers argued.
Strong has alleged he was unnecessarily targeted because of his research into misconduct in the Kennebunk Police Department.
Strong's lawyers argued that their client had an extramarital affair with Wright and co-signed a lease for the Zumba business, but was uninvolved in the prostitution operation.
Jury deliberations will begin Wednesday.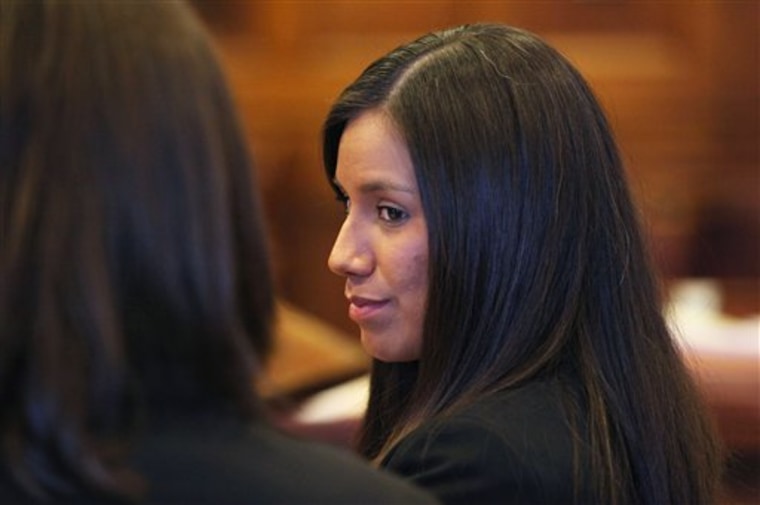 The Associated Press contributed to this report