Edward Snowden, a 29-year-old American intelligence contractor who was behind the NSA leak last week, is not the first, and likely won't be the last to leak top-secret information.
Here is a look back at some of the most famous whistleblowers and leakers of the past 50 years:
Daniel Ellsberg
Perhaps the most famed whistleblower, military analyst Ellsberg gave the Pentagon Papers - a secret Defense Department study of U.S. involvement in Vietnam - to The New York Times in 1971.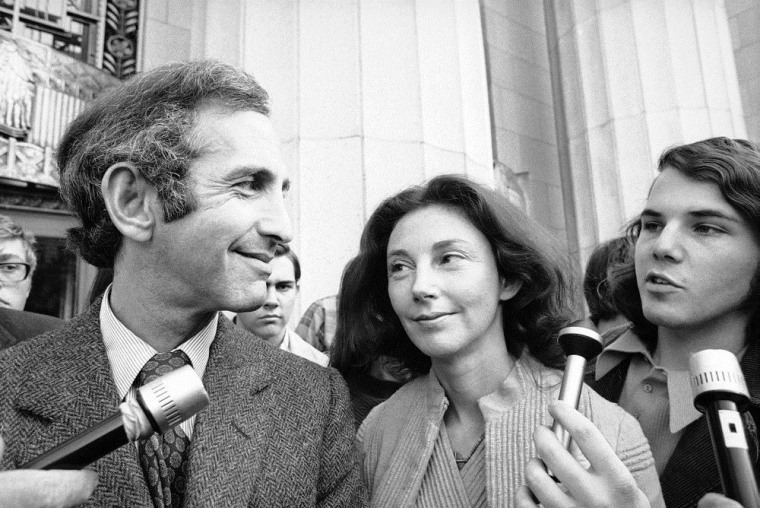 Ellsberg faced a maximum sentence of 115 years for his violations to the Espionage Act of 1917. But his federal court case was dismissed after it was uncovered that the FBI illegally wiretapped Ellsberg.
He continued his life of activism by speaking out against the Iraq War and the Bush administration. Ellsberg co-founded Freedom of the Press Foundation, which provides financial support to whistleblowers and journalists, in 2012. Currently, they are sponsoring WikiLeaks, the Bureau of Investigative Journalism, Center for Public Integrity and Truthout. Glenn Greenwald, The Guardian reporter who broke the Snowden stories, also serves as a member of the board of directors for the foundation.
Some are calling Snowden the next Ellsberg, and he recently wrote a column for The Guardian expressing the importance of what Snowden did.
"In my estimation, there has not been in American history a more important leak than Edward Snowden's release of NSA material – and that definitely includes the Pentagon Papers 40 years ago," he wrote.
W. Mark Felt
Known to the public only as "Deep Throat" for decades, Felt was an associate director of the FBI who provided information about Watergate to The Washington Post's reporters Bob Woodward and Carl Bernstein in the 1970s.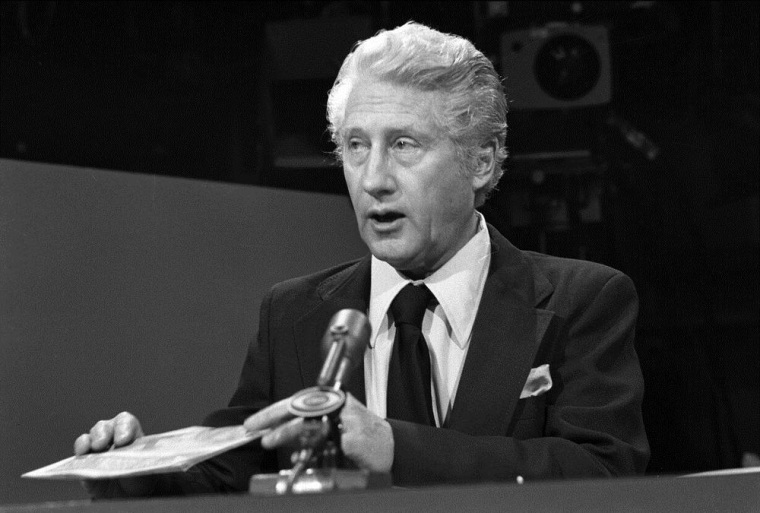 This information would later lead to the Watergate scandal and the resignation of President Richard Nixon.
He retired from the FBI in 1973 but didn't reveal his identity until 2005 in an issue of Vanity Fair. Felt's daughter, Joan, convinced him to go public after he had a stroke.
He died on Dec. 18, 2008 at the age of 95 from congestive heart failure.
Frederic Whitehurst
Whitehurst's successful exposure of inaccurate testimony by the Federal Bureau of Investigation led to major reforms of bureau practices.
Whitehurst fought a decade-long fight to reform FBI protocol with the help of the Forensic Justice Project to protect FBI employees who expose forensic misconduct. His case exposed forensic fraud in the FBI crime lab and subjected it to outside oversight for the first time, according to the Nationa Whistleblowers Center.
Jeffrey Wigand
In 1995, Wigand exposed first in court, then in a bombshell interview with CBS' "60 Minutes," cigarette manufacturers' practices, including testimony that tobacco companies manipulated nicotine content and lied about the addictive properties of nicotine.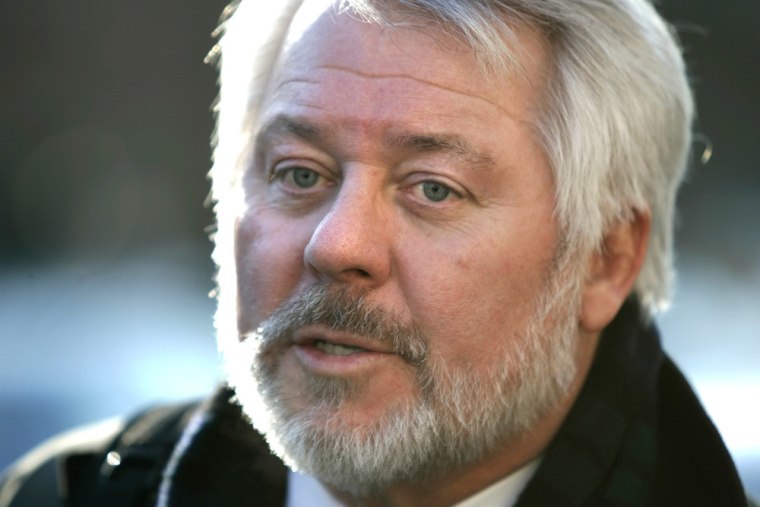 His testimony helped to bring about the 1998 Master Settlement Agreement in which tobacco companies agreed to pay billions of dollars to states to offset medical costs incurred treating smoking-related illnesses.
Russell Crowe played Wigand in "The Insider," an Oscar-nominated film based on his story.
Wigand now spends his time speaking to children around the world about the health risks of tobacco use. His non-profit organization SMOKE-FREE KIDS was key in shaping smoke-free policies in Canada and the city of New York.
Mordechai Vanunu
He was an Israeli nuclear technician in 1986 when he revealed Israel's nuclear weapons program. He served 18 years in prison, according to The Associated Press.
Vanunu is now 58 years old and is trying to leave Israel and come to the United States, according to vanunu.org.
Bradley Manning
The U.S. Army private gave a trove of classified military and diplomatic material to WikiLeaks.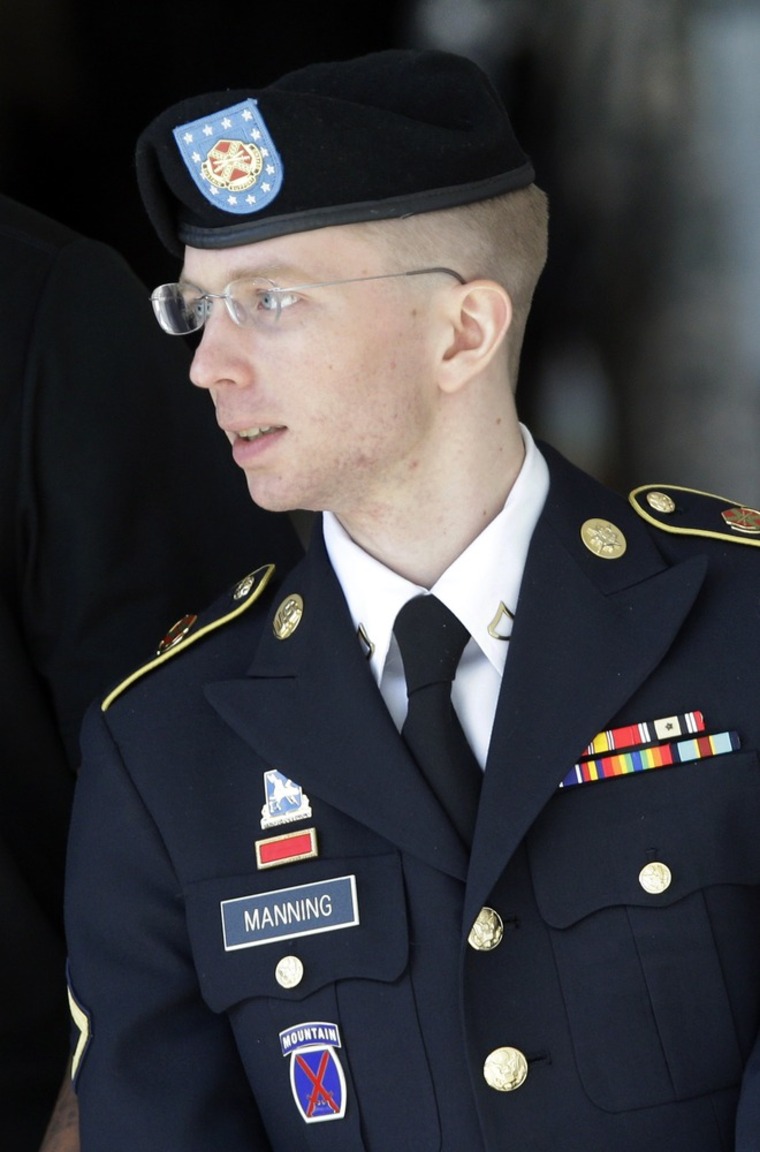 His court-martial trial is under way at Fort Meade, Md., and is expected to last the entire summer.
Manning's case is the highest profile for President Barack Obama's administration, who has prosecuted six leakers - more than all other presidencies combined, according to the Associated Press.
Manning already faces 20 years in prison for pleading guilty in February 2013 to 10 of his 22 charges, some of which include violations to both the Espionage Act and the Uniform Code of Military Justice. The most serious of Manning's charges is aiding the enemy, a capital offense that can invoke the death penalty. However, prosecutors say they will only seek life in prison, not the death penalty, for Manning.
The Associated Press contributed to this report.