A South Carolina police chief on Friday released the name of an officer who fatally shot an unarmed 19-year-old in a fast-food parking lot last month, after previously refusing to identify the officer on the grounds that he was a crime victim.
Seneca Police Lt. Mark Tiller fired two shots and killed Zachary Hammond, 19, as he tried to stop a car suspected of having drugs inside in a Hardee's parking lot on July 26, police said.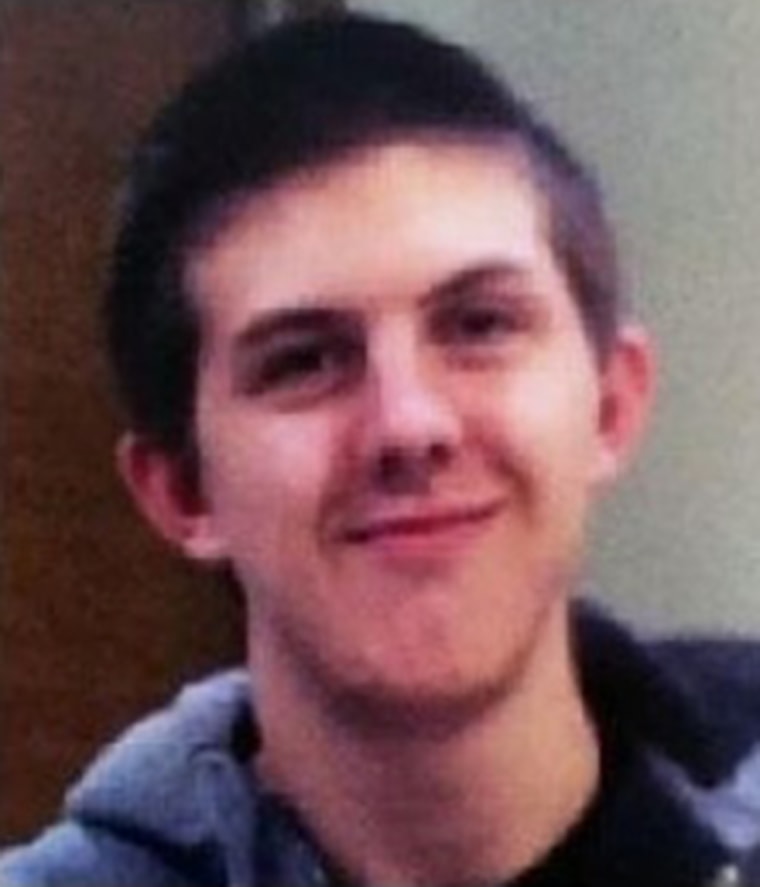 Police said Hammond allegedly tried to run the officer over before he fired, but his family disputes that deadly force was necessary, and an autopsy showed the shots came from the side, not from in front of or behind the vehicle.
"I hear them say he was feared for his life, but when you see where the gunshot wounds were in my son, it's hard to believe at that moment in time he was in fear for his life," Hammond's father, Paul Hammond, told NBC affiliate WYFF on Wednesday.
Tiller's attorney said in a statement Friday that the car was so close that Tiller had to "push off" the vehicle.
"In order to stop the continuing threat to himself and the general public, two shots were fired by Lieutenant Tiller in quick succession," the attorney, John Musetto, said in the statement.
There is police dash camera video of the incident, police said. The video has been turned over to the South Carolina Law Enforcement Division, which is investigating the shooting, Seneca Police Chief John Covington said.
Covington had previously refused to release the name of the officer by claiming that he was the victim of attempted murder. Covington said Tiller is a 10-year veteran of law enforcement and has been with the Seneca Police Department since 2010. He said Tiller has no record of disciplinary personnel actions with Seneca police.
Police said they found a small amount of marijuana in Hammond's car, and issued a summons to his passenger for simple possession of marijuana, according to police records.
Attorneys for the Hammond family criticized the use of deadly force during a stop for such a trivial charge, and compared it to other high-profile police shootings of black suspects. Zachary Hammond and the officer were both white.
"The central issue remains the same: As a society we need to curb the excessive and deadly force by our police departments in situations where such force is unwarranted," attorneys Eric Bland and Ronald L. Richter Jr. said in a statement.
Seneca is a small town of about 8,000 in the northwestern part of South Carolina.