A woman was indicted in Ohio for broadcasting the rape of a 17-year-old on the live-streaming app Periscope, authorities said Wednesday.
Marina Alexeevna Lonina, 18, allegedly set up the broadcast while her friend, Raymond Boyd Gates, 29, committed the rape, Franklin County Prosecuting Attorney Ron O'Brien said in a statement.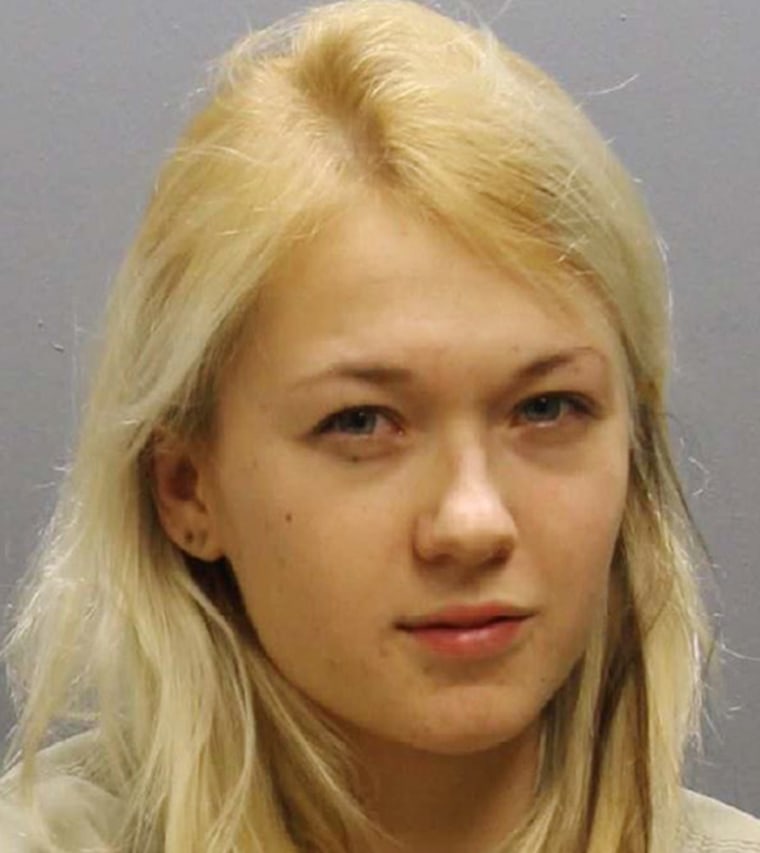 Lonina and Gates were indicted on charges of kidnapping, rape, sexual battery and other crimes, the statement said.
The rape allegedly occurred on Feb. 27, the day after Lonina had taken nude photographs of the victim, the statement said. The group had gathered at a home in Columbus, the statement said, when Gates "forced sexual intercourse with the victim and Lonina started Periscoping."
The statement added that "the authorities were contacted" after an out-of-state friend of Lonina's watched the stream.
Lonina and Gates each face more than 40 years in prison, O'Brien said.
Lonina's lawyer, Roger Soroka, did not immediately respond to a request for comment. Boyd did not yet have an attorney, according to court records.