A suspect has been named in a decade-old rape and murder cold case thanks to new forensic technology.
David Mabrito was identified as the suspect in a 2007 Valentine's Day murder of Jodine Serrin, 39, the Carlsbad Police Department and San Diego County District Attorney's Office announced Tuesday.
Authorities believe Mabrito, who died by suicide in 2011, would have been a suspect in the case based on a software that uses DNA and genetic ancestry to recreate physical appearance composites.
"We are thankful to provide a resolution of this case to Jodine's family," Carlsbad Police Chief Neil Gallucci said in a press release. "We never forgot Jodine and we are grateful to have identified the person responsible for her tragic murder."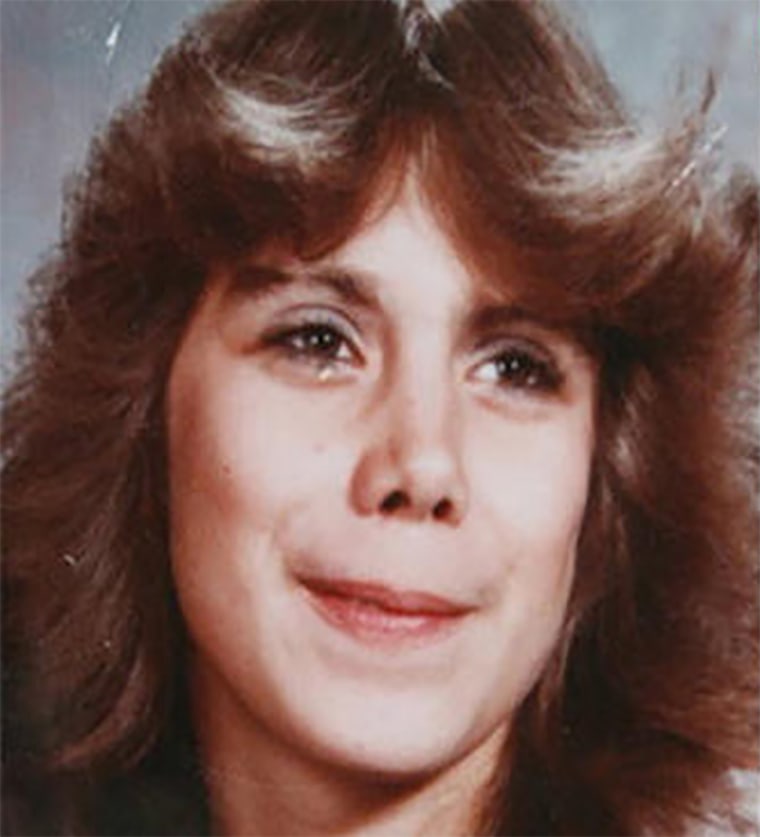 Authorities last year created a website dedicated to the cold case and announced the partnership with DNA phenotyping company Parabon NanoLabs on the 10-year anniversary of the slaying. Using unidentified DNA and witness accounts, the company utilized its "Snapshot" software to create a composite of a man who might have had green or blue eyes, dark blond or light brown hair, and some freckles on his face.
Serrin, who was a mentally disabled and highly functioning individual according to investigators, lived alone in a ground-level condo in Carlsbad her parents bought for her.
Serrin's parents came to check on her February 14, 2007, and found what they believed was an intimate moment between their daughter and a boyfriend. Her father told the man to get out and left the bedroom, only to discover their daughter had been beaten, raped and strangled after the suspect fled.
"Jodine taught us all with her special challenges, perseverance and love of nature," the family said in a statement through the police. "There was joy in her laughter, love in her heart and faith in her soul. The Serrin family is forever grateful to the Carlsbad Police Department for their outstanding efforts in attaining justice through resolution of this tragic case."