Rapper Vanilla Ice told police he intended to purchase the home he was accused of burglarizing, but had no contract or down payment on the property, a police affidavit released Thursday shows.
Ice, whose real name is Rob VanWinkle, also told the cops he found several of the items he was accused of stealing on the curb and "he thought they were trash."
VanWinkle was taken into custody and charged with burglary and grand theft Wednesday. He was booked at the Palm Beach County Jail and later released.
Furniture, artworks, a pool heater, bicycles and several other items were removed from a foreclosure property in the South Florida town of Lantana over the past couple of months, police said. VanWinkle has been filming a TV show in a neighboring home.
Police executed a search warrant at the rapper's home in Lake Worth, Florida, and found most of the items reported stolen. According to the affidavit, VanWinkle admitted "he was telling everyone on the set that he purchased the house...even though he had not done so," but said he had found several items on the street and assumed they had been discarded.
But his foreman slammed that explanation, telling police VanWinkle instructed him to remove some of the property from the house and take it to his Lake Worth home.
After he was released from jail on Wednesday, VanWinkle called the entire episode a "misunderstanding."
"It was blown out of proportion. It's sad that good news doesn't travel this fast," he told reporters as he left jail, NBC station NBC Miami reported.
"It'll all get cleared up, you'll see."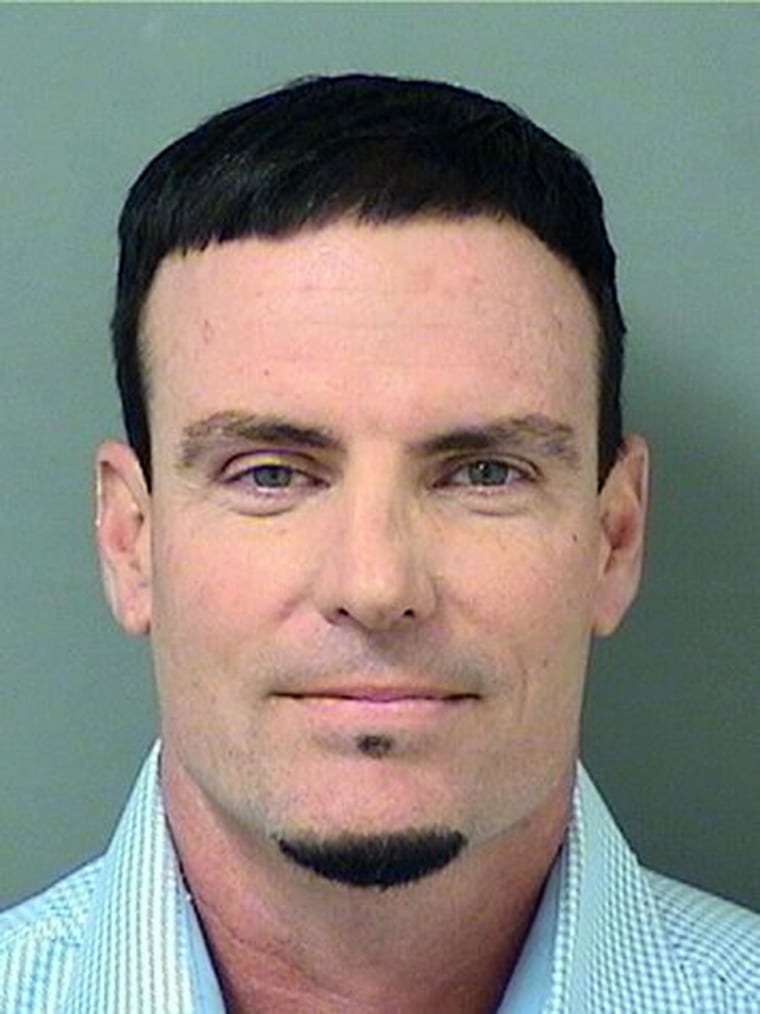 IN-DEPTH
Rapper Vanilla Ice Calls Burglary Arrest 'A Misunderstanding'
— Becky Bratu