Reality TV star Kim Richards, of "Real Housewives of Beverly Hills" fame, was arrested Sunday for shoplifting and was subsequently released on $5,000 bail, police said.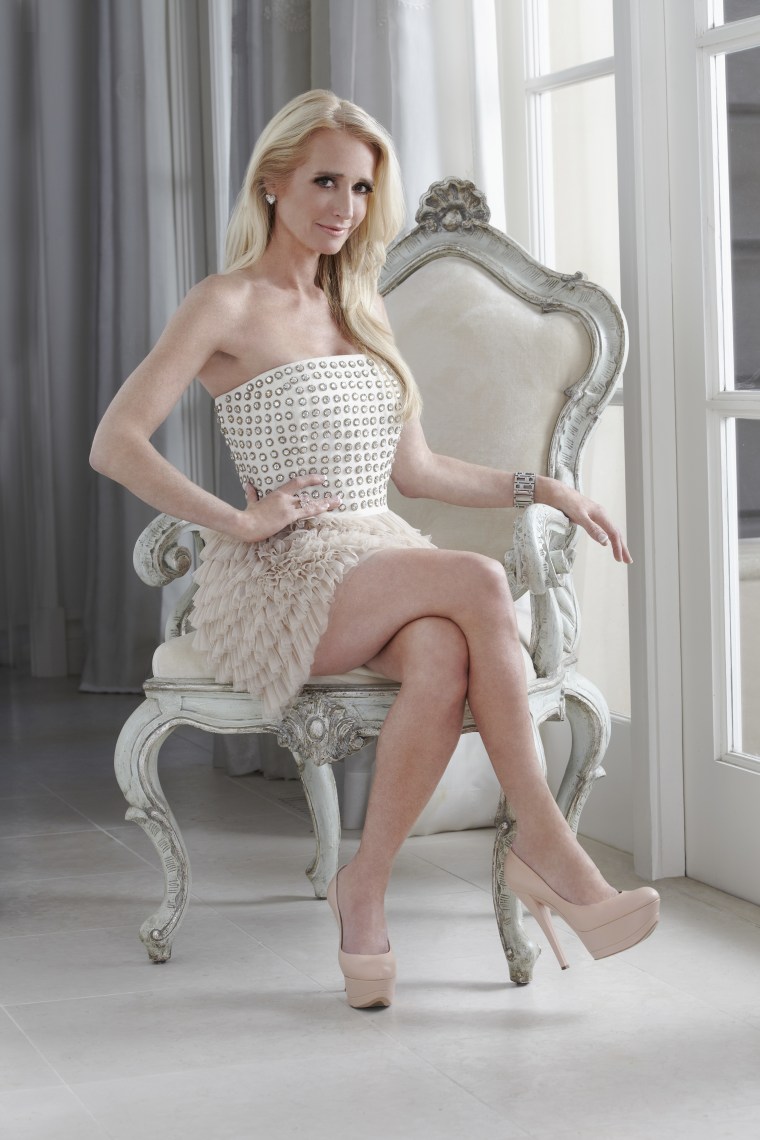 Richards, who recently plead not guilty to previous charges of resisting arrest and battery, was taken to the Van Nuys Police Department where she spent the night in jail.
She was released early Monday and was charged with a misdemeanor for the alleged theft.
Police said Richards was stopped outside a San Fernando Valley Target with upwards of $600 worth of items in her cart.